Fixing a Hole in His Heart: MedicalBills
You need to go to the emergency room. Imagine not being able to communicate that to the person next to you. Your words come out garbled.

That's what happened to our friend Noah Arnold (of Boulder, CO) when he had a stroke.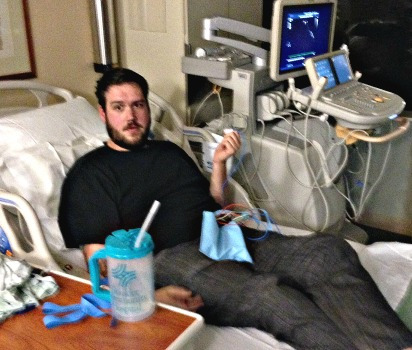 He's only 33 and yet he had a stroke caused by an undiagnosed
hole in his heart.
To look at him you'd never expect that he was ill. In the year leading up to this, he had changed his eating habits and exercise routine and
was in the best shape of his adult life.  Or so we all thought.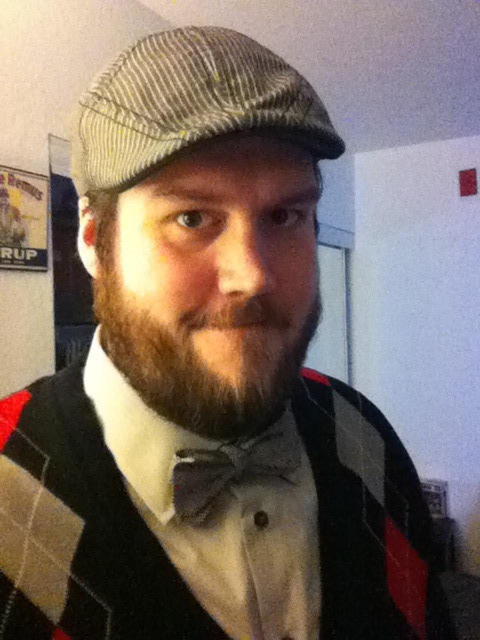 In fact, we had him helping us recover from our own disaster when our home and cars were destroyed in the September flooding in Boulder, CO.
To us, he was fit, strong and wanting to help.


So it was shocking when about a month later he was rushed to the emergency room.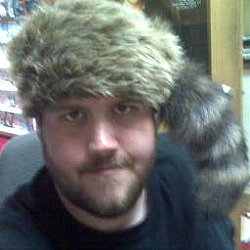 It turns out Noah
had a hole in his heart. To save his life, he needed surgery right away.
His health crisis fell at the most inopportune time.
As the Affordable Care Act was about to take effect, he lost the insurance he relied on, and had to pick up a a short term, "catastrophic emergency' policy until the new law took effect.
Luckily, he had some level of insurance, but this plan covered only part of the over $120,000 in medical costs.
Noah is responsible for the balance
.  He currently is in debt of over $23,000 -
with more medical attention needed.
Yet, you won't know - he tries to keep this to himself. In fact, he's probably uncomfortable with knowing I am putting this site together for him.  But he's finally reached out and told us he needed help.
For those of you who don't know him, he works full time at one of the last remaining independent video stores in the country (
The Video Station
in Boulder, CO). He has a degree in film studies and is currently studying for a Masters Degree in accounting.
Help us to alleviate some stress from our friend's life.
Please contribute to his campaign. We want to get Noah's financial life under control, so he can focus on healing.
Please give what you can:
$5, $10, $18, $25, $36, $100…whatever makes sense.
it is all appreciated!

Isn't this school picture of Noah, just a blast?!



Thanks everyone for your support!


Organizer