Help Josh get in shape with a handcycle!
Hello person nice enough to be reading this!

My name is Josh Jaycox and i am a 29 year old person who was born with a birth defect called Spina Bifida and because of said birth defect i am in a wheelchair and have been for a lot of my life!

This was me around Highschool a little more than 10 years ago! Lookit how skinny like i am! (Also that shirt is amazing)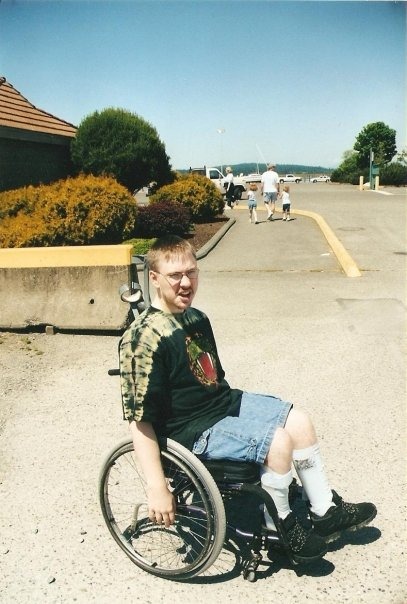 And this is me in my new wheelchair about a year or so ago, Basically since then i got lazy for various reasons like annoying clinical depression that i seem to have under control these days! But as you can see, the damage of being lazy while also being in a wheelchair has been done and i have gained a load of weight, I'm now somewhere over 250 pounds and i don't really see it going down anytime soon...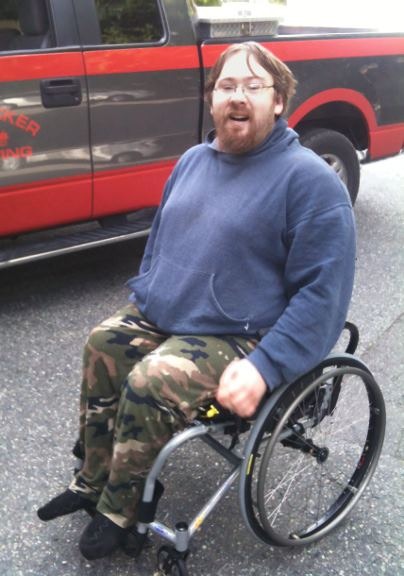 AND THAT IS WHERE YOU COME IN WITH THE POINT OF THIS WHOLE THING! 

My amazing father gave me the idea to make one of these to see if i could raise the funds to get something i have always wanted but could never afford myself, That being a Hand Cycle!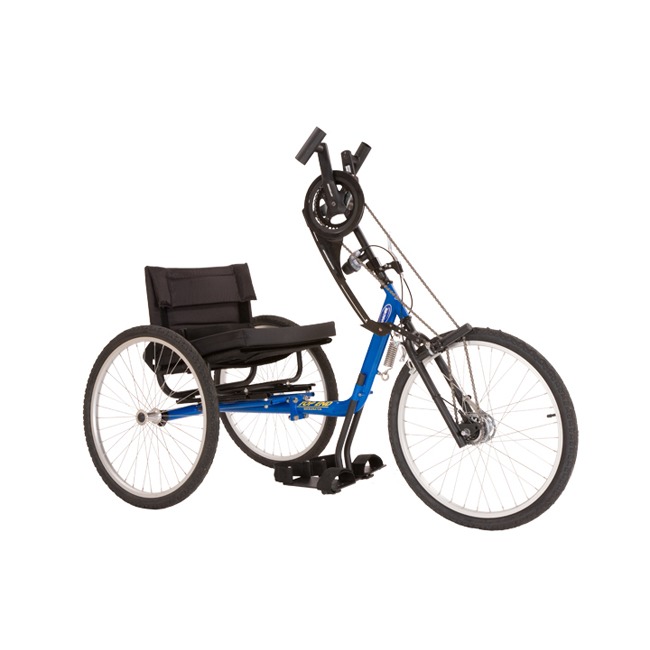 That up there is the Hand Cycle i want and here is the link to it
http://www.spinlife.com/Invacare-Top-End-Excelerator-Quick-Ship-Handcycle/spec.cfm?productID=101663#.U72_kpRdV1Y

It's a little more expensive than the original $1900 dollar one, But the thing with this one is that it offers FREE SHIPPING and NO TAX! and thus i can use the extra money to DECK OUT MY RIDE with accessories BUT DISREGARD THE HELMETS i'll just go to Fred Meyer or something and find one to make sure it fits AND THAT MAKES THE COST EVEN LESS, you can check out all the accessories on the site but basically this image sums it up EXCEPT DISREGARD THE HELMETS!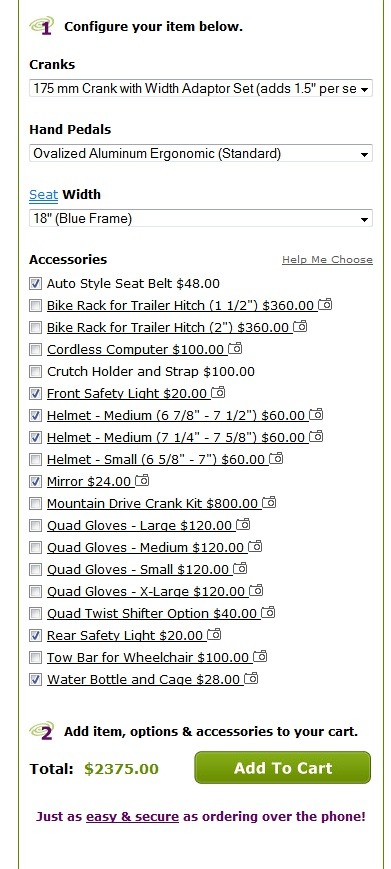 Why do i want this?

Well the ultimate and main goal is to help lose weight, But this would also allow me even more independence as i could take it out on the trail in the park near my house and go WHEREEVER IT TAKES ME! I could take this out on bike rides with my family and friends and hell i could even enter into a bike marathon or race (Which i think i might actually do one day too!) Basically it would allow me to get outside and work out while exploring nature and the city and everything that comes with being able to do that! 

What will i do if i get it?

Take it out at least a couple times a week and just GO GO GO! combined with a diet and all that jazz, I really think this will help with A LOT OF THINGS, Not just losing weight but my overall health and happiness in general! 

I'm even offering some little rewards and stuff, I'm really awkward on the phone SO THAT'S A BIG DEAL SOMEHOW! MY MOM VETO'D THE TATTOO IDEA SO I GOT RID OF IT LOL OH WELL 

But you don't need to go crazy and do that, ANYTHING WILL HELP! Even just spreading this around to people and such! 

Endless thanks for even taking the time to read this! <3
Joshua and Jamie Knappenberger 
Organizer