CreativityNEPAL Racanātmakatā lagāyā
I'm at half of my goal! Thank you all! Chicken paintings for donations!
New Year= New Goals.
2017 = completing raising full funds for project and getting to Nepal to research during the fall of 2017.
Dear All: I want to start a small art gallery/art studio for Nepali adults with disabilities in Pokhara, Nepal. Nepal needs so much help, including artistic healing. And many of the works or projects coming from our studio may be focused on the destruction and disaster and loss due to things like earthquakes, or political unrest such as Maoist times and strikes, and many of the other things that plague a Third World country such as water problems or loadshedding. In order to understand what Nepal needs at this time, I need to RESEARCH FIRST! I need to go back to the country that stole my heart and learn, learn, learn! I need to get back to Nepal to learn about what the Nepali need in terms of artistic outlets with adults with developmental disabilities. 
I want to do case studies on the public's attitude towards disability and see how I can fill that need creatively. I want to provide a space that these artists can call their creative home. The arts can help to inspire, rehabilitate, change, and affect social change through it's universal language. And I believe that Nepal will need the arts to express it's sorrow, it's sadness, it's hope, it's resilience and it's understanding.
Disabilities continue to be misjudged, misrepresented and misdiagnosed in Nepal. Those with disabilities are either shunned or called names, or have been mistreated as if it was their karma in their previous life that made them disabled in this life.
Additionally, there are many organizations focused on children with disabilities, but the need for organizations focusing on adults with disabilities (physical as well as developmental) should be expanded and filled. Please help support me in filling this creative need!
Your contribution will afford me the opportunity to begin to turn my dream into a reality. Your contribution will go towards Nepali artistic expression that, in the upcoming future, provide a safe and healthy creative space for adults with developmental disabilities. It will give those adults a place where they can create and sell artwork. -  
Please help this tiny seed of an idea become a reality. I would be starting from scratch. I need airfare, a place to rent, materials, marketing and people! The studio will be an open studio where these artists can create whatever type of art inspires them. The proceeds would cycle back into the studio. Help me get started!
Contributions will get an original painting from me! Thank you for anything and everything you can help with!
www.hannahglilly.com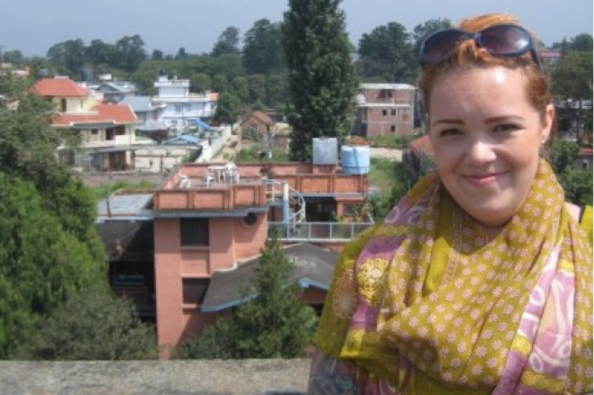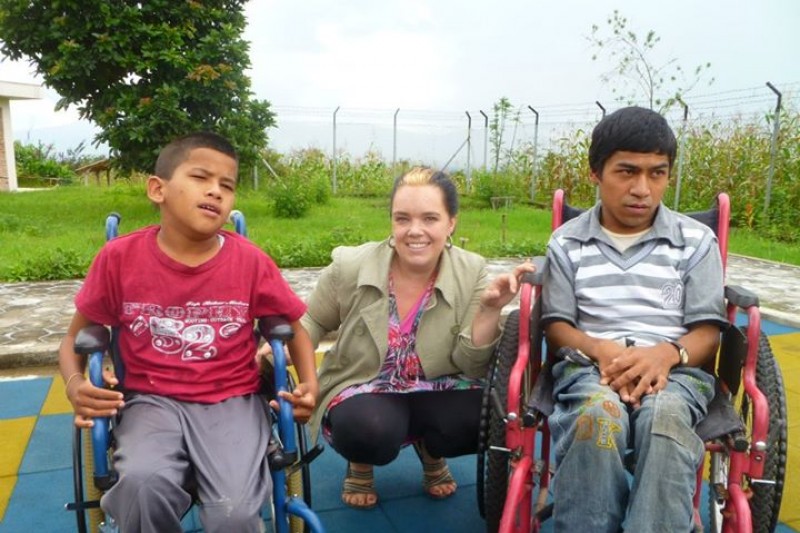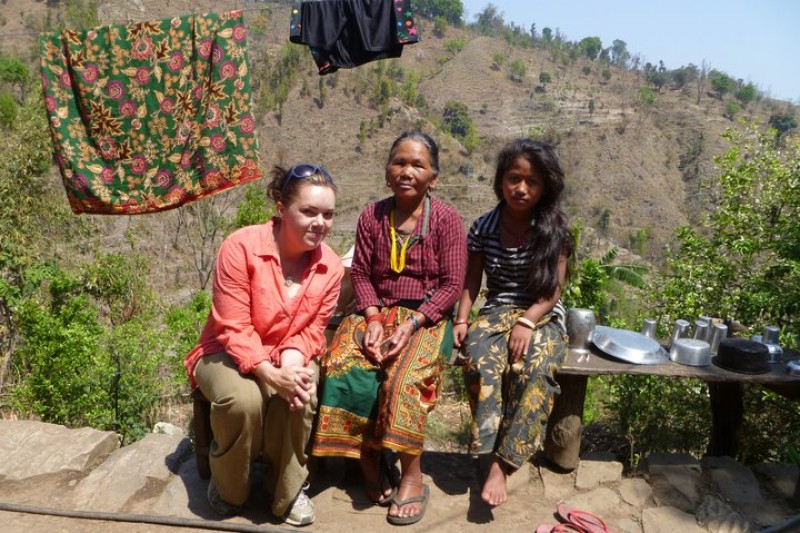 Organizer
Hannah Lilly 
Organizer
San Francisco, CA