Shoes & Uniforms For Homeless Kids
PLEASE HELP SUPPORT THE SECOND ANNUAL SHOES AND UNIFORMS FOR HOMELESS KIDS GOFUNDME.
YOU were so amazing last year for the Shoes For Homeless Kids, Project RISE has asked us to do it again this year for
 the 9th Annual Harvest Dinner for Local Families Experiencing Homelessness.


This year we are adding uniforms to the mix. 
We are also 
really
excited to announce that this is our first charity drive as an official charity. 
We are now a Certified Charity here within GoFundMe.
Akron City Schools require uniforms. Help make this one part of these children's lives a little easier.
Last year we were able to buy 100s of pairs of shoes. You can see some of them here in this video:
We bought 10 pairs of shoes in every size they had.
Almost every kid got a pair of shoes that wanted one. 
Here's a picture from last year's Harvest Dinner: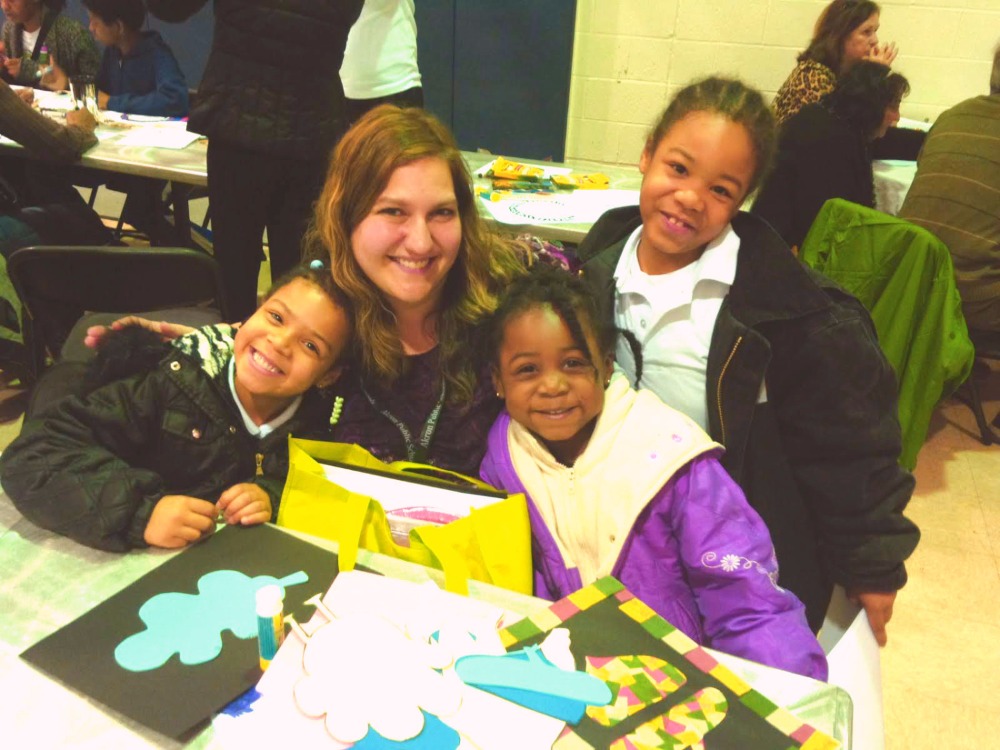 This made a HUGE difference to these kids. 
The goal this year is to beat the record for last year's donations. 
LAST YEAR YOU DONATED $1310.

THIS YEAR THE GOAL IS: $1320


I know we can do it. 
The Harvest Dinner is November 17th.  So we're all going to have to act pretty fast. 
The number of homeless kids in America blows my mind. If there is one thing America shouldn't have it's homeless kids. 
PLEASE HELP THIS GROUP OF CHILDREN. THEY DON'T DESERVE TO SUFFER LIKE THIS.
PLEASE DONATE TO THIS CAUSE TO SHOW THEM WE CARE AND WE LOVE THEM.
DONATE TODAY!
* There are nearly 50,000 homeless kids in Ohio.
* Roughly 2000 kids are homeless in Akron.
* Project R.I.S.E. drives about 100 kids A DAY all over town, no matter where they are currently staying, to keep them going to the same school.
* There are 10 shelters in Akron that offer after-school programs.
* There are many families who are "doubled up." These are people that don't have housing but are on a waiting list to get into a shelter. So they just move from house to house to house.
* A national report (sorry, I can't remember which one) has found that homeless kids tend to do better in public schools.
* There is an ongoing increase in drug use and mental health issues with the homeless. 
* Among industrialized nations, the United States has the largest number of homeless women and children.
84% of families experiencing homelessness are female-headed.
* Over 92% of homeless mothers have experienced severe physical and/or sexual abuse during their lifetime.
* By age 12, 83% of homeless children had been exposed to at least one serious violent event.
* 1 of every 4 homeless women is homeless because of violence committed against her.
* There is a segment of these kids classified as "unaccompanied youth." They are out there on their own.
* Project RISE created "PACT" (Performing Arts Can Teach) where they take homeless families to arts events throughout the city.
* Project RISE gives out about 15 monthly bus passes to high school kids every week.
* Homeless kids are the fastest growing group of homeless in Akron and America.
* Project RISE is the ONLY group solely dedicated to homeless kids in Akron.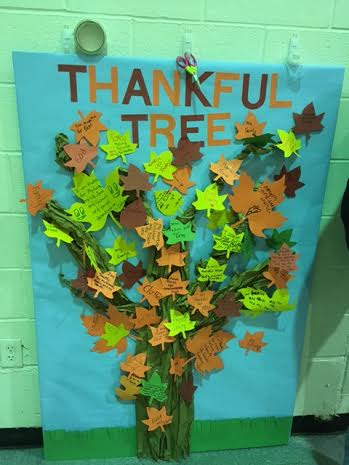 Organizer
Sage Lewis
Organizer
Akron, OH

Registered nonprofit
Donations are typically 100% tax deductible in the US.