Volunteer Medical Relief for Indonesia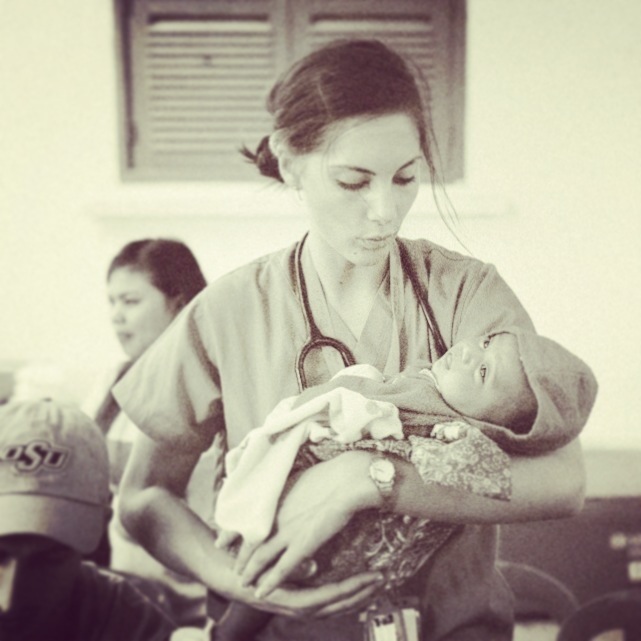 Dear Friends and Family,
After a successful journey last December and January to Cambodia, I am extremely excited to embark on another medical relief trip to Indonesia in November of this year. I've always felt this specific pull toward understanding the human condition and desire to help people get better. The sense gratitude and overwhelming ability to change lives in under privileged countries, where our teams sometimes see over 500, (yes, 500!) patients a day, is sempiternal.
The organization I am honored to travel safely with is International Medical Relief. The Colorado based organization provides medical, dental, and surgical care to under-served and vulnerable people around the world through medical mission trips.
We are fortunate medical care options are available in the US, and my appreciation for what is at our finger tips has grown immensely. Though we do not have the ability to treat diseases such as cancer or HIV during our trip, I have learned despite all of our differences from third world countries, our need to be loved, accepted, acknowledged, validated and given kindness remains the same everywhere.
We will see diseases such as malaria, intestinal parasites, cholera, diarrheal diseases, and tuberculosis. Many vaccine-preventable diseases such as measles remain endemic and claim lives in Indonesia everyday.  Sometimes we do not have the resources to provide the care they need, yet donating time, efforts, and energy toward a cause that is greater than yourself- brings smiles, laughs, and encouragement, and it's enough for them to keep going and have hope.

The trip and ALL supplies are funded entirely by those personally going on the mission trip, and everything used is personally taken with us in our checked luggage. This includes all medical supplies, medicines, syringes, bandages, etc. On my last trip, our team quickly ran out of simple supplies such as ibuprofen, antibiotics, reading glasses, and much more; items we run to the grocery store to purchase, but cost an entire months pay in other countries. My hope this time is to raise enough funds to pay for travel and avoid any shortages to the patients we see in Indonesia.

It takes a collaborative effort to make this happen. If after thoughtful consideration, you want to support this medical relief trip to Indonesia, please take a moment to contribute a donation (which can be anonymous if you wish). And if you are not able to donate monetary funds, no worries- please send your thoughts, prayers, and love on my journey; and to individuals and families in Indonesia who are experiencing tribulation.


Thank you! -Thayer
**Until the departure date, 100% of proceeds earned through photography sessions by T.Nielsen Photography will go directly toward this medical relief trip.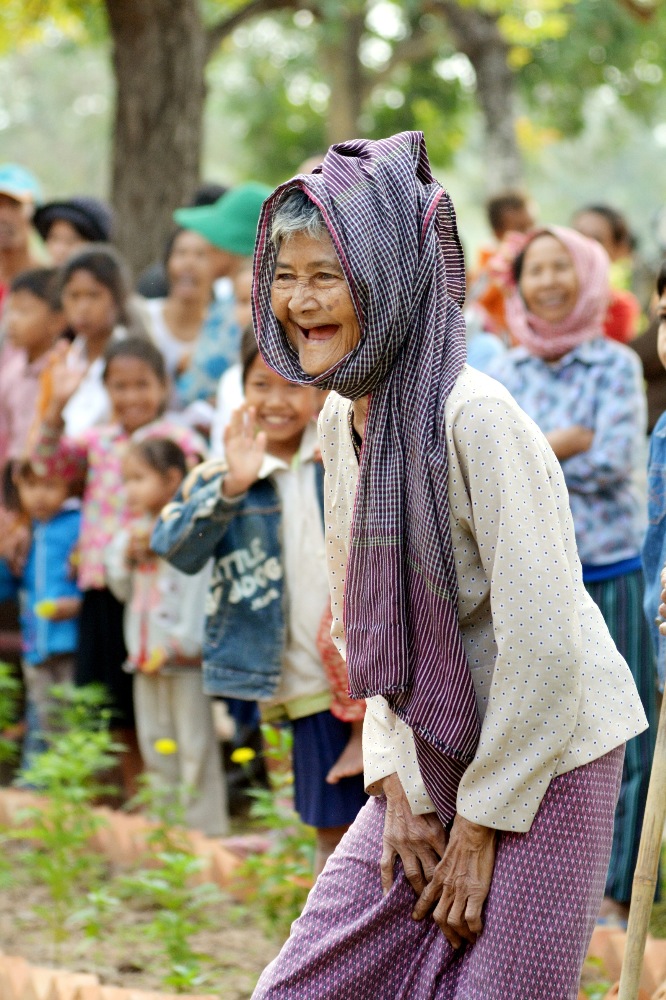 These are two of my favorite photos I took at clinic in Cambodia