My name is Patricia Hope, I am running to be a National Delegate for Donald Trump out of the State of Texas. 
I will be attending the State Convention May 11-15th in Dallas, Texas. 
I am committed to representing Mr. Trump.  I will not bend and I will not flip. 
If you support Mr. Trump and want a Delegate that will be your voice, please help me by making a small donation.
These funds will be used to register for the conventions, hotel stay and transportation. 
Thank you very much for your support.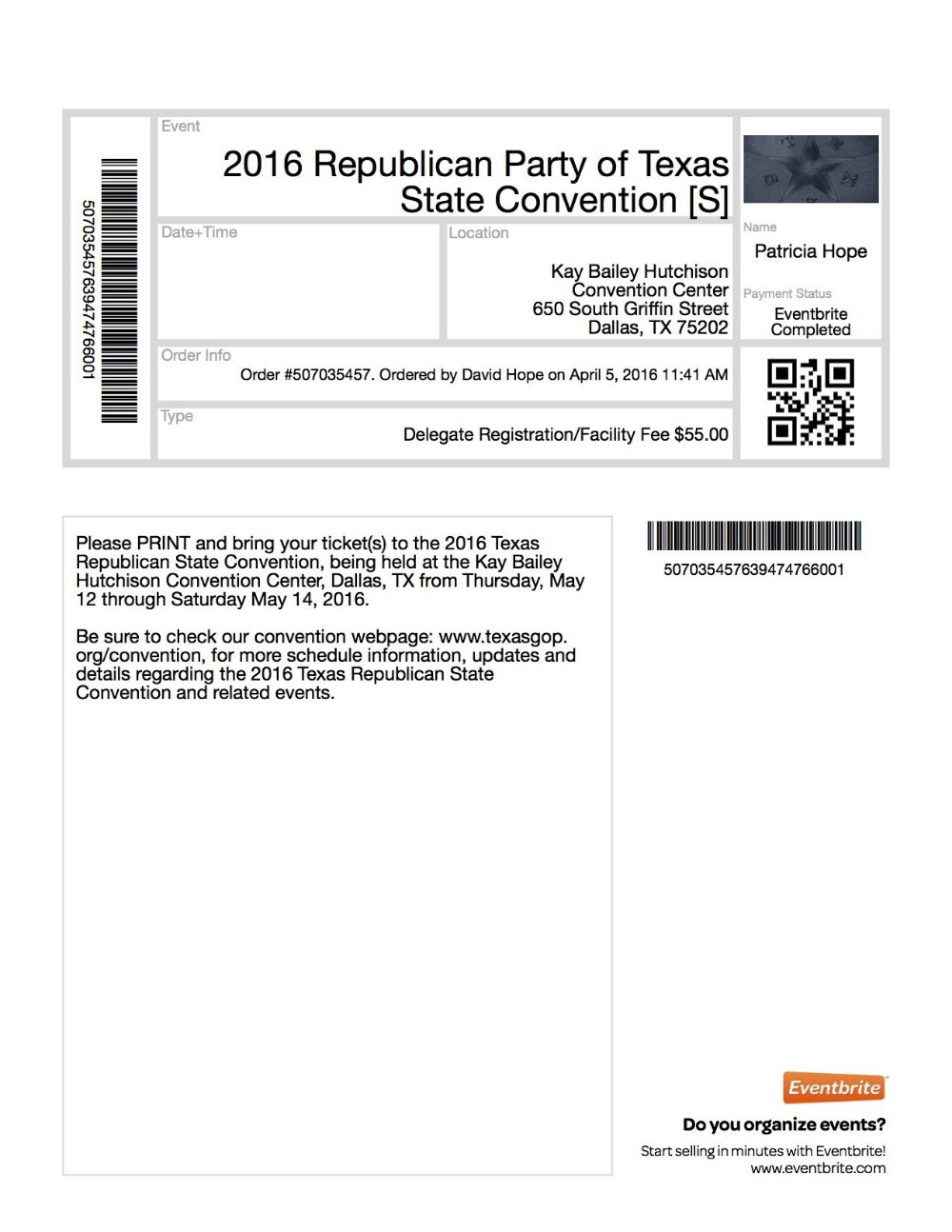 Let's #MAKEAMERICAGREATAGAIN
Due to FEC regulations.  No donations may be accepted from:
Corporations
Labor Organizations
Foreign Nationals (except green card holders)
Federal Government Contractors