Dino is an explosive detection dog currently living in Kabul Afghanistan. He has worked in Iraq/Afghanistan since he was 2 years old and is now 9 years old. The company that he worked for have disbanded and Dino is now able to come back to the UK for a well deserved retirement.
He is currently being cared for by contract workers still out there but unfortunately they too will soon need to leave Afghanistan, leaving Dino homeless!
We are eager to adopt Dino and have got all his necesarry vaccinations and blood tests done but have just found out that it is going to cost much much more to fly him back then we ever anticipated.
Please donate whatever you can to help give Dino the decent retirement that he deserves. No amount is too small.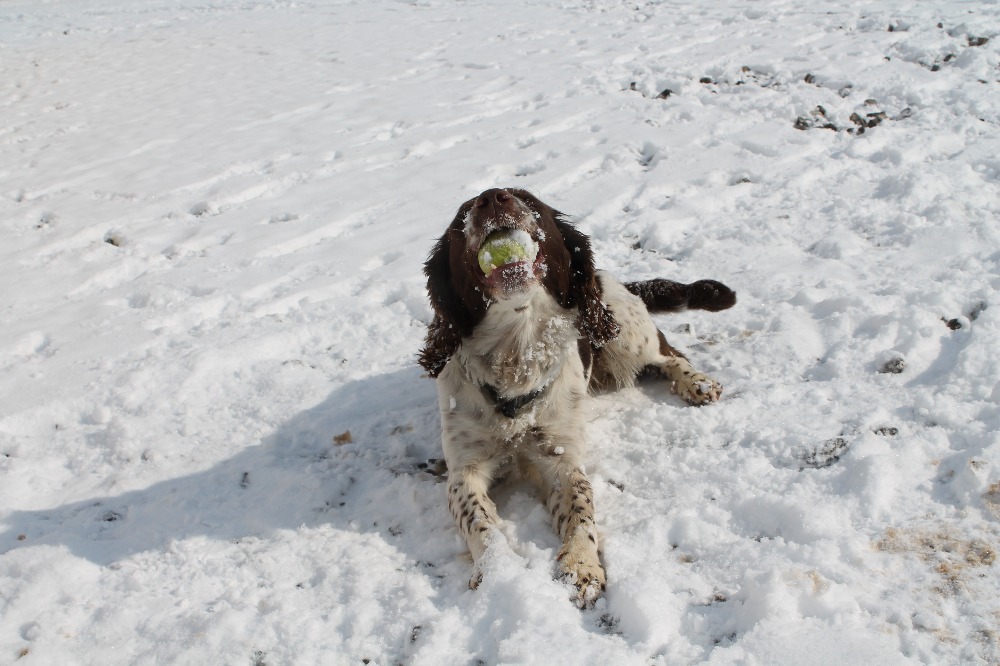 At this time, GoFundMe pages can only accept donations in a single currency. Please note that even though your page is in GBP, PayPal will convert the donation from USD to GBP during the donation process so US donors should not have any trouble.
Please let me know if there is anything else I can help you with.
AGAIN... Thanks for the support!!!!
Organizer
George Walker 
Organizer
Baldovan, Scotland, United Kingdom