Join Tony, Brian, and Kash reach pastors in Kenya
My 24 years in ministry have given me the greatest life I could ever imagine.  The people I've met, the places I've gone, and the friendships that I literally have all over the world are more than I ever deserve.  My heart for children has taken me to Honduras, Peru, Indonesia, and Africa in 2017 with my friend, Brain Waters.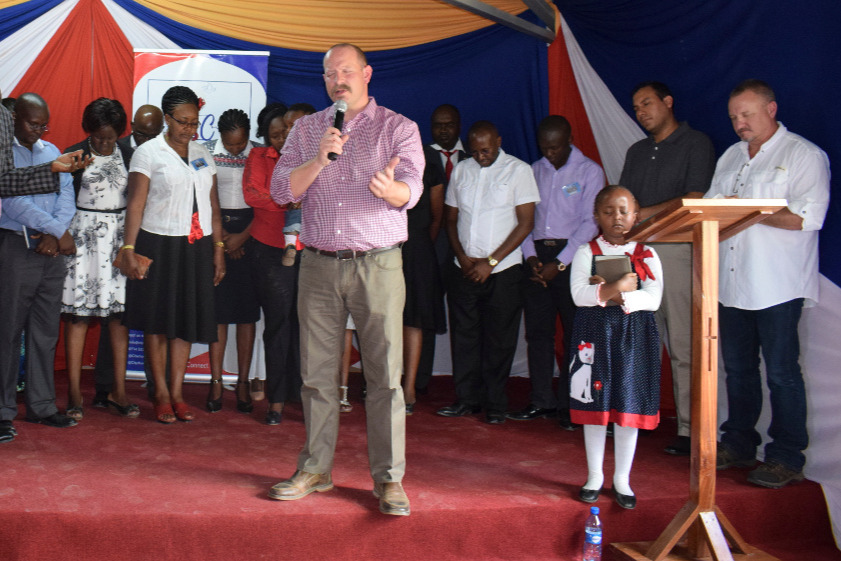 We made a visit to an orphanage that Dr. John Njoroge and his wife run on that trip.  In our conversation and tour of their facility, we began to discuss the need for basic training and education with local pastors around children's ministry and security.  He shared of the realities that churches face with persecution and living with the fears of being robbed, assaulted, kidnapped, or worse.  Simply walking to and from church is an issue that very few of us ever have to think about.  That gave me the opportunity to inquire how churches feel about the ministry to children in African churches.  It was as I expected.  I have seen in my travels that churches in developing nations do not make children a priority as we do in the states, and those that do, see tremendous growth.  It is my firm belief that if every church made their children the focus of ministry, it would not only grow their church, but change their community and nation.  The challenge is, they just don't know how.
That brings us to today, where Brian, another great man, Kash Logan, and myself, will be making the trip to Kenya to host and lead a pastor's conference for 400 village leaders.  The conference is scheduled for April 9-12.  Our goal is to raise $10,000 to cover the cost of the conference for all pastors ($6000), resources and materials ($2000), and part of our travel expenses ($2000).  The $6000 needed for the conference includes their housing, meals, and facilities rental, making it totally free for them.  The conference is located outside of Nairobi in Mai Mahiu, Kenya.  During the conference, I will be training the pastors on the biblical reason for children's ministry and how to do it, while Brian and Kash will be training the staff of orphanages, churches, and schools on practical security planning.
Your financial support, encouragement, and prayer will be the catalyst to see the change that this type of training and investment can make in the world. Partner with us as we step out in faith to fulfill where each one of us knows God is leading us.  We reach out to you, our friends and family, and thank you in advance for your gift of love and support.  We do not take it for granted.
 Tony, Brian, and Kash