Rwanda Africa is Calling - Mission
Rwanda Africa is calling! and I am willing to go!
My name is Cami Oetman and I have been involved in evangelism since 2012. I treasure every moment of sharing Jesus truth with people. I know that God changed my life's focus from the pursuit of the world, to the pursuit of Heaven... so there is nothing more fulfilling then witnessing souls give their hearts to Jesus with the hope of life eternal.
Jesus is coming soon and the beautiful people of Rwanda need to know His Bible truth. I will be assigned my own city to preach a full campaign May 2016.
I am requesting assistance with the travel expenses (flights, visa, immunizations, hotel, meals, transport) and a very needed projector.
The funds are due March 31st. Every dollar counts and I am so grateful to you for your generousity of any amount. Thank you for your support and needed prayers for protection and provision. 
We need a generation of believers that will take Jesus' everlasting gospel to the whole world, Matthew 24:14. Let's do it together!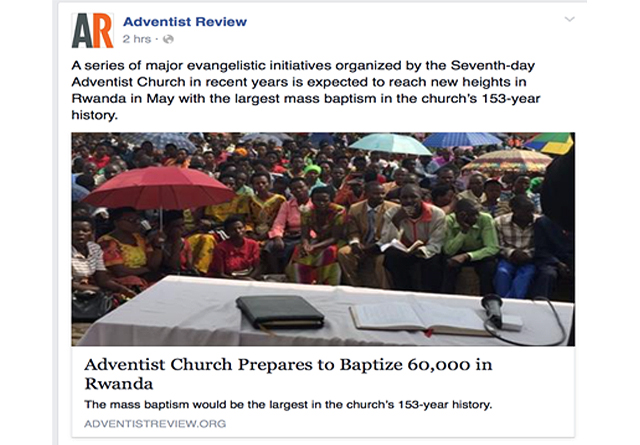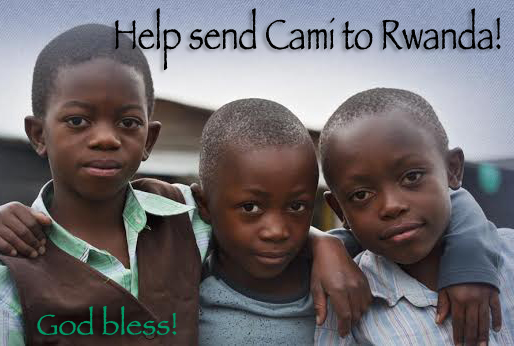 Organizer