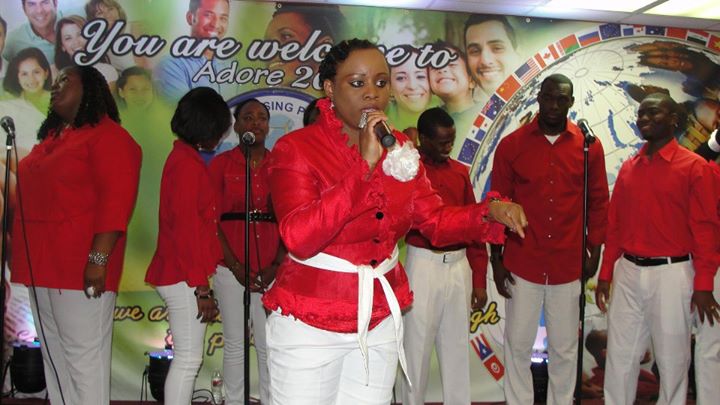 Jude-Levi is an evangelical music ministry founded by Pastor Jane Amzat in the Year 2006.The vision of this ministry is to  bring to the lime light the ultimate purpose for which we were created, which is to render unending Praise and Worship to the creator and through this media bring down to man divine healing, refreshment from the throne of God and deliverance to many. An annual concert is hosted every year aimed at gathering believers from all tribes and tongue to exemplify what we are created to do. SHOW FORTH THE PRAISE OF HIM THAT CREATED US.
So again in 2015 Come Lets praise him in the African and American way.
Will you support us?
Organizer
PastorJane Amzat 
Organizer
Missouri City, TX