Adia Renee Smith was a beloved daughter, sister, granddaughter, student, and friend.  On the morning of November 16, 2016 she went to basketball practice as usual.  During practice, however, she collapsed and could not be resuscitated.  She had no history of illness. She leaves behind her parents Jessie and Kathleen Smith, her Grandmother Linda Zebell, and 4 siblings--O'shea, Hadassah, David, and Isabella.
Any loss is difficult to deal with, but the unexpected death of one so young and so loved is especially tragic.
The money we raise will be used to pay for medical and funeral expenses, income lost due to missed work, and to meet any other needs of the family as they cope with Adia's passing. 
We are requesting donations effective immediately. Expenses will quickly mount as Adia's funeral should take place within the week.  While we find some comfort in knowing that Adia is now with the Lord, we will yet have to deal with our personal grief.  Knowing that expenses are covered will leave the family free to concentrate on the healing process and will go a long way toward easing their burden.  We appreciate your willingness to help. We appreciate your contribution.  Please know that every penny will be used to help Adia's family!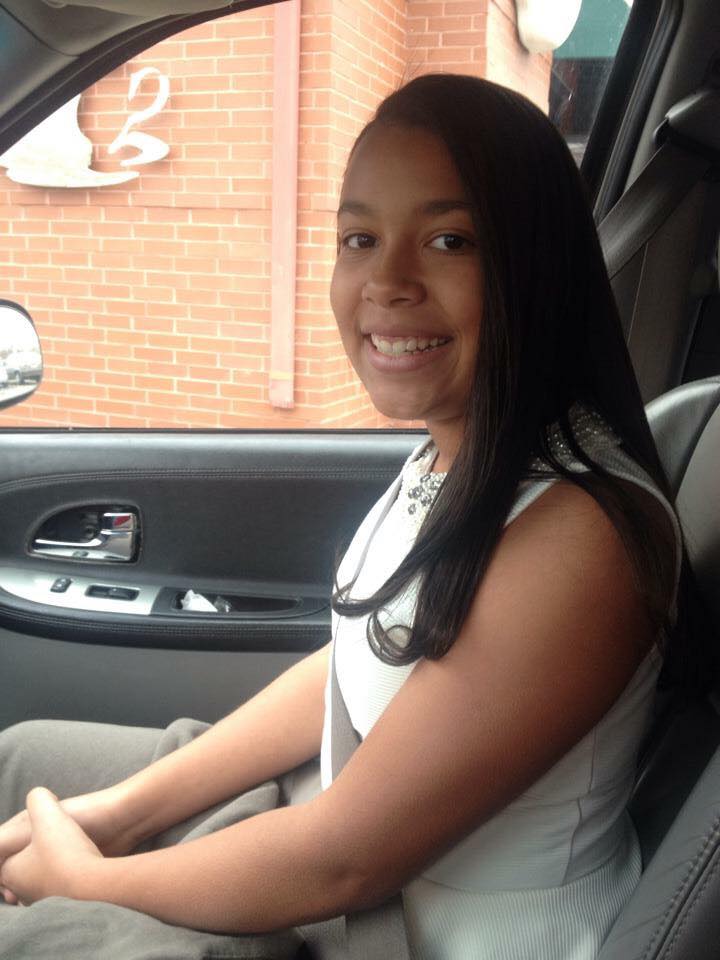 Organizer