DownUnder Sports for Adelina_XC
Adelina's DownUnder Tournament Page
As an athlete,
I have been invited to participate in the Down Under Sports Tournaments hosted on the Gold Coast of Australia
. I am honored to be an ambassador of not only Pea Ridge, NWA and our state, but also our country. I will be representing Arkansas on the Cross Country Team during the summer of 2018.
I am looking for sponsors to make donations towards the cost of competing down under. A major source of funds comes through voluntary contributions of family, friends, and business sponsors. Your sponsorship will be a very important part of fundraising for me and my team.
This donation will help me fulfill this once-in-a-lifetime opportunity
.
Donate here at GoFundMe or at my DownUnder Sports page
(click here)
(no fee taken out for the donation).
In addition to donations, I also have for sale
handmade
piece of string art and DownUnder T-Shirts.  Check out my  
Facebook Page
for more details or download the order forms at the bottom of this page.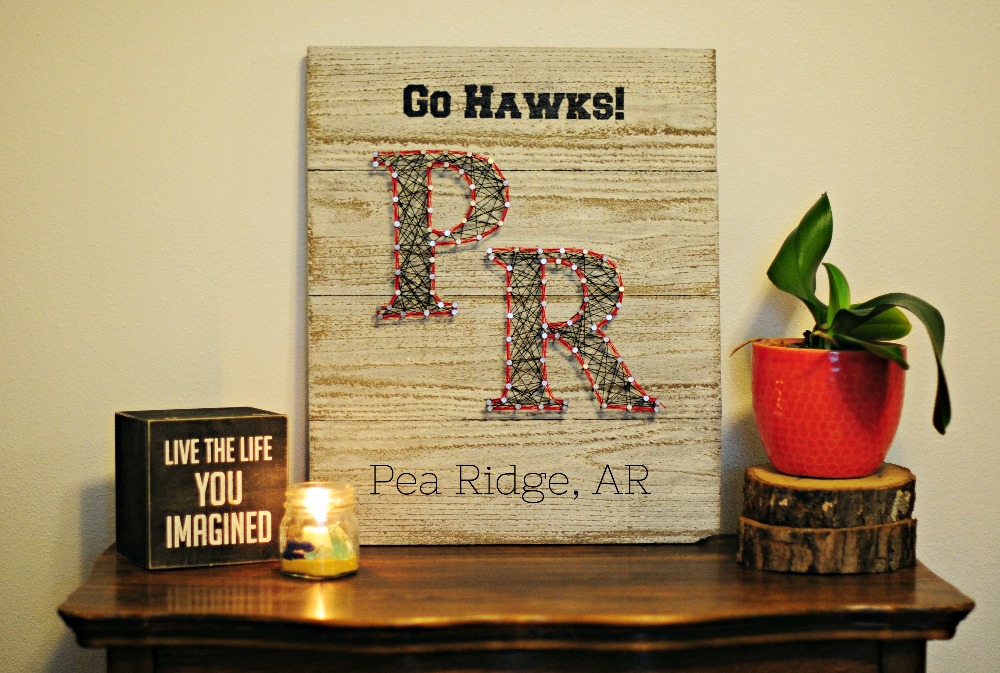 Included below is a thank you ticket for taking the time to read this letter
. Just fill in the ticket and
send this entire page along with any contribution you would care to make to Down Under Sports at
the address listed below. You will go into a drawing for a trip for two to Australia and/or a
subsequent drawing for a 5-day cruise for two.