ADELANTE in 2017- Phase 1
If you donate any amount above $10 between today and January 13th we will send you a surprise piece of jewelry from an assortment made by Goody Goods.



If you donate at least $25 you can choose between a DREAM bracelet in elegant wrapper, GOODY GOODS bracelet, or a surprise piece of jewelry. (while supplies last).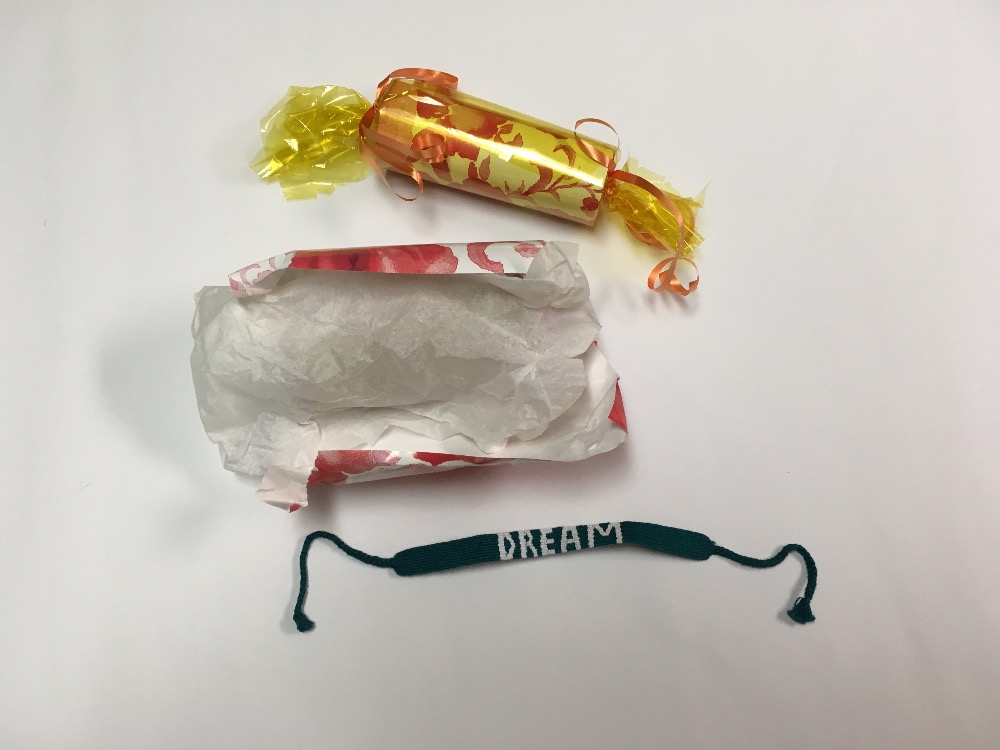 If you donate at least $50, we will send you two pieces of jewelry (above options), an orange or black tote bag and surprise gift. 


Send us a message by facebook or email to say hi and which perk you want, or write in your comment.

____________________________________________________________
We have big news for 2017: In addition to holding our second annual program in the Hudson Valley, we are also expanding ADELANTE to the Lake Ontario region! Both regions are home to many undocumented high school students who have a strong need for improved access to information and peer networks.
Furthermore, the rural areas in these regions are often overlooked and underrepresented and lack resources such as legal services. We need your help to keep building new leaders in our society who will bring light to these rural areas of NYS.  
As you might know, ADELANTE Student Voices was founded in the fall of 2015 to give rising sophomore, junior and senior undocumented high school students a safe space to ask and answer questions about their legal status and the college process.
The program informs undocumented high school students about higher education by implementing a series of workshops, panel discussions, college tours, and one-on-one sessions that develop a personalized high school plan of action to ensure their success. ADELANTE introduces undocumented students to opportunities available to them under U.S. law, in turn empowering them with the necessary knowledge to apply to college. In addition, by creating a safe, emotionally healing space for our students, we help them share with each other their stories of hardship, express such stories creatively through art and through this process build together a long-term support network. As their voices grow stronger together, they find an amazing strength to speak up and share their stories with the world.
So, to make two 10-day summer programs a reality for 24 students, we need to raise a total of $27,000.
In this first stage of our fundraising we are asking for donations to pay for the
two housing deposits
so that our students can stay in dormitories and can use classroom space and art rooms during the programs. We need your help to raise $2,250 by January 31st.  Your donations of $20, $10 and even $5 will make a difference. No matter how much you give, every little bit counts!
Finally, given our current political atmosphere, we need ADELANTE Student Voices to be heard more than ever before. Our students have come too far and struggled through too much to stand by and remain silent. Please support them in becoming the leaders we need!
Thank you in advance, stay tuned and help us spread the word!! 
If you have questions or want to learn more about our work,
please visit our website:
http://www.adelantestudentvoices.org
Follow us on-Facebook:
facebook.com/ADELANTESTUDENTS
Instagram:
adelantestudents
Sincerely,
ADELANTE Crew <3

Organizer