Help Levi be Happy Again!
Levi is a happy dog. He always has been; even after he spent the first year of his life chained to a tree; and even after someone who was supposed to love him left him to die in the bitter cold next to his dead canine friends.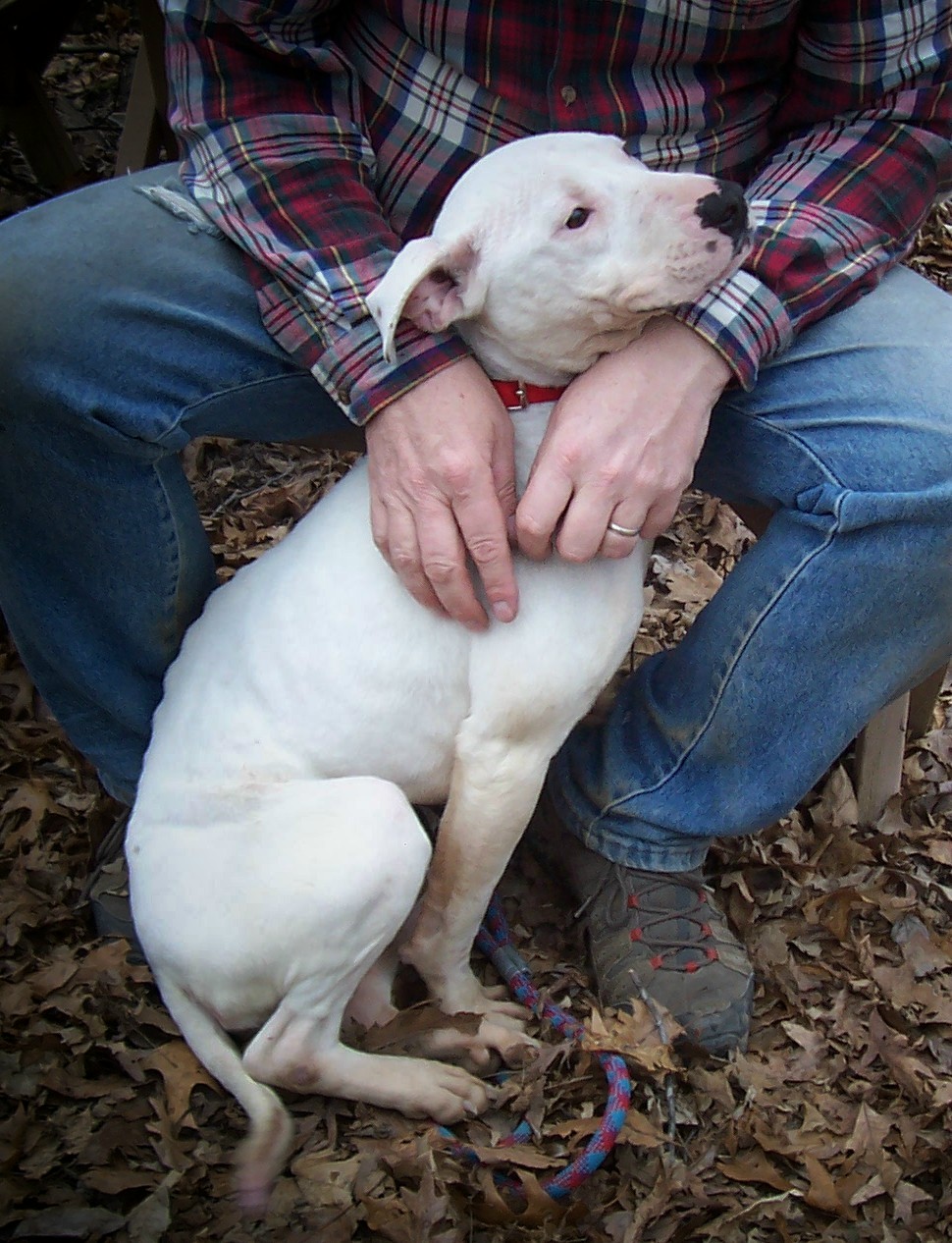 Levi's spirit was hurt but not broken when his second owner used inappropriate behavior modification techniques in an attempt to train him.  It resulted in making Levi more fearful and protective of his home and family.  His happy mindset did not waver when his next human who had promised to care for him and love him decided that Levi turned into an inconvenience and should be euthanized.   
Finally Levi landed somewhere for good.  At The Nest sanctuary he doesn't have to worry about being left behind in the cold, going hungry, being made to feel bad or insecure, or his human not making him feel part of the family.  As a Nest sanctuary dog, Levi will never again be bounced around from home to home; he is truly loved, understood and safe.
Levi is a VERY active dog who loves to walk and run with his caretaker Greg, chase after his favorite toys and play with his canine sister Emma.
Sadly during one of his play runs, Levi had an unfortunate accident and tore the anterior cruciate ligament (ACL) in both legs.  For a few weeks we tried our best to keep him calm but conservative treatment consisting of limited activity, medications and bracing the legs was unsuccessful.  Like human athletes, Levi is energetic and active and he wants to run and play. The veterinarian determined that for Levi to feel better and allow him to do all the things he loves to do, he
needs both knees repaired as soon as possible. If not surgically repaired, these injuries will mean significant chronic pain whenever he walks, reduced mobility and premature severe arthritis in both legs.  Levi's quality of life would not be the same.  
Levi's rescue story is one of abuse, survival and resilience.   After what Levi has endured we don't want Levi's spirit to be broken now.  We want for him to remain the happy playful pup we know.  We think he deserves it.   The surgery for the first leg is estimated at $2,200.  It is an expense that exceeds our current veterinary fund.  
Will you please help us raise $1,500 towards Levi's ACL surgery so he can be healthy and happy again?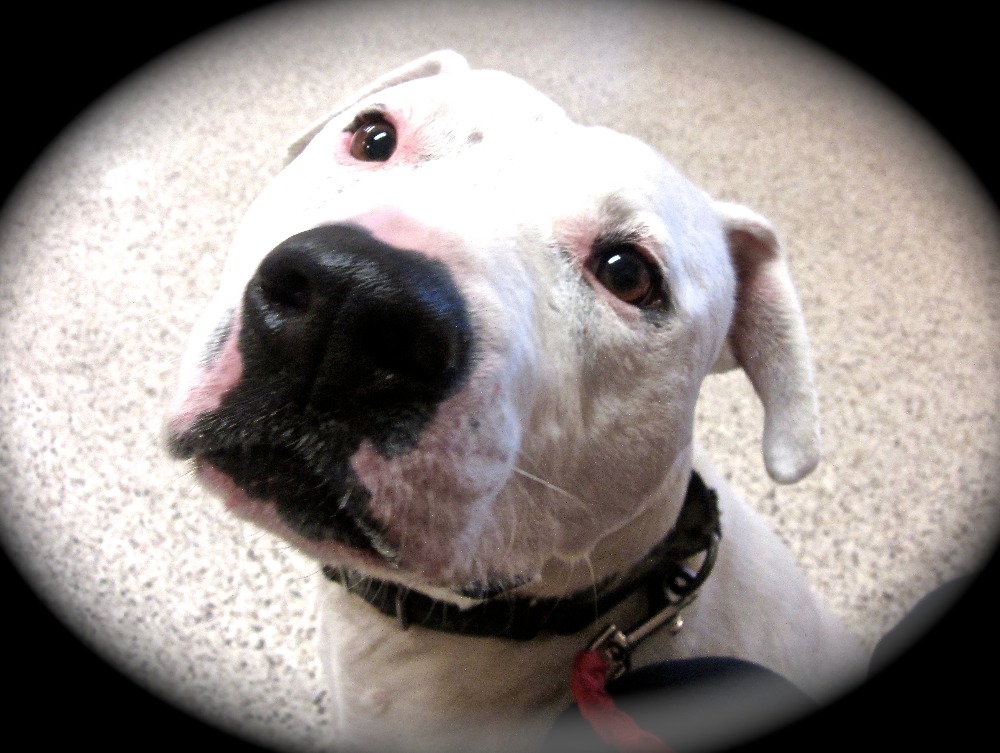 Levi is a loved and cherished member of the Nest sanctuary and it pains us to see him like this. We would be so thankful to everyone who could donate and help him get back on his feet.  Every bit is appreciated and 
and remember that all donations are tax deductible! Levi says THANK YOU!!!
Organizer