The world lost a great one recently...
So let's get together and pay tribute to the larger than life brother and friend that we have lost,
Reynaldo Nidoy, Jr - aka Rey, JunJun, and Pup
.  The guy was so loved that he had 3 nicknames! 
On the afternoon of Sunday, September 21st, we will be celebrating the incredible life that was Rey at the 
Grand Ballroom of the Treasure Island Events Venue
. It will be a time of sharing stories, laughing at the good times that were, and reconnecting with friends and family who were all fortunate enough to know and love Rey.
Details of the celebration are still in the works, but we'll provide updates as the plans for the day are ironed out. We envision a day of food, drinks, music, and activities for the young and old alike - a Pupapalooza if you will!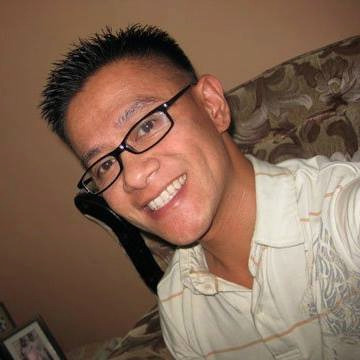 This event is being made possible by a joint effort of the Sac State organizations that Pup was such a big part of: Lambda Phi Epsilon, Sigma Omicron Pi, and alpha Kappa Delta Phi. Yes, it will be a quad reunion!
So we now humbly ask for your help.  With your donations we can show Rey's family how much he meant to us, and also create a memorable day befitting the awesome man that was Rey.  The majority of proceeds from this gofundme will go to the Nidoy family to assist with their sudden loss, with a portion of the funds being used to cover the expenses of this event. 
Please give what you can and mark your calendars!  It will be a great day, all for a great one.  We miss you, Rey.
Organizer
Chris Catane Cabañero
Organizer
San Francisco, CA