Adam and Lea vs Sanfilippo

This is a fundraising page of Adam and Lea
- amazing siblings who share not only big brotherly Love but also
fatal genetic disease
. The target 20k EUR is just for the beginning and set as it is compulsory on gofundme. We are fundrasing money in many diffrent ways, but this very easy to use method is also very important. Please support us even with small donations.
To summarise
our goals
:
-get an approved treatment for MPS3 Sanfilippo-support research and clincial trials (gene therapy,
enzyme replacement therapy) for MPS3-cooperate on this goal globally with all relevant foundations
Detailed information about our kids, possible treatments and our work you can find on:
website: http://www.adamlea.eu/  andFB page: https://www.facebook.com/adamandlea/

For donors who would like to deduct their donations from the tax bills:

If you pay your taxes in Poland:
Please donate via our Fundacja Sanfilippo
(www.sanfilippo.org.pl/):
http://sanfilippo.org.pl/pl/darowizna/

If you pay your taxes in Germany:
Please donate via our Sanfilippo Initiative e.V. (http://www.sanfilippoinitiative.org/):
https://secure.spendenbank.de/form/2961/ 

Please note that donors are never charged fees. if you are interested in donating larger amount please contact us beforehand on [email redacted].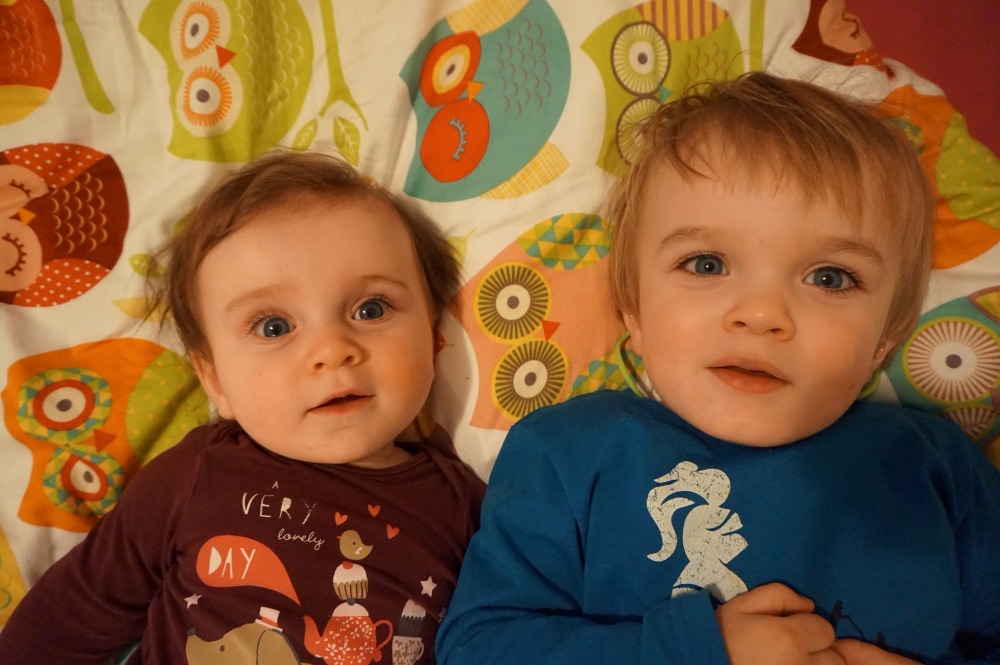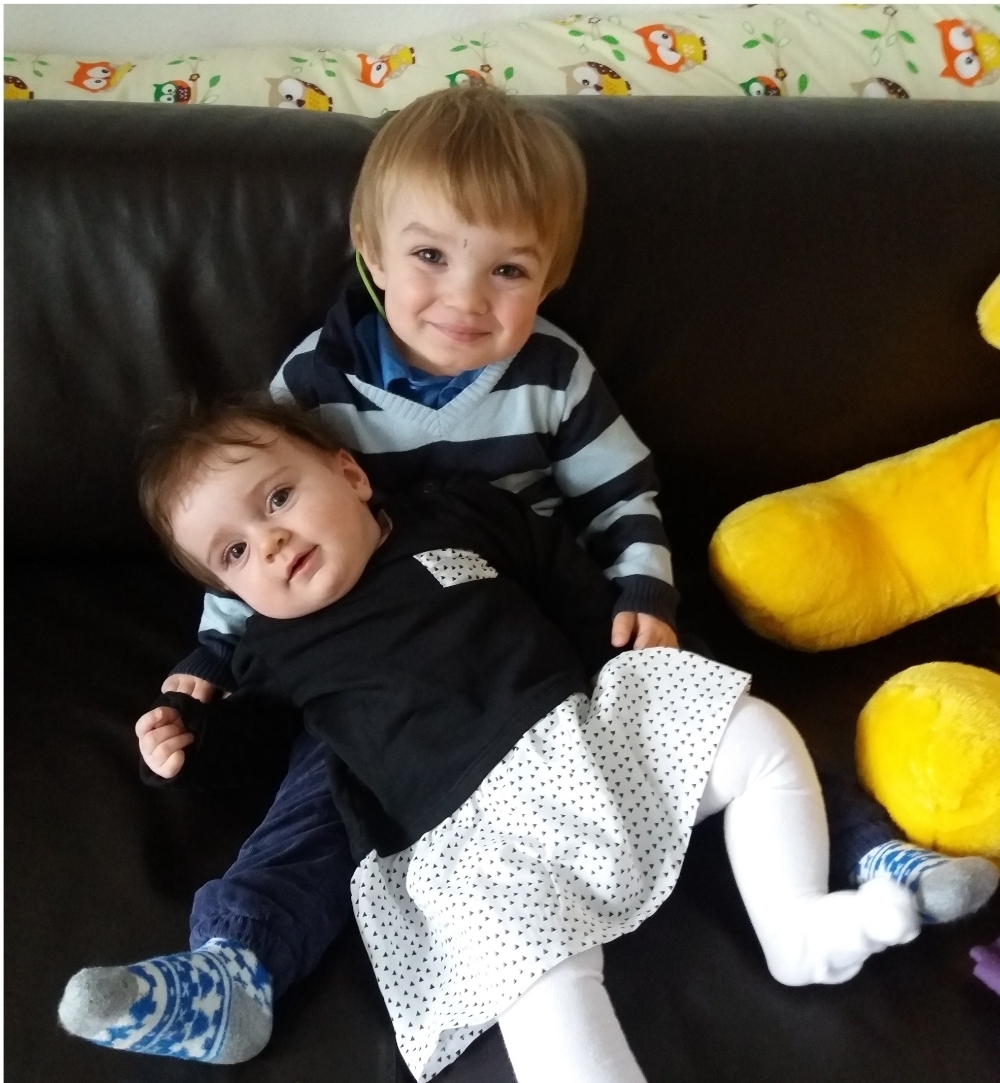 Adam and Lea both suffer from genetic metabolic disorder, MPS3 also referenced to as
Sanfilippo syndrome
. This disease will allow them to develop only until age 3-4, afterwards taking away from them all the skills they acquired and eventually also their life. Children with Sanfilippo die before reaching adulthood and the average
life expectancy is around 15 years
.
To make the future of Adam and Lea (and other children suffering from the same disorder) different
than the one described above
we raise funds to help researchers around the world in finding a cure for Sanfilippo
. Currently promising treatments are at a stage of clinical trials on humans. If they turn up successful Adam and Lea will be saved. However, in such trials only a very limited number of small patients can take part. Moreover,
in case of Sanfilippo it is time that counts the most as the disease is quickly progressing. Therefore, we want to support and extend the current trials as well as other research currently conducted to find an effective cure
for Sanfillipo before Adam and Lea die. We coordinate our efforts globally by cooperating with inter alia:
-The Sanfilippo Children's Foundation (AU)
-Cure Sanfilippo Foundation (US)
-Fondation Sanfilippo Suisse (CH)
Some part of the collected funds will be used for rehabilitation to ensure that Adam and Lea are in good health while waiting for the cure.
You can support Adam and Lea by:- donating money
- sharing the information about them on your facebook profile
By supporting
Adam and Lea you are helping all kids with Sanfilippo
and also other small patients with similar rare diseases.
If you have any other ideas how to support us or you need more details about Adam and Lea please contact us on [email redacted] or visit our website: http://www.adamlea.eu/ and
FB page: https://www.facebook.com/adamandlea/

Organizer