Firstly we want to wish Jensen and Danneel a HUGE congratulations on the news that they are expecting twins later this year !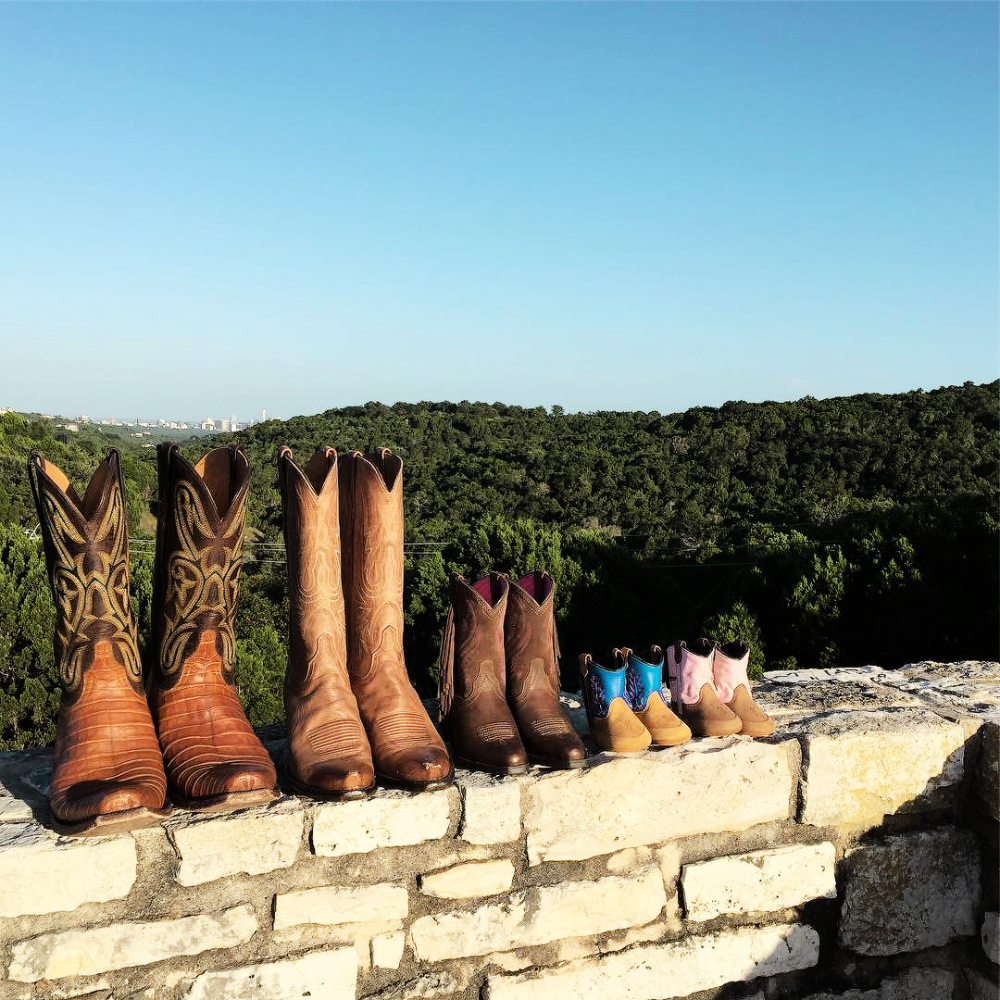 Both Jensen and Danneel shared an adorable picture on their individual social media accounts showing five pairs of cowboy boots; one for Jensen, Danneel, JJ and then the addition of two tiny pairs - with a cute and creative gender reveal - of pink and blue for their newest little bundles of joy!

As a way to show our support and well wishes to the Ackles' family this campain has been set up to raise funds for St Judes Ranch For Children Texas Region Inc
- The Mission of St. Jude's Ranch for Children (SJRC Texas) is to transform the lives of abused and at-risk children, young adults and families, empowering them to create new chances, new choices and new hope in a caring community. We offer help and healing, creating a village to help children and families heal from trauma and abuse giving them the chance to have happier, healthy childhoods and create positive memories that they truly deserve.


The following fansites will be taking part in this campaign and will answer any questions:

www.adoring-ackles.us
www.adoring-jensen.com
www.fansfordanneel.com

Please feel free to contact us via our various social media, links to which can be found by visiting our sites.
Organizer
Sara (AdoringAckles)
Organizer
Austin, TX
St Judes Ranch For Children Texas Region Inc
Registered nonprofit
Donations are typically 100% tax deductible in the US.