Matching Funds - Track Improvements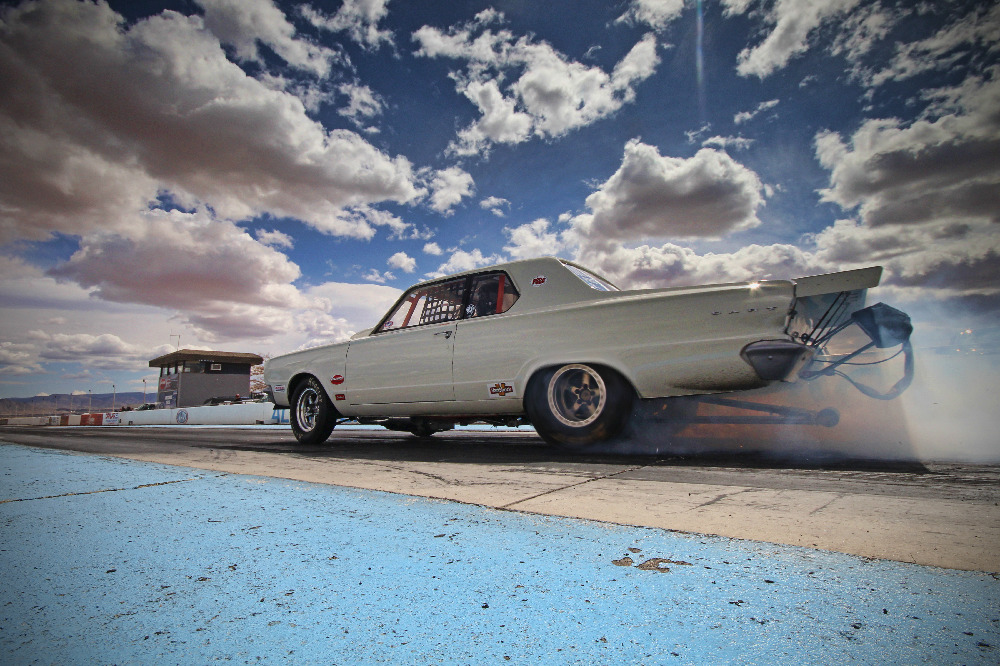 Albuquerque Dragway announces big improvements coming and needs YOUR help.  We will match you Dollar for Dollar
Over 50 years ago Albuquerque Dragway was built because the City of Albuquerque saw a need to put racers on the track and off the streets. Nothing has changed, racers still need a place to race.
A few years ago we raised money to pour new concrete.  Albuquerque Dragway budgeted to extend the concrete 200 feet.  After overwhelming support, racers sponsored enough money to pay for an additional 150 feet in one lane and the track matched their funds for the other lane.  We now have concrete out to 500 feet due in part to the racers who helped.
Over the last 8 years Albuquerque Dragway has been able to make small improvements with the little bit of money that we have made. 
·      Purchased equipment including tire dragger, vacuum truck, sweepers, etc.
·      A new timing system with infrared beams and new wiring
·      Added 350 ft of concrete
·      Repaved the return road
·      Aluminum grandstands
·      New Point of Sale system at the gate
·      Light towers in the pits
·      New fencing on the south side
·      More PA speakers in front of the grand stands
Public support is needed once again to help keep the track maintained and improved.  We are on a mission to raise $100,000 to make some major improvements this off season.  To show our support the owners of Albuquerque Dragway will match every donation dollar for dollar upto $100,000.  Just imagine some of the projects that we could do with $200,000!
·      New pavement in the shutdown
·      More pavement in the pits
·      New LED scoreboards
·      New grandstands
·      More lighting in the pits
·      New pavement in the staging lanes
·      Fix areas of the road to the track
While we might not be able to do all of these projects, we think that we could make a really great dent in the list.
We want to give each of you something for your sponsorship as well, so check out the rewards below and thanks again for all your support.  Every dollar helps, remember we will match your sponsorship dollar for dollar.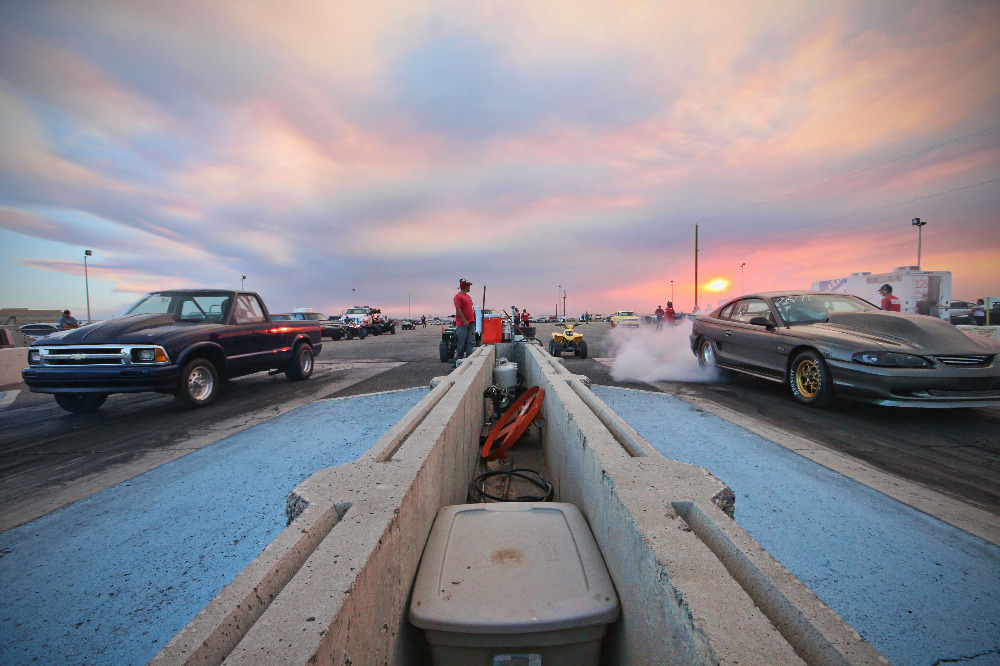 Organizer
Robert Costa
Organizer
Albuquerque, NM