In Memory of Aja R. - RIP angel
Our sister-friend, Lisa Robinson, had her beautiful daughter, Aja, senselessly taken away from her this morning. We are asking for any donations you are able to provide, to offset any expenses she may have, as she prepares to lay her beautiful daughter to rest.
Our hearts are heavy, and our thoughts are with her, Aja's brother Aaron and her little sister Imani.
We love you, Lisa! <3
<3 RIP Aja Dawn <3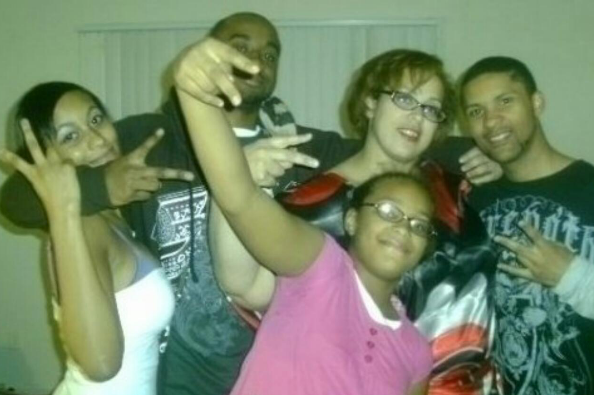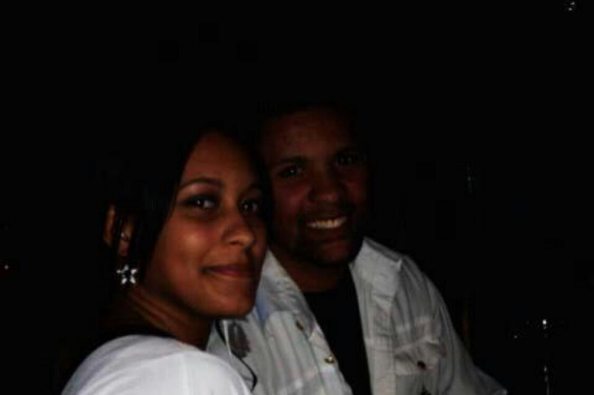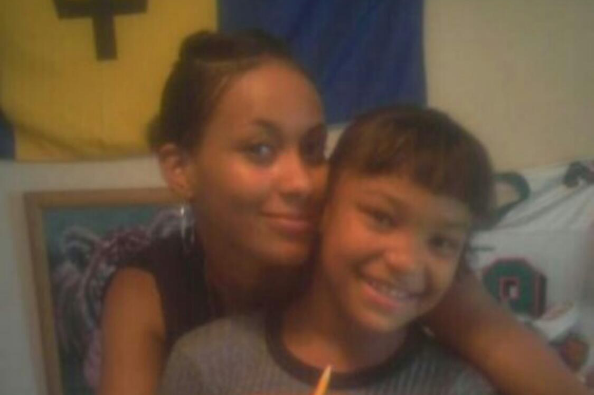 Organizer