We believe that the world is interconnected and we need each other in life. Life is sometimes very difficult for some people. Could you think about living with $1 a month? could you think about getting beaten to death for not begging in the streets as a kid? A 5-6years old kid who should be in school faces all the dangers you can imagine every day in Senegal to survive. How is that fair? 
Thousands of young people don't have the chance to have a good education in Africa. That's why ABD is working with children in the streets in West Africa to get an education in order shape their future.
We started a fundraising campaign for #EDUCATION4ALL with our nonprofit Africa Better Days that works for a sustainable development in Africa.
You can either sponsor a child and get the chance to know them and follow up or give donations.
These funds or materials will allow us to start the construction of the housings, clothes, pay school fees (One country at a time starting with Senegal), but also the purchase of books, computers and other materials. We believe that everybody deserves to be educated and have knowledge in technology. It will help women and young people control their own projects, finances, and businesses with the "Microsoft Office Classes" we will give them (Excel, Word, Access, Power Point). Also, it will prepare children for their future and make them ready to interact with the world.
Please donate or if you want to donate materials please contact us via email [email redacted].
"Life's most persistent and urgent question is : 'what are you doing for the others ?'" - Dr King
Visit our Website www.africabetterdays.org
You can sponsor a child, get to know them, visit and talk to them or help us build the first housing building for those children so that they can go to school but also come back and get the chance to be "at home."
Be part of this change, help those children have a better life.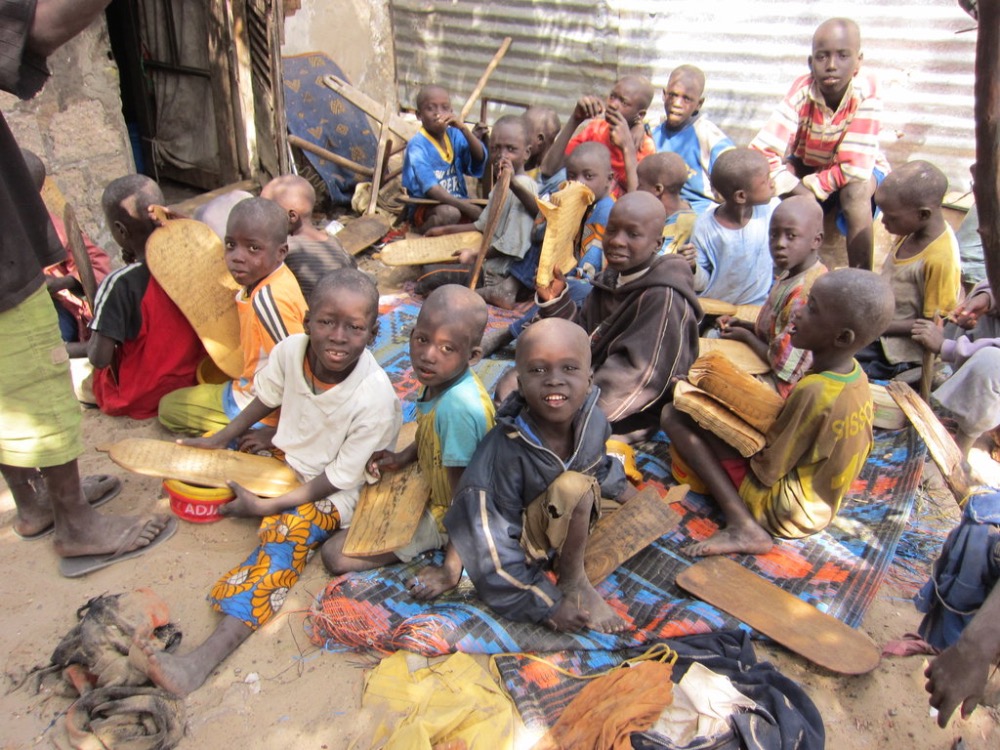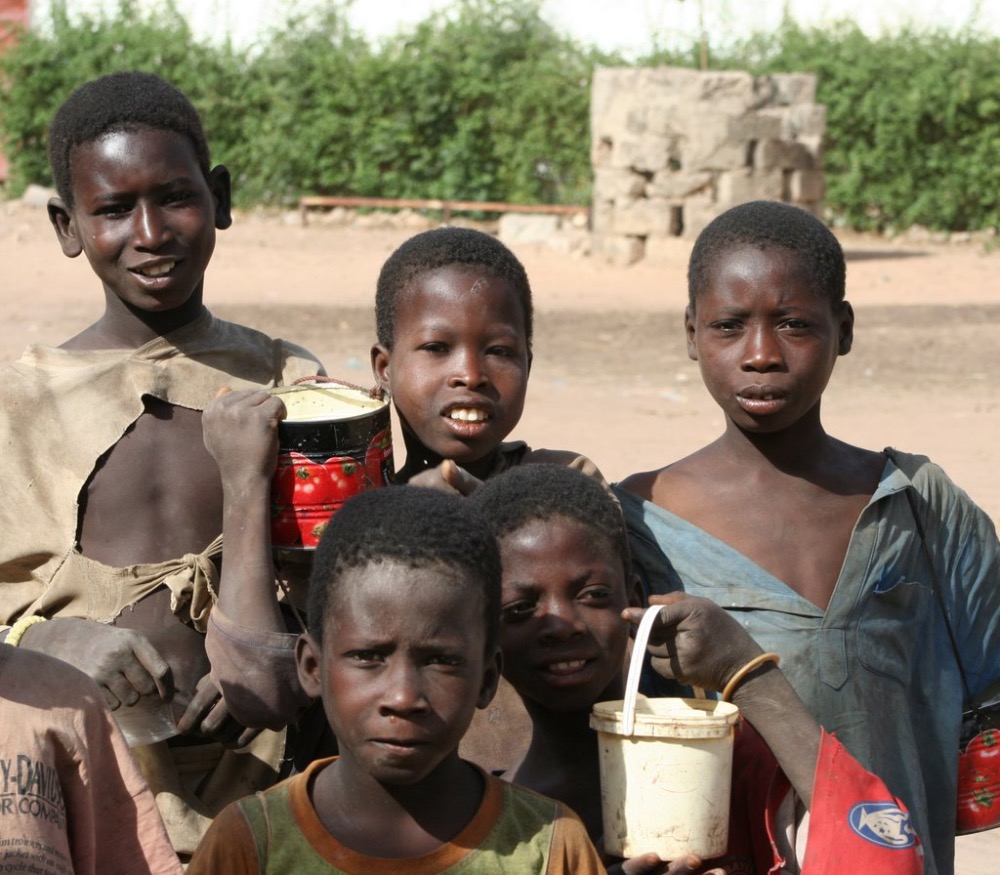 Organizer and beneficiary
Serigne Diouf
Organizer
Bellingham, WA