Abby's Peanut Detector Dog
Hello friends, family, friends of family and friends of friends!
My name is Abby Mondy. I am trying to raise money to help in the purchase of a peanut detection dog. After having four reactions within the first nine weeks of school, I am nervous about not only going to school but also going into "uncontrolled" environments. I will be starting college in the fall of 2015 and it will be scary enough to start a new journey much less one where I don't know anyone or have someone there to help me be aware of everything in my surroundings. My mom and I have contacted several places across the country that train these service animals. The organization that we are choosing to go with is Southern Star Ranch in Florence, TX (
http://www.peanutdog.com/
) because it seems like the best fit for me. Training my peanut detection dog has begun. She is a German Short-haired Pointer and her name is Hannah. Training takes a long time which is why it is so expensive and we will have two weeks of handler training at their facility when Hannah is ready. Depending on how she progresses, it is estimated to be late spring.
Due to my severe allergy, I have never been able to just go over to a friend's house or try a bite of something. I play softball, disc golf, and enjoy running and I know my team always has my back with everything including my severe allergy and my asthma. I currently play at my high school and on two travel teams. I have made All-District for the past two years and am hoping to make it again as a senior. I was also selected as an Under-Armour Pre-Season All American for 2014. Sometimes the people that I am around on a regular basis forget or have something that could cause a reaction and don't even realize it. Having Hannah will help detect these types of things and hopefully keep the allergic reactions from happening.
The cost of Hannah's training and my handler training will be $15,000 without travel. Any help would really be appreciated.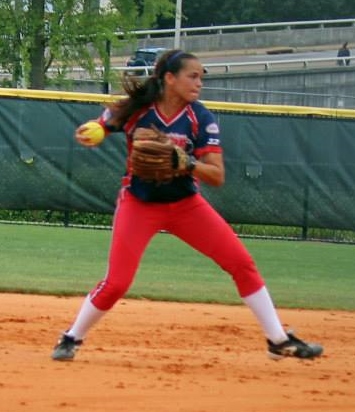 Playing with LA Pride 18U summer 2014.
Me and my little brother.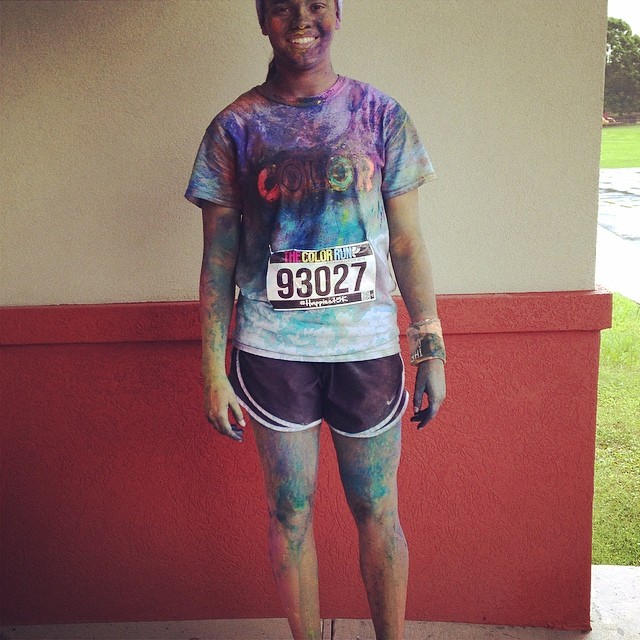 Ran in the Color Run and still made it to church. 
Class Ring ceremony.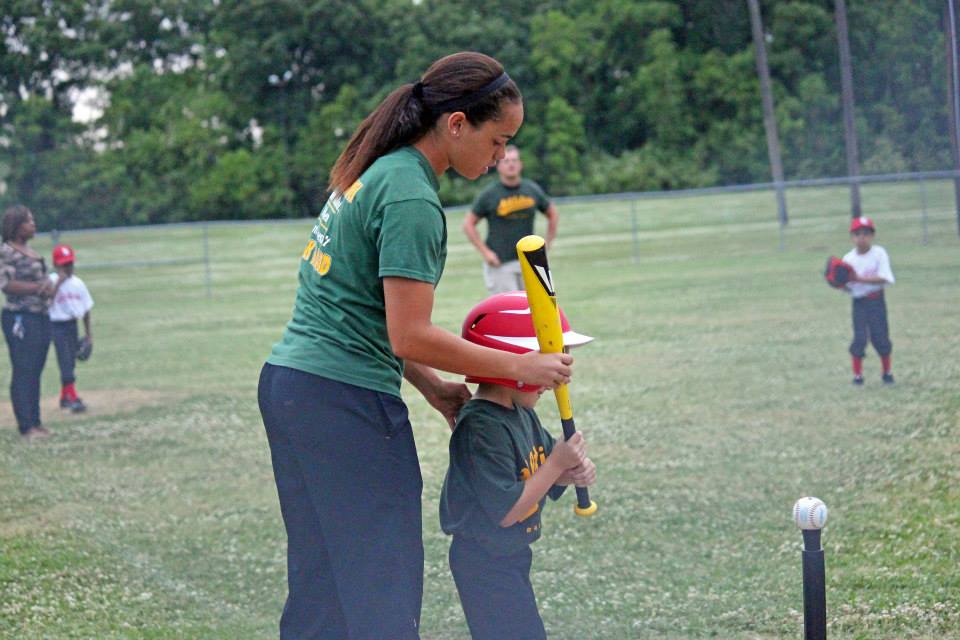 I help coach t-ball.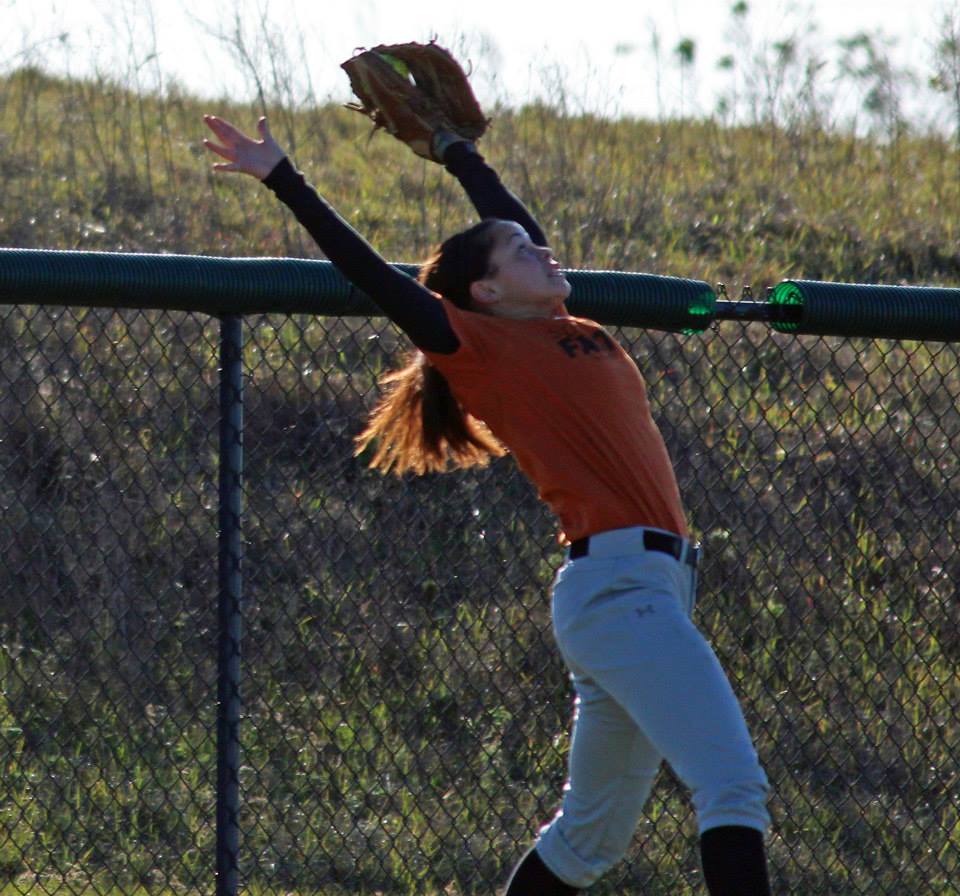 Pre-season All-American game in January 2014.
Become the first supporter
Your donation matters
Organizer
Abby Mondy
Organizer
Lafayette, LA