URGENT CareTo Save 43 Dying Horses
This fund is being established to raise funds for the expenses relating to the urgent care needed for the 43 sick and near-death horses abandoned by Maria and Chuck Borell in Harrodsburg, KY beginning in May 2016. 
Please read the most recent article on this situation published June 26 on the USRacing.com site here.
(
For the backstory on this case, please read this article from USRacing.com.
) All funds raised will go directly to expenses associated with helping these horses regain their health while the county works to file the paperwork to seize the horses in the Borell's name. There is still no word from them on when this will take place. These expenses include: Veterinary care, farrier and feed costs, as well as money needed to help assist in off-setting the out of pocket costs for the volunteers who have been traveling daily from out of the area to assist for weeks now.
As you can see from these photos, the worst of which were taken as recently as June 23, these horses are in dire conditions with limited access to food, water, shelter and sanitary stall conditions. They have had no vet care for the duration of their boarding at the farm since the first week in May; prior to that, their vet care is unknown, however, they arrived at the farm in poor condition and are known to have been subjected to similar conditions at two prior farms. They have only deteriorated since that time due to their abandonment. Neither Chuck or Maria have been to the farm to care for these horses since May.
A group of three women have been shouldering the expense and labor of caring for all 43 horses on this farm since the Borell's were last seen; they are the only ones who have been allowed access to the farm by the Sheriff. The volunteers have been relying upon donations of food from concerned parties due to the exposure this case has been receiving in the local television and horse racing media. The horses have not been able to receive proper vet or farrier care due to the outstanding debts the Borell's have accumulated in the state over a number of years. These volunteers cannot realistically continue to care for all of these horses out of pocket; THEY NEED YOUR HELP!
HOW YOU CAN HELP:
* Donate to this campaign!
* Contact local feed stores to donate money for food, if you would prefer. Once we are able to secure a veterinarian and blacksmith to go out to the farm, you can make donations directly to them. Contact info will be provided at that time.
* If you're local and have horse experience, they may possibly be able to use your help volunteering in daily care at the farm.
* Contact the local social, print and television media outlets in Lexington, KY and Louisville, KY to let them know about the situation - Attention needs to be brought to this matter so that the Mercer County and State authorities will be pressed to act IMMEDIATELY to finally sieze these horses so they can be removed from the farm. They have drug their feet for OVER A MONTH on getting these horses off of this farm despite the glaring evidence of neglect, news coverage and the multiple calls from the former owners of these horses and rescues to offer homes and care for them.
There have been multiple visits to the farm to document the condition of the horses and the farm by the State Vet, Sheriff and County Sheriff. Unfortunatly, we can no longer afford to wait for them to act on behalf of these horses. If they do not receive the necessary care TODAY, they will begin to die. These horses have suffered for years under the care of the Borell's, please help them finally get the relief they deserve.
All funds will be put into a PayPal account and will be dispersed as soon as they are received.
Thank you for your time and concern for these horses. Pertinent updates will be posted as frequently as possible. Do not hesitate to contact us with questions on how you may help.
If you can do nothing monetarily at this time, at the very least, please SHARE this campaign!
Video Links:
https://www.youtube.com/watch?v=yLrpEQScBVU
https://www.youtube.com/watch?v=hQydl5XFnIA
https://www.youtube.com/watch?v=wTrZ11IPhX4
https://www.youtube.com/watch?v=u-OhXoMuIj0
https://www.youtube.com/watch?v=RcvOBpyYIvI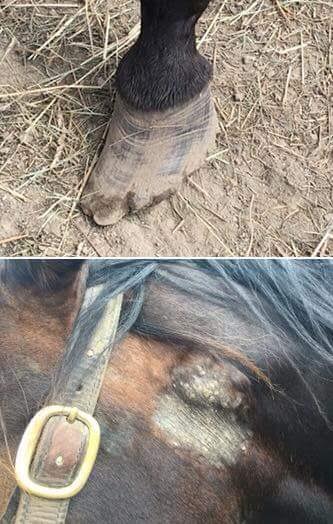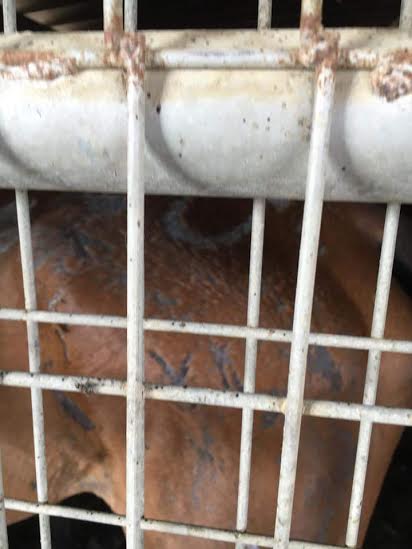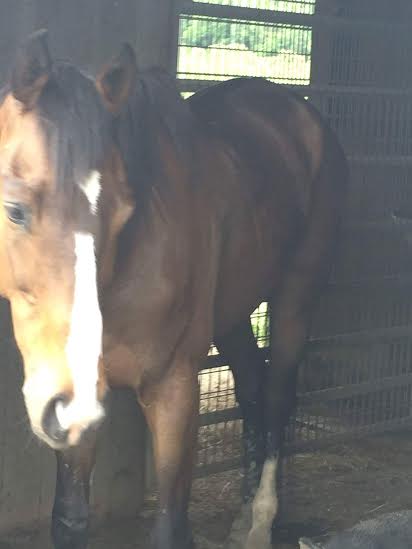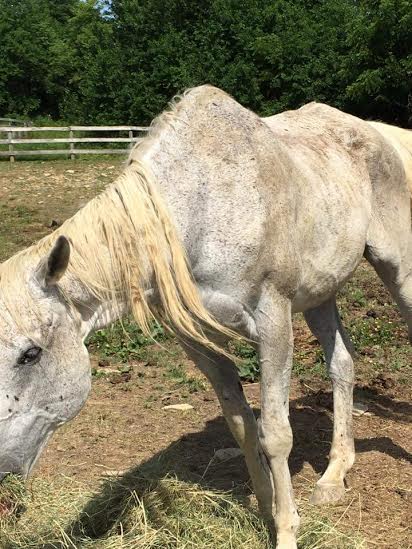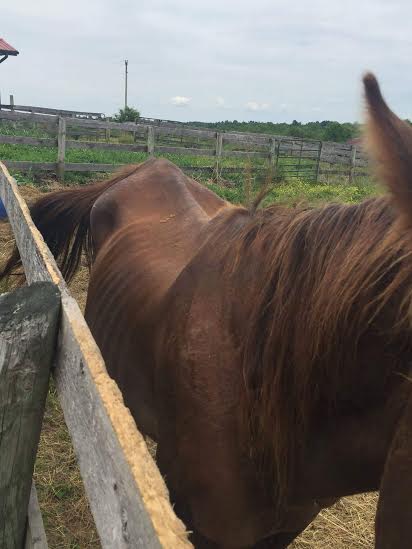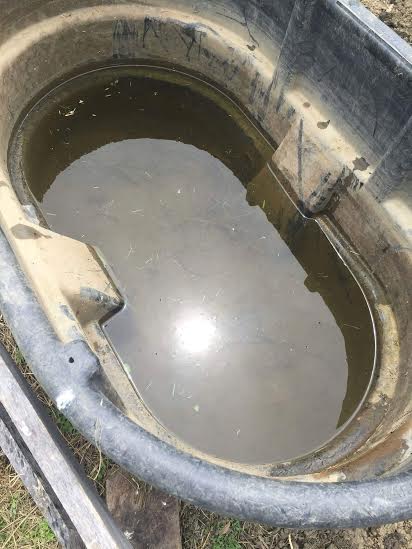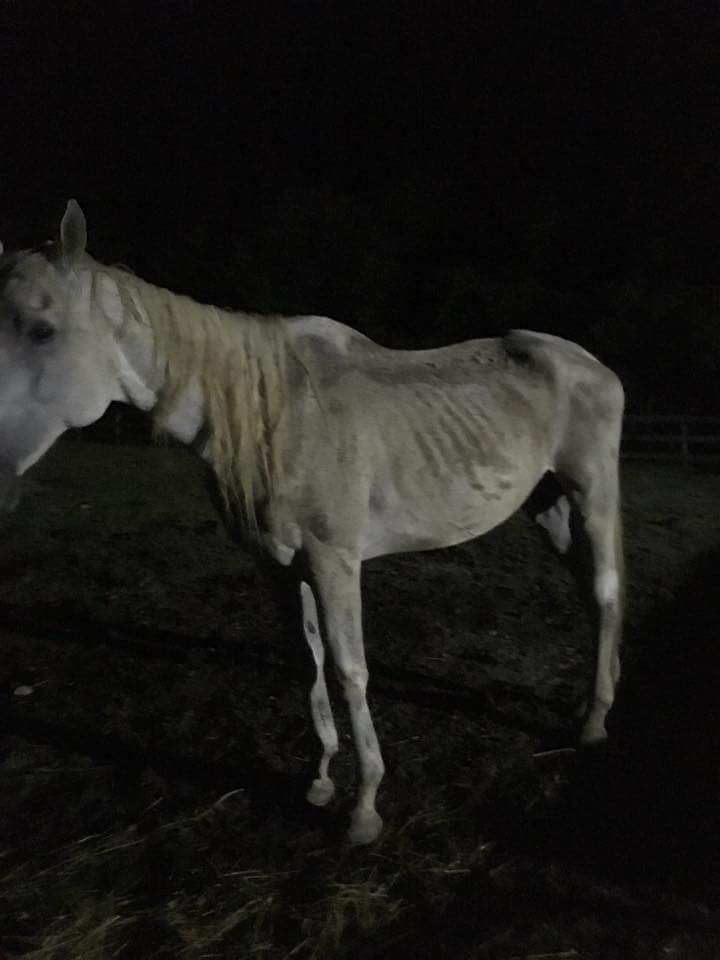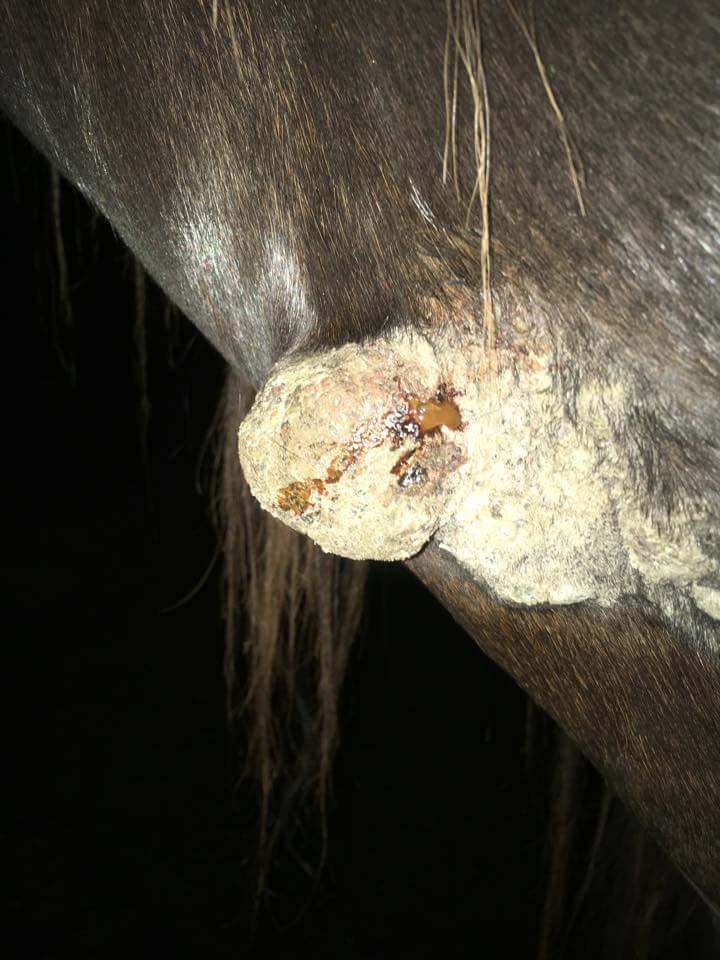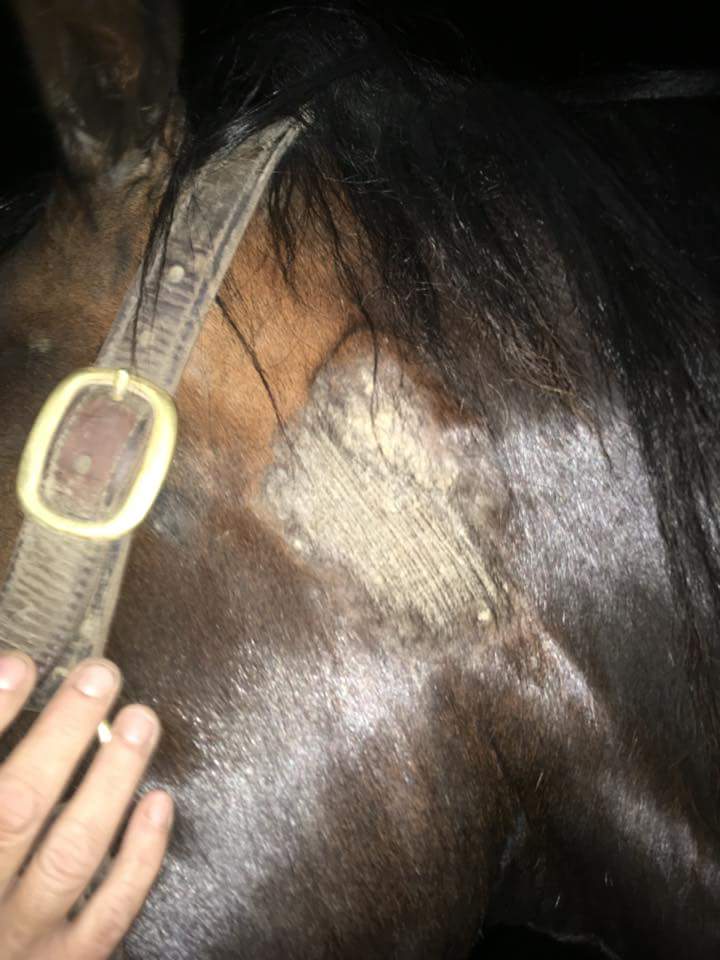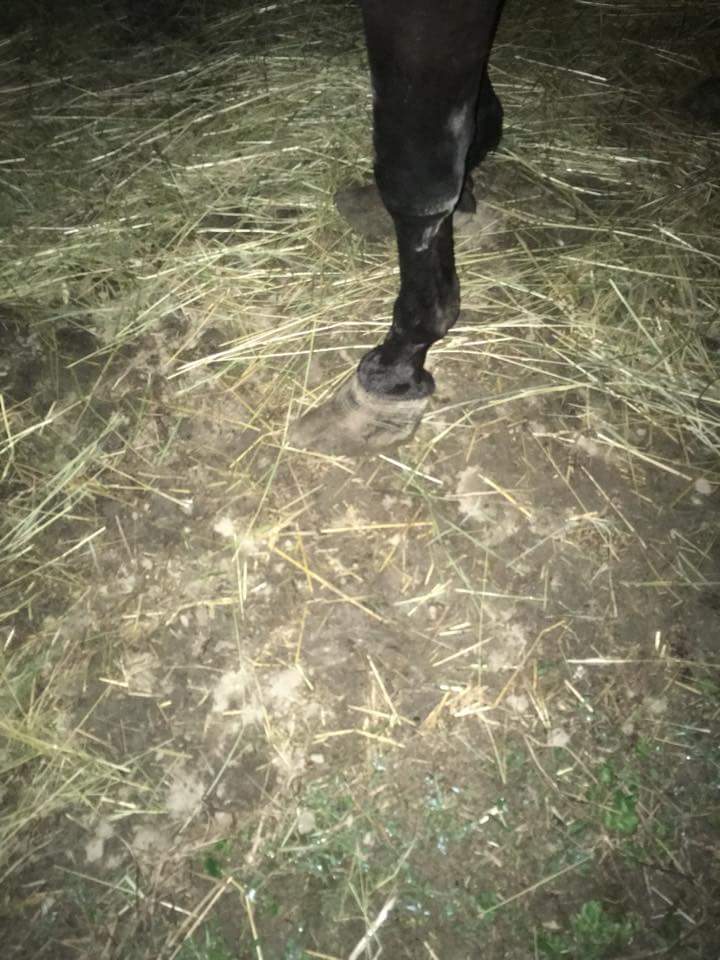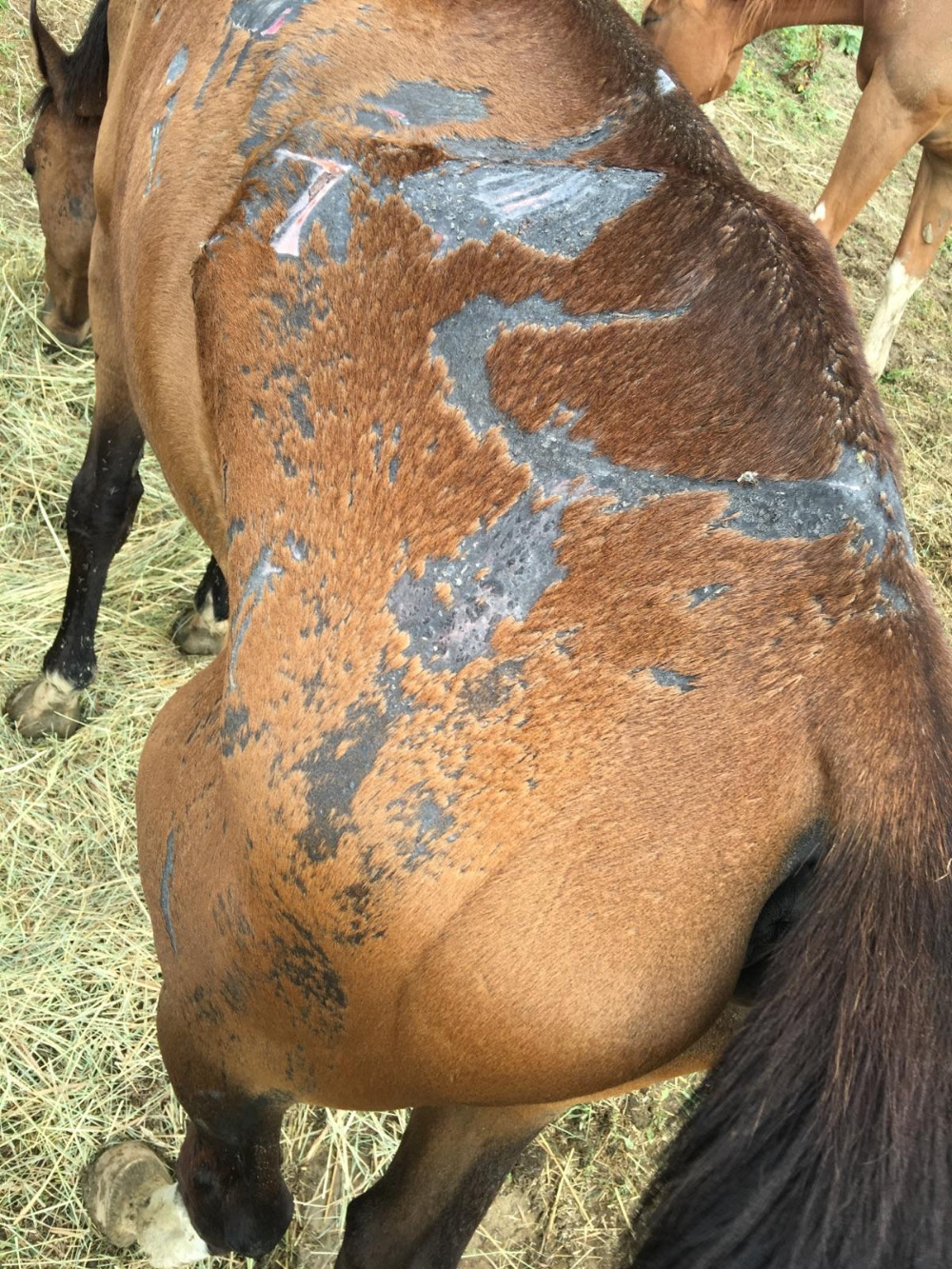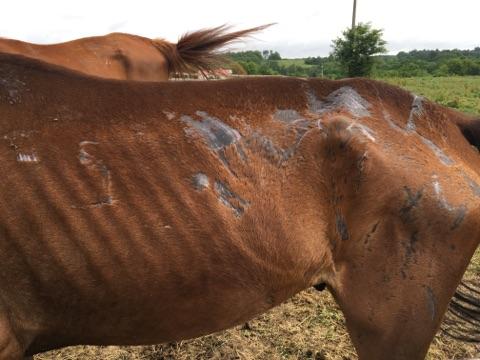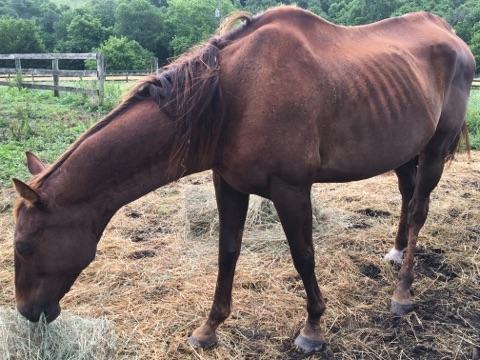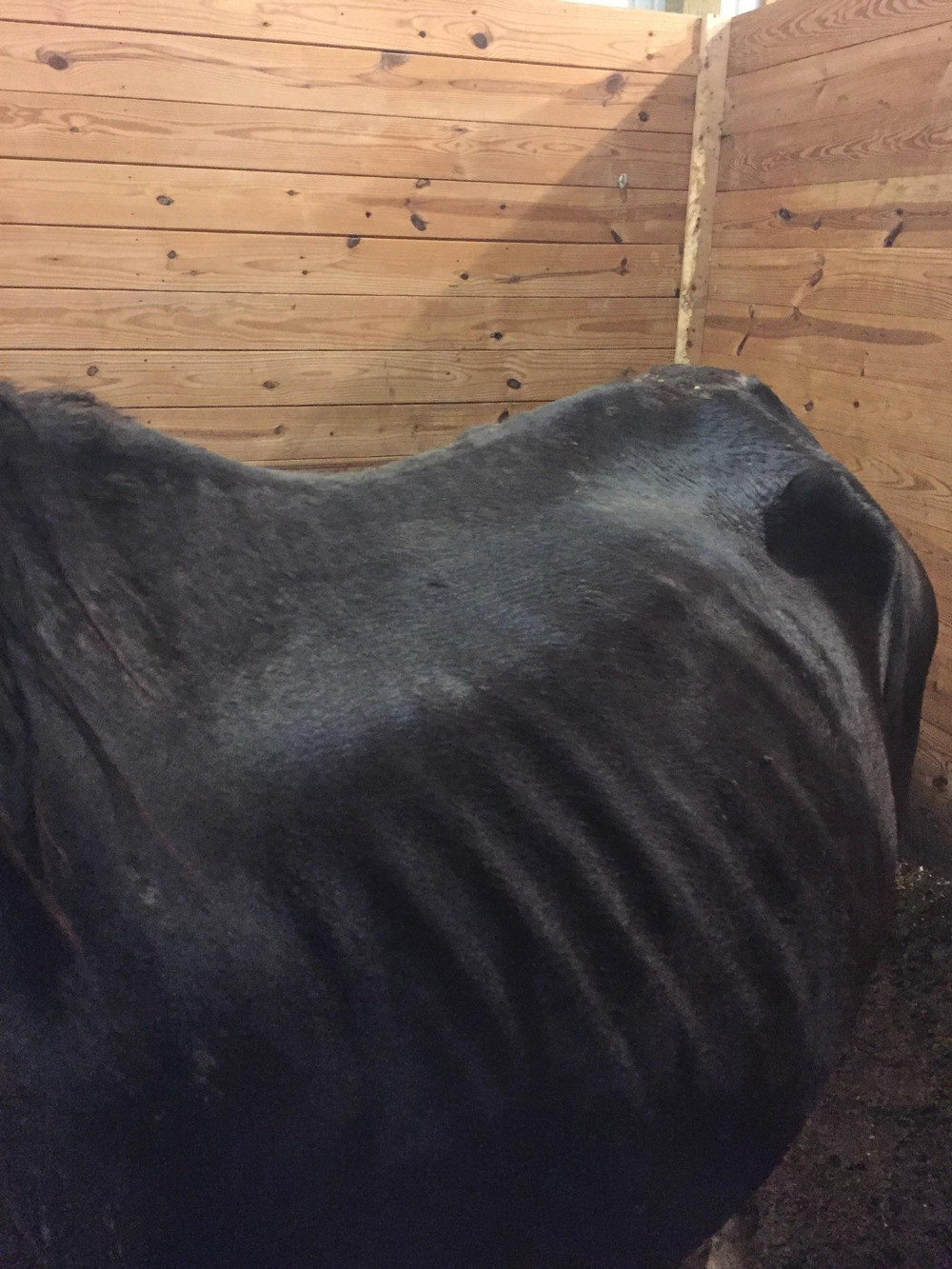 Organizer and beneficiary
Tara Cochran
Organizer
Harrodsburg, KY
Carrie Gilbert
Beneficiary