Save the Abalone!"For the first time Californians have the opportunity to bring a native species back from certain extinction."
Abalone once teemed along the shores and reefs of California, supporting a multi-million dollar industry for over 40 years.  The shell was once a symbol of the California lifestyle.  Now, hardly anyone under 40 has a clue what this animal is!
Within one human lifetime, we hunted abalone to near extinction!  By the 90's commercial abalone fishing had collapsed and now it's illegal for anyone to take abalone in Southern California.  
They are an important part of our healthy kelp forest ecosystem and we need them back!
The pilot studies are over and we have proven that we CAN restore this native species, so let's keep them off the endangered list! 
We need your financial support to get started!
This project will grow 100,000 abalone with the help of kids in schools and volunteer divers who will "outplant" the animals on specially chosen reefs.
You can donate on the right of this page.
The project is going to take 10 years and will be the largest regional effort to save a marine species from extinction!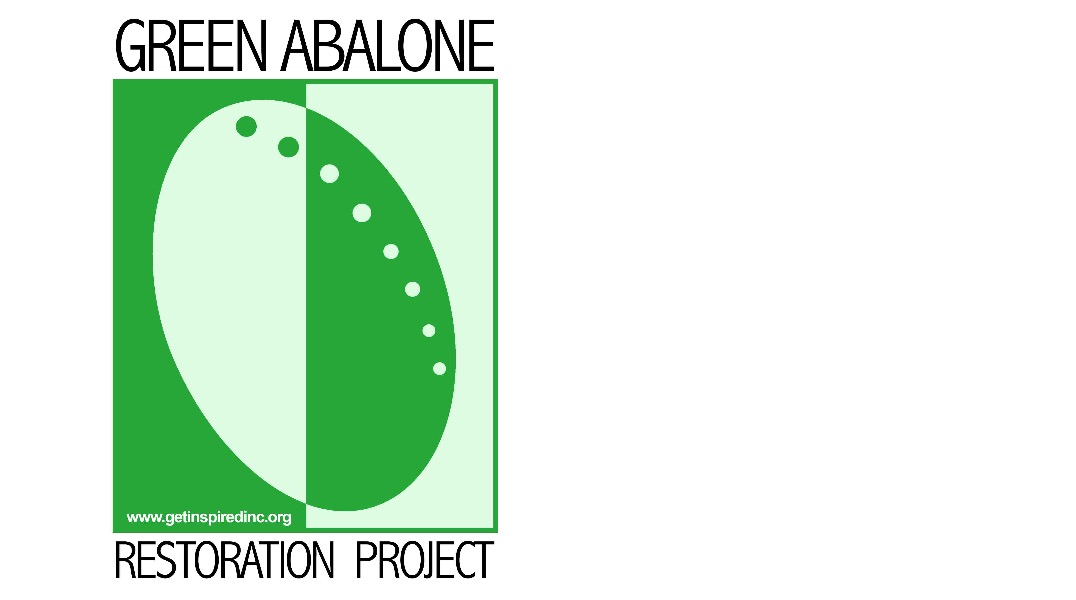 Stage 1
 - spawn 100,000 baby abalone from twenty healthy males and females.  They will be farm-raised for the first year.   
Stage 2
 - distribute the juveniles to three major aquariums where they'll be part of a special exhibit to educate the public and will grow safely to "planting size" in five years. The three aquariums are committed.  
Stage 3
 - educate the public with abalone exhibits at the three participating aquariums, create teaching curriculum, brochures and educational materials, and search for the perfect reefs where the abalone will be outplanted.  (Abalone are very picky about where they like to live).  
Stage 4
 - build and install twenty abalone nurseries in schools, where kids will take over the next growth stage.  Included is a year of instruction from our Marine Biologist.  Students will learn first-hand the conservation of this species while caring for them.  
Stage 5
 take the abalones underwater for placement on the specially chosen reefs and "outplant" them on the ocean floor.  At this point they will be old enough to reproduce.  They will then be monitored to gauge their growth and survival.
Every little bit will help!