Eric Ritter's Legacy Fund
My name is Lisa Ritter-Kahn and on July 18, 2015 I lost my brother Eric Ritter to  Guillain–Barré syndrome.This devastating autoimmune disease seemingly came out of nowhere. 
Eric left behind three amazing boys;
Logan, Simon and Alec
. Fatherhood transformed my brother and in him the boys had a provider, role model, and friend. 
I made this page to help the boys establish a collective fund that will go towards their college education. We want to insure the boys have the means to follow their passions and pursue their dreams just as Eric would have wanted. The money will also be used as an emergency fund, in the event one of the boys experiences a medical emergency. 
We are eternally greatful to anyone who takes the time to donate, it means so much to us.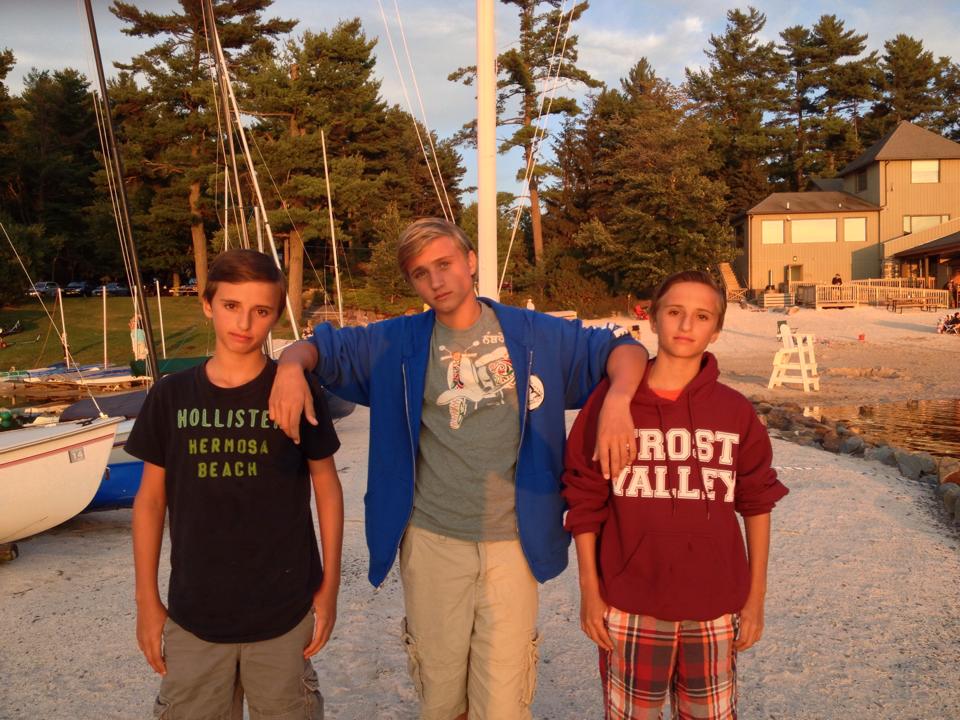 We will also be accepting donations to
Logan Alec Simon Irrevocable Trust14 CHAUNCEY PLACEWoodbury, NY 11797

Organizer