Funding for Triathlon World Championship
This was me in 2006:
(I am on the far right.)
This is me now: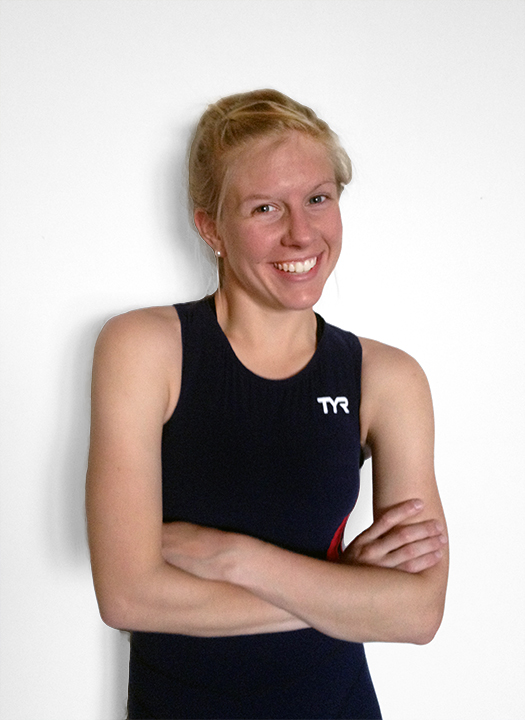 I lost nearly 70lbs over two years, from 2006-2008. I now stand in the 7th place spot for the Triathlon Age Group World Championship Team on Team USA 2014. I love that I changed myself, and I am proud of who I am today. Unfortunately due to current circumstances, I am struggling to uphold that pride and continue chasing my dreams. I qualified for the World Championships last August in Milwaukee, WI, and am trying to fund that trip to race for the United States in Edmonton, Canada on September 1st, 2014.
In making this Page, I have had to humble myself and openly admit that I cannot carry myself to this race. I have put in so much hard work, time, and passion into this sport, and somehow I am still left wanting; wanting to achieve more, wanting to conquer more, and wanting to simply experience what my body has done for me. Despite this desire, one thing stands in my way, and it is out of my control. All the Team USA athletes finance their travel to the race. I am required to pay for my registration, uniform, flight, food, hotel, bike shipping, equipment, and so on. I have fought so hard for what I love- pushing through physical limits of my body, and emotional limits of supporting myself on a very tight budget. I am struggling, but humbly asking for help. I work three jobs, two part-time, and one in freelance race promotion/design. My hard work ethic has carried my journey this far, and I am willing to put a ridiculous amount of effort into my passions. In this case, it is pushing my body as far as it can go, and for me, that amounts to racing triathlon.
I am looking for support in financing my plane ticket and bike shipment to Edmonton- I just want to get there!!! Please if you can offer any support, I would appreciate your generosity. If you are unable (I totally understand as I am in that position!) just enjoy my story, and possibly take a bit of motivation from my words.
I often ask myself:
"What are you doing with your one and only life? What are you achieving? What are you accomplishing?"
I don't always know the answer, but I know that I must keep going. Here is a post from my Facebook page on April 24th, 2014 when I graduated college. I feel that it sums up me pretty well:
"Well, that was a productive 6 years; Did art things, dabbled in philosophy, theorized way beyond what I should have… ran a little, biked a little, and swam a little (by a little, I mean A LOT)…. And I'm not planning to stop anytime soon! I WANT TO LEARN ALL OF THE THINGS. (And win all the triathlons.)"
I don't stop. I do it all... And will continue to do so!!!
Small look at my life:
1. Lost 70lbs
2. Raced Triathlon (sprint, olympic, & half-Ironman distances)
3. Graduated College
4. Started a small business
5. Was Homeless for a time
6. Drove across the country, slept in my car for 4 days just to race at Triathlon Collegiate Nationals, 2014.
7. Started this page to prevent #6 from being my trip to the World Championships.
Organizer
Courtney Jones 
Organizer
Grand Rapids, MI