Help the DRC Pipeline Families Get To DC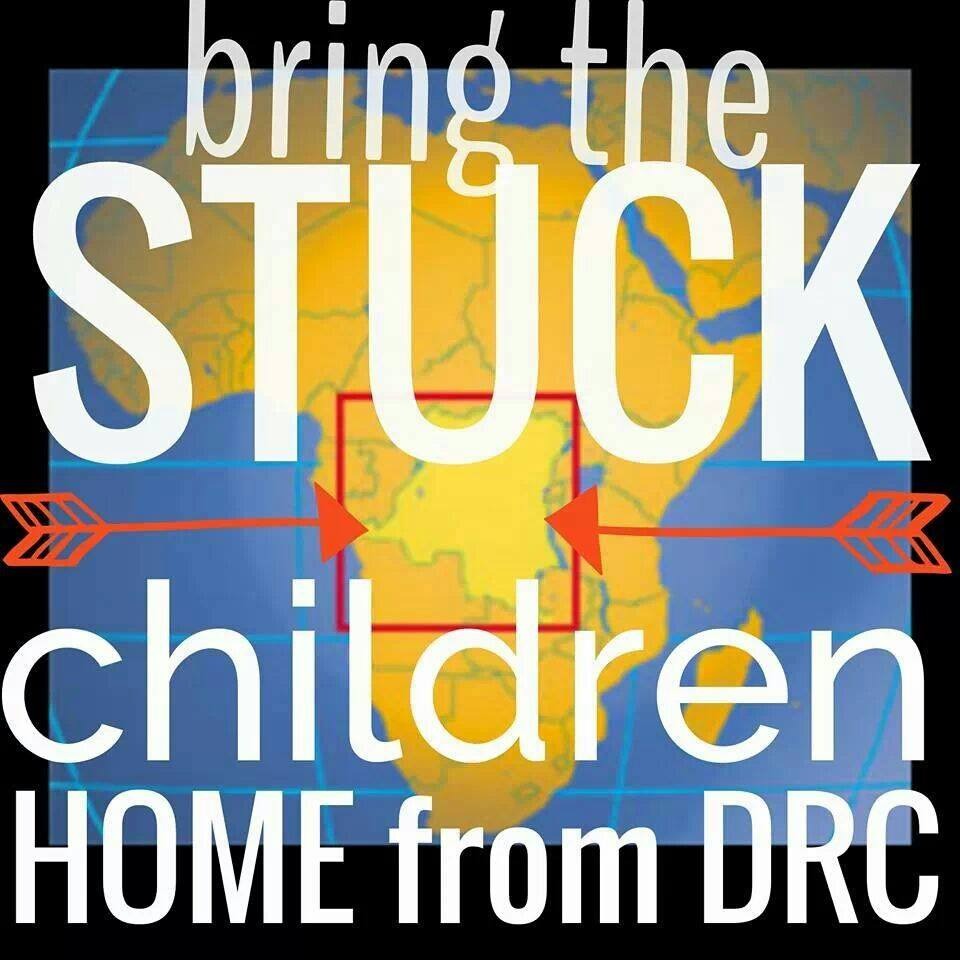 Right now there are several hundred children trapped in the Democratic Republic of the Congo (DRC) who have been legally adopted or matched with American families but can't get home to those families because of a bureaucratic nightmare. We are those families and we will be traveling to Washington, D.C. on June 24th and 25th to go before the Senate and the House to request their assistance in resolving this crisis. Our families are under dire financial strain due to the sudden need to provide safe foster care, medical treatment and support for our beloved far away children and to meet the demands of the multiple trip travel expenses caused by these incredibly taxing circumstances. There just isn't much left to make the trip to Washington. But we must get to DC to urge our Senators and Representatives to take this matter up and get our children home and safe in the United States. Won't you please consider a financial gift to help send a family to the Hill so we can fight to get our children home?
No gift is too small, every bit makes a difference.

Organizer