Return Dylan to his mom, stolen by CPS
HELP ME SAVE DYLAN!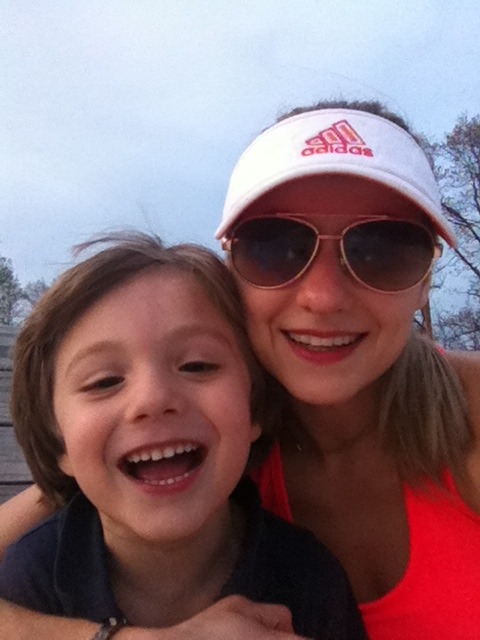 http://www.thecommonsenseshow.com/2014/05/17/illinois-and-virginia-cps-conspire-to-steal-and-sex-traffic-children/
Monika Wesolowski had her son stolen by the Virginia CPS. Monika was not charged with a crime but her son represents a profit to the Virginia CPS as CPS receives over $5,000 FROM THE FEDERAL GOVERNMENT,for taking Dylan. Unable to obtain justice, Monica went to the media. For doing so, she is losing her visitation rights. The Assistant County Attorney refuses to meet with Monika because she is representing herself. 
There is strong evidence that Dylan is presently being molested and Monika suspects that he is being trafficked. CPS refuses to intervene despite the evidence. Monika needs money for an attorney. Join me in helping Monika raise the money she needs to obtain justce against an out of control and corrupt Virginia CPS.  
It was on my syndicated radio show that Monika first aired her story. Her plea for help is listed below and I can tell you that every word she writes is true and her son is in danger. Time is of the essence. Please read Monika's note and then join me in contributing generously. 
Dave Hodges
The Common Sense Show
MONIKA AND DYLAN WESOLOWSKI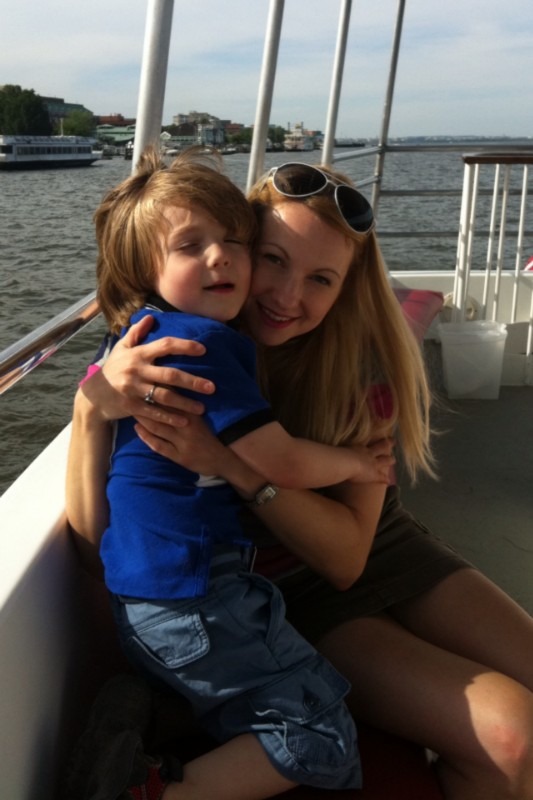 My special needs son Dylan was kidnapped by Child Protective Services and placed illegally into foster care. I never hurt my son and his pediatrician report to dispute CPS claims was ignored. I was never criminally charged or arrested. I believe my son is being sexually abused in foster care and the Department of Family Services is keeping it quiet. I am being threatened by the Asst. County Attorney to stay quiet and not go to the Police, media, or locval politicians. Since having filed a Police report and conatcting the media, the social worker has threatened to not permit me more time with my son and to label me "unstable" for going to the media. I need help raising money to hire an attorney to get my son back. My attorney was scared away by the Asst. County Attorney. My parents have been threatened that they have no chance of seeing my son if they do not sign a statement against me, which they have not done. My family and I believe we are being intimidated to cover up child trafficking in Fairfax County Virginia. Please help us! My son is five and special needs. He is on the spectrum of Autism with developemental and social delays. My son has been in foster care six months and has since not been thriving, been abused and neglected, and begging to come home. Please help my son Dylan. Everyday away from my son feels like a lifetime. He is my whole world, and I have raised him on my own since he was one.
God Bless and Thank You,
Monika Wesolowski
Organizer