Alli's Hair Adventure 2k14
I need your help!
1 year ago I decided that I would change my life. 4 months ago I stepped from behind the styling chair and did just that.
I have taken off six month from the salon to travel across the US, Europe and the UK seeking out the most talented and passionate Hairstylists in the industry. 
Why?! Because if you want something you've never had you have to do something you have never done.
So I gave up my apartment, got rid of my car, and asked my clients for their blessings  to take this journey, which they granted. 
Since then I have traveled to DC, New York and Atlanta meeting stylist, shadowing, assisting and taking classes. 
So far The Lord, my determination and my savings has taken me far, but I need to go further. That's where I need your help! I have 3 more months left in this Journey. Atlanta, London then Paris!
I am asking for any financial help you can offer.
But if nothing else I'll take your love and prayers.
Xoxo
Alli  
Wanna see what I have been up to? Check me out on Instagram @da_allig_show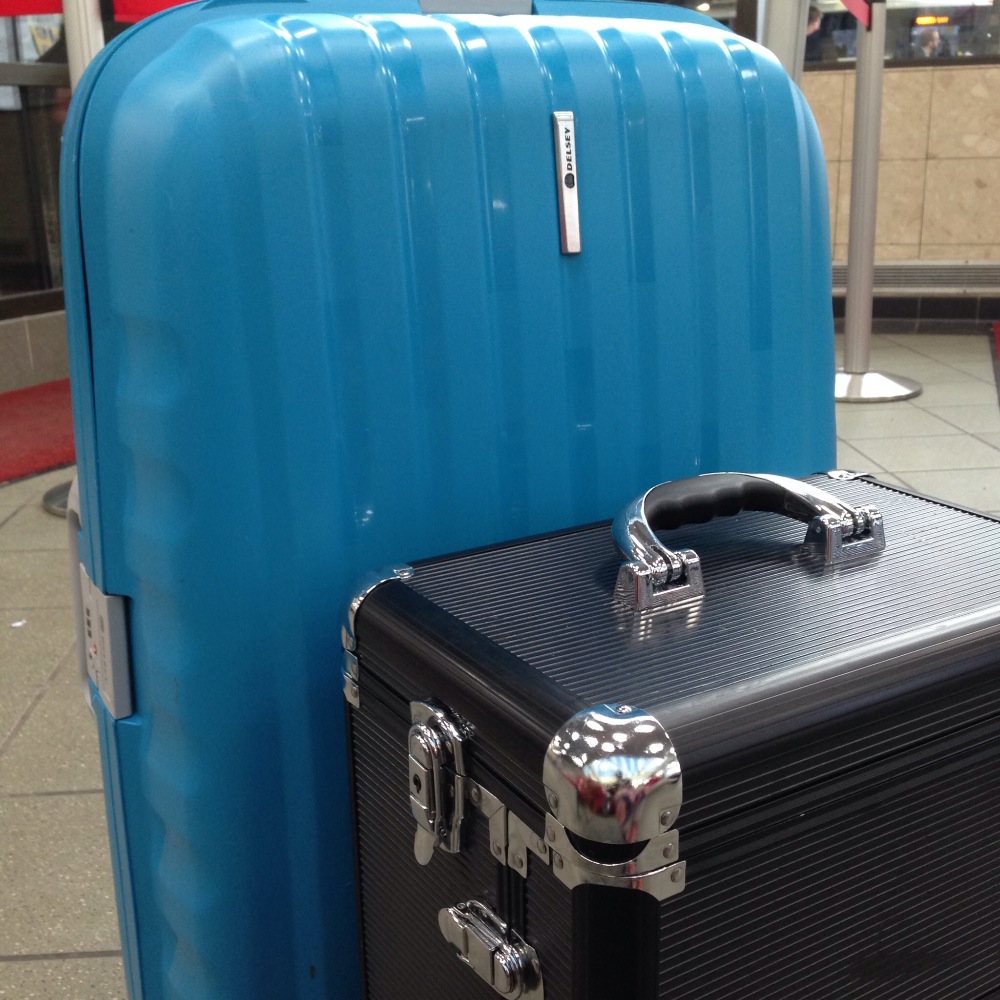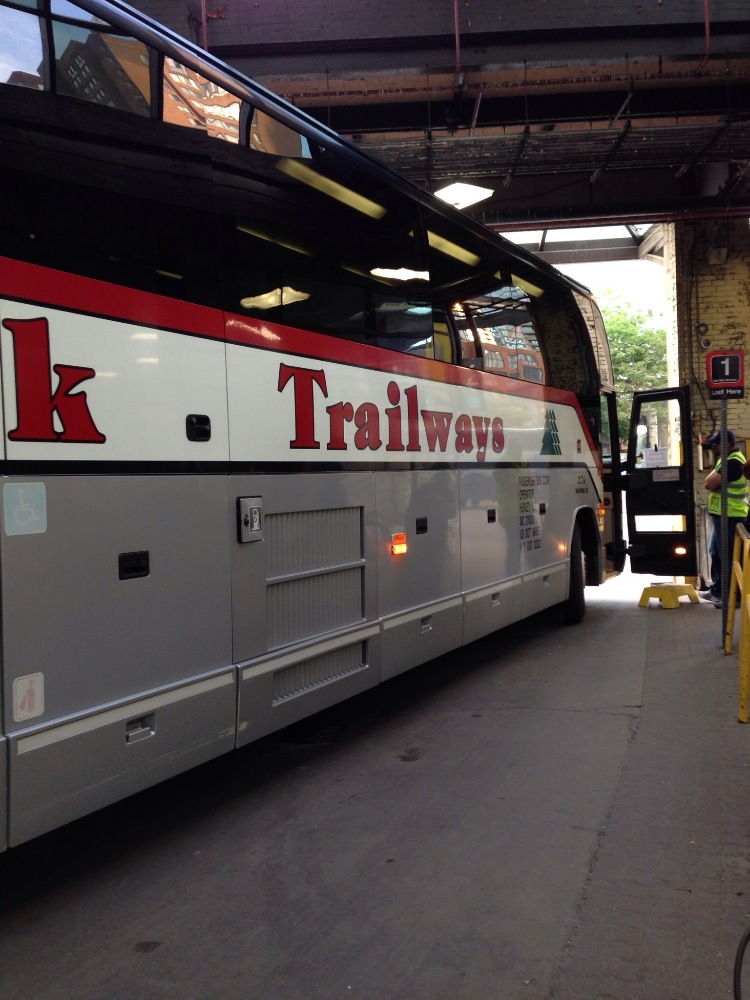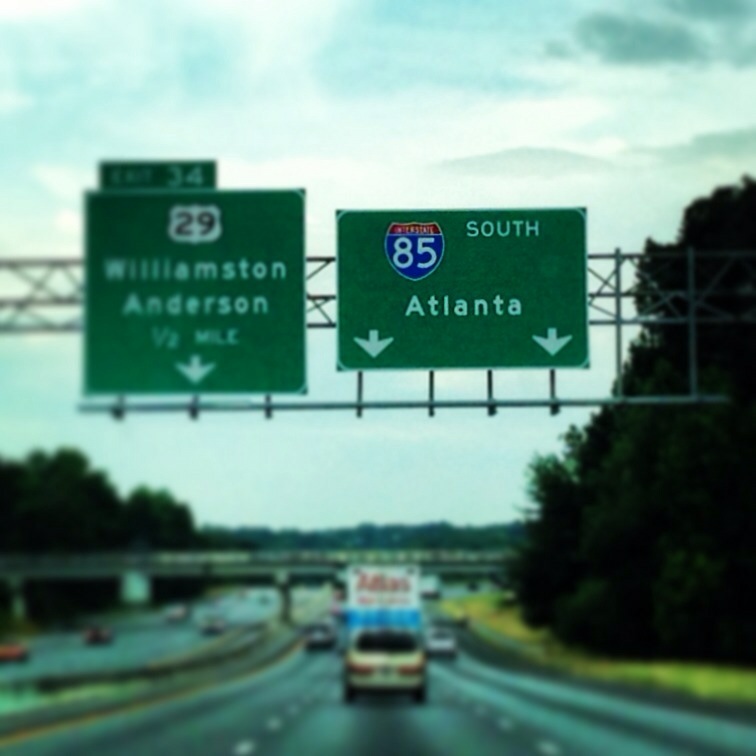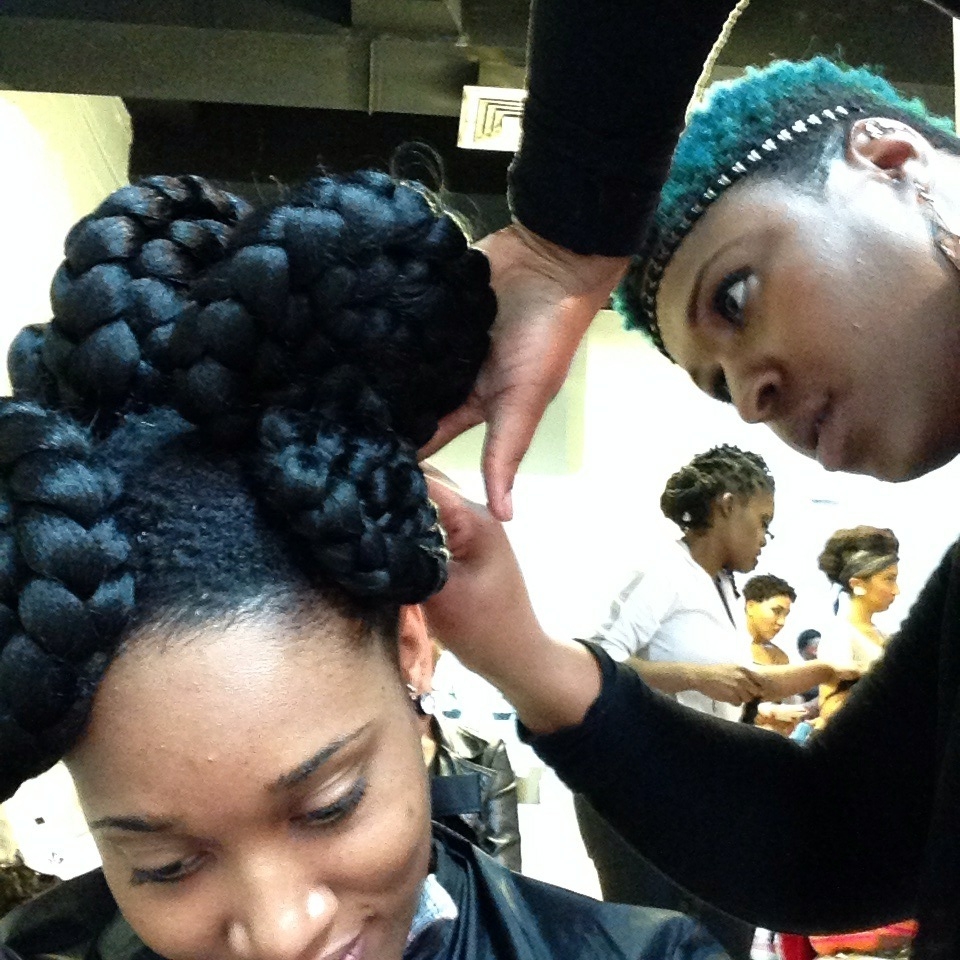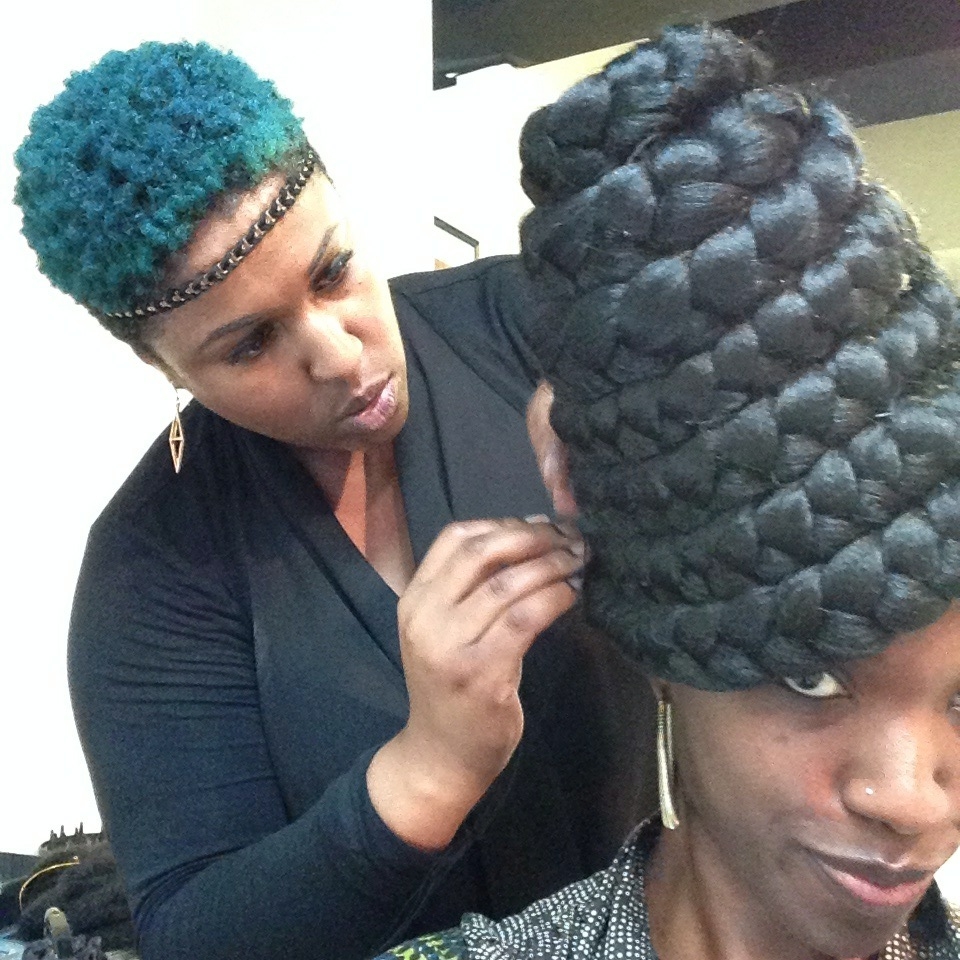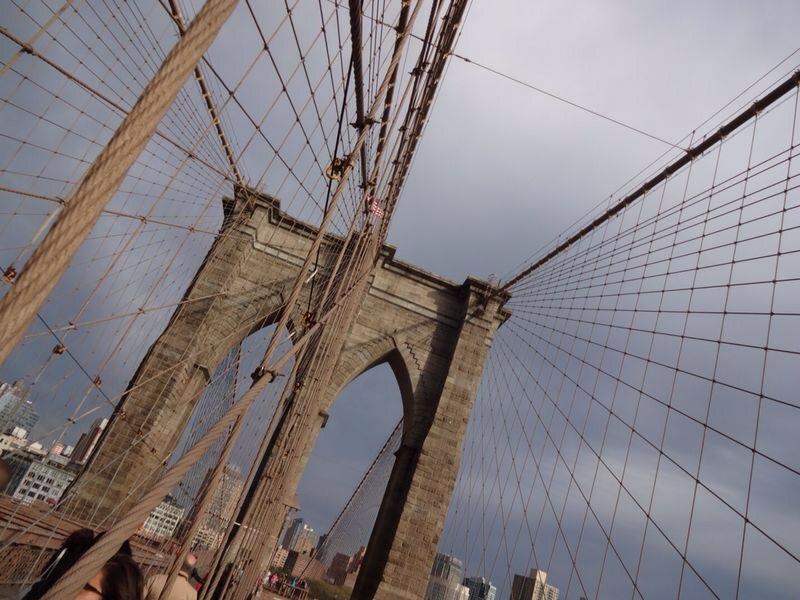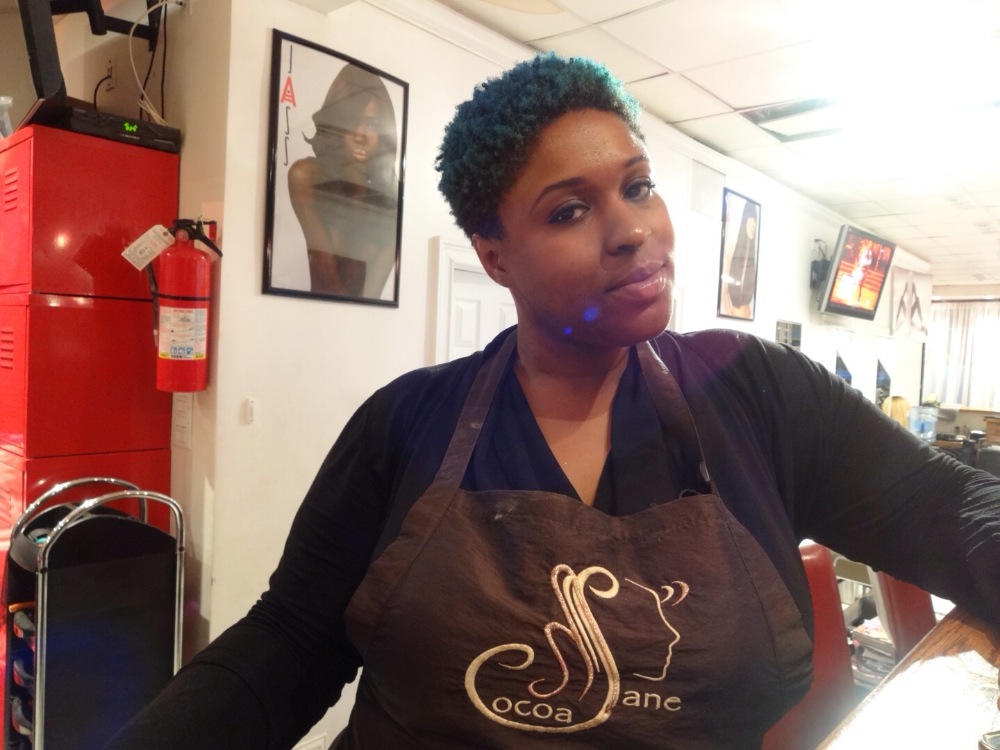 Organizer