Tayvin's post op complication
Tayvin J. Sheridan was born August 5, 2011, six weeks premature. He was born with a hypoplastic right heart, which means the right side of his heart was extremely underdevelpoed. Tayvin was also born with a underdeveloped right arm, right ear and right side facial paralysis. He has received physical therapy since he was 10 weeks old and has made tremendous progress.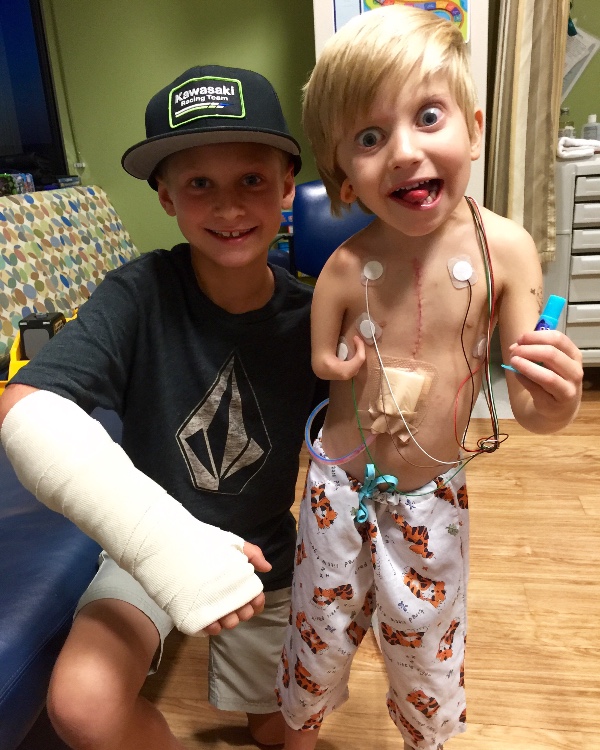 He is such a smart, active and strong toddler. His determination is a true inspiration to watch and we are so proud of him.
Become the first supporter
Your donation matters
Organizer
Kambria Cline Sheridan
Organizer
Corona, CA