Ricky Heath, loving husband, father, and friend, passed away on 06/05/14.  As Ricky traveled through his life, his generous nature and outgoing personality left his mark on everyone he met.  He always had a ready smile and a willingness to help when needed.  His door was always open and he would greet you with a big hug and an offer of food, usually made on the egg or his homemade guacamole.  Outside of his big heart, we will most remember his laugh.
A few tidbits about Ricky.  He never bragged about his college football days and eventual admission to The University of Tennessee's Football Hall of Fame.  He was also on the baseball team.
Or who he knew (Chris Isaak)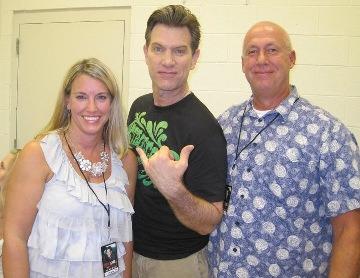 Or that Bigfoot lived in his front yard.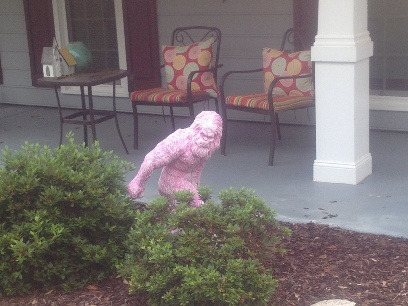 Ricky loved the beach, and though would rarely admit it, he loved Apollo too.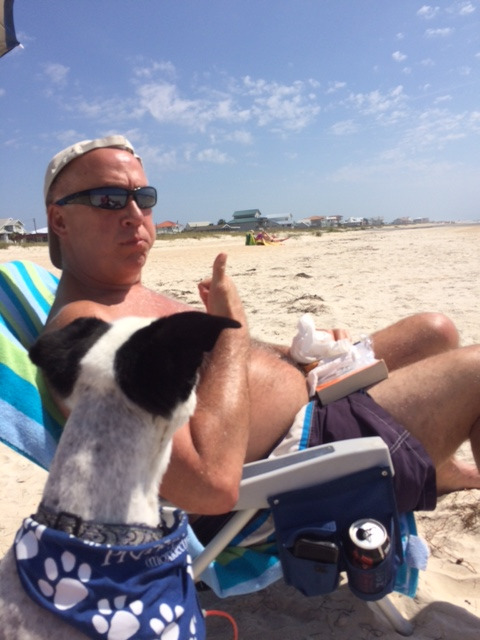 From his first career as a high school football coach to his most recent with AT&T, he made life-long friends.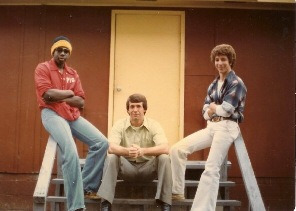 What was most important to him were family, friends, athletics, and children.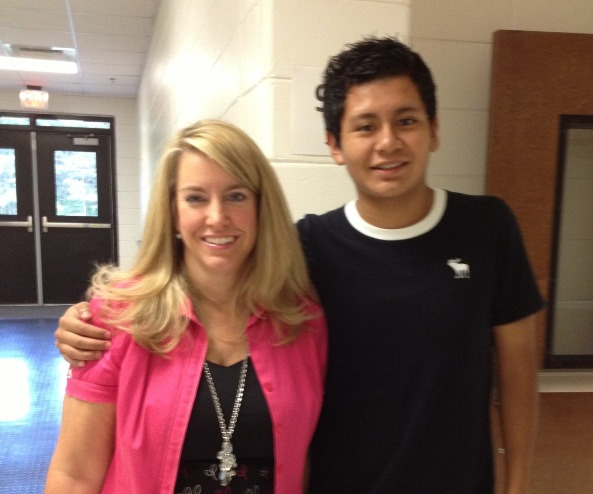 The family would like to do something meaningful for  two things that mattered most to Ricky, athletics and children.  They would like to make a donation in his name to East Point's Jefferson Park Recreation Center where he spent much of his childhood and to Holcomb Bridge Middle School as he thought of Christa's students as his own.
Please click "Donate" and give what is comfortable for you to contribute. If you would like your donation to go to one specific location, please add a comment; otherwise, the donations will be split in half.
Thank you, from the bottom of our hearts for caring about our kind and generous husband and father.
Christa, Wes, Zach, Austin, and Apollo
Organizer