Support the Sol y Luna Home
Support the Sol y Luna Home
For ten years, the Sol y Luna Association has been working to offer the best in education and inclusion to the children of the Sacred Valley, through its three projects: the Intercultural School, the Center for differently-abled children and the Home for abandoned children.
Due to the pandemic that we are facing worldwide (COVID-19) the entire country of Peru has been locked-down and school classes have been suspended temporarily.  The children and the staff of the school are safe, and protected at home with their families. Our children from the Sol y Luna Home remain there, under the care and guidance of the tutors and volunteers of the Home.
However, due to this situation, our Association faces a difficult and unprecedented crisis, and that is why we need everyone's support - to be able to overcome it, and continue our mission.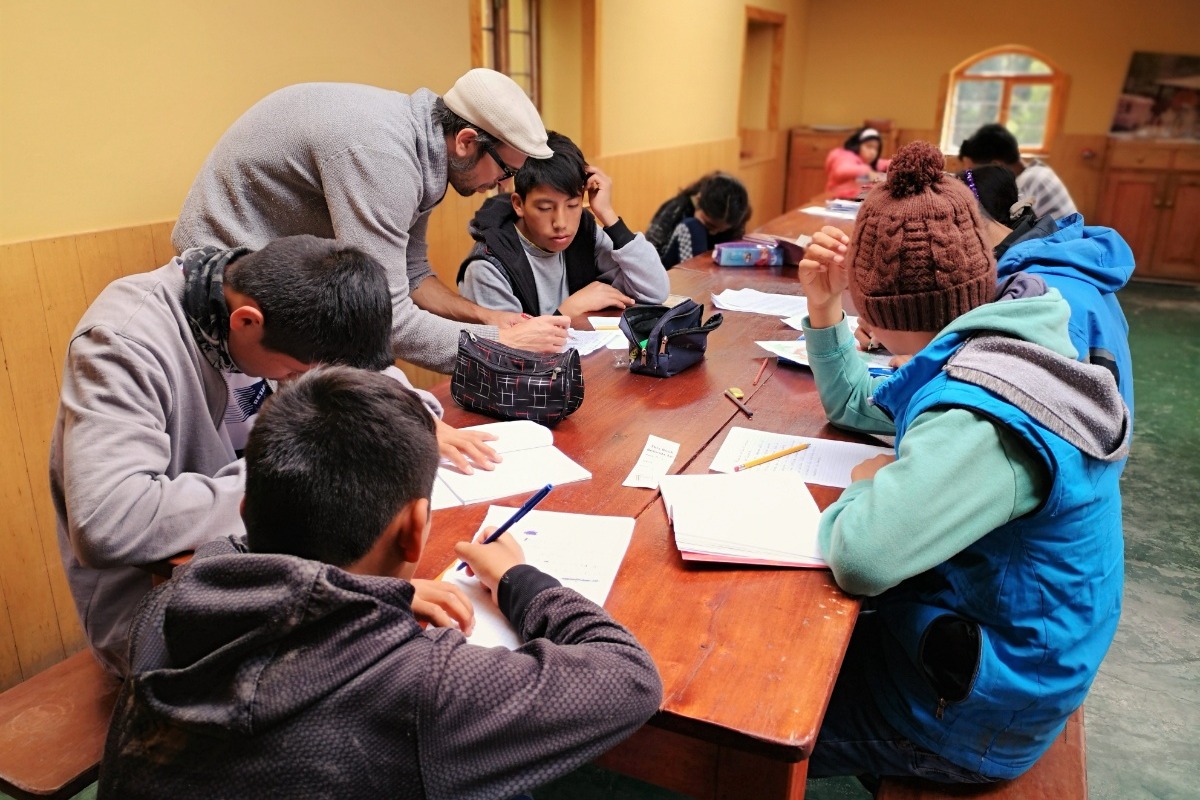 The Sol y Luna Association provides service to 200 children, only 20% on whom pay a monthly fee. The other 80% of the children, with very low resources, receive their education and all our services for free, or pay just a symbolic amount. This has been possible thanks to the great support and financing of the Hotel Sol y Luna, our sponsors and our donors.
In this moment of pandemic, we face a reality that has left us suddenly without any income. The majority of our sponsors and donors come from the tourism sector, one of the most affected industries in the current crisis. Many of them will not be able to renew their donations this year.
This situation leaves us totally without resources to continue running the Sol y Luna Home for our children, which is precisely the reason for our mission, and we desperately want to avoid letting them down.
More than ever, we need your support to be able to overcome this extremely difficult moment. Any donation, even the smallest, can help us embrace and overcome this crisis, and allow us to continue to provide a safe and loving home, and a hopeful future for our deeply deserving children.
We are counting on you!
The Sol y Luna Family
Organizer
Sol y Luna Association
Organizer
Smannell, South East England, United Kingdom