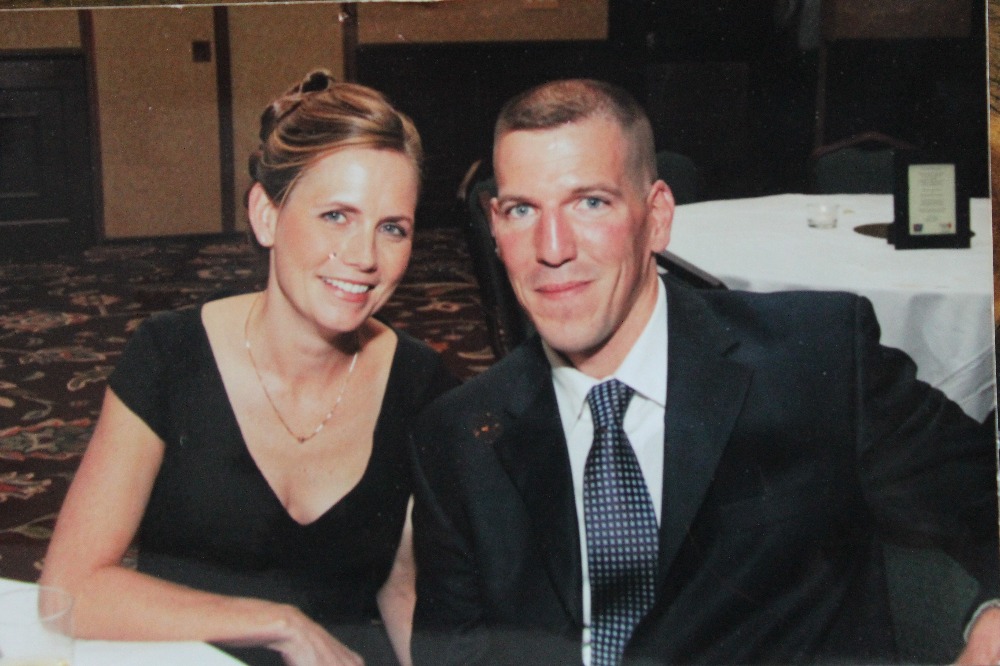 This is a story about love. 
Love shared between husband and wife, the kind that started 30 years ago at age 14, and has only blossomed and strengthened over time.  Love a mother has for her children.  Love of family over everything else.  Love of extended family, called best friends.  And for Beth, always her love of God. 
This is Beth's story.
Fitness was always been a big part of Beth's daily life.  She finished road races, marathons and triathlons.  However, Beth was faced with the biggest challenge of her life about 7 years ago when she was diagnosed with stage four biliary Cancer.  How does one face that?  Beth faced it head on!   
Her journey was nothing but a triathlon of ups and downs through years of chemo and a series of medical procedures.  The "ups" include the overwhelming outpouring of love and support that has been shown to Beth, Brendan, Courtney and Seamus; the family trips to Florida and the Cape; spending time with friends at camp or at their home; laughter – and, lots of it!, despite anything that was going on around them.   
Through it all, it was her faith and the love she has for her husband and children, family, and friends that gave her the strength and courage to beat each hurdle thrown her way.  She is an inspiration to all.  Even when she wasn't feeling at her best, she still found time to help others and volunteered for the Pancreatic Cancer Alliance.   
Now we are faced with our own challenge of finding the strength to carry on without her, knowing that she will only be in our hearts and memories.  
This is a story about a love that will live forever and will never fade or waver.  
Her love is like the wind, we can't see it but we can feel it every single day.
Many of you have asked what you can do for Brendan and the kids.  We have set up this fund for the children's education, something that was very important to Beth.
Thank you for your love and support!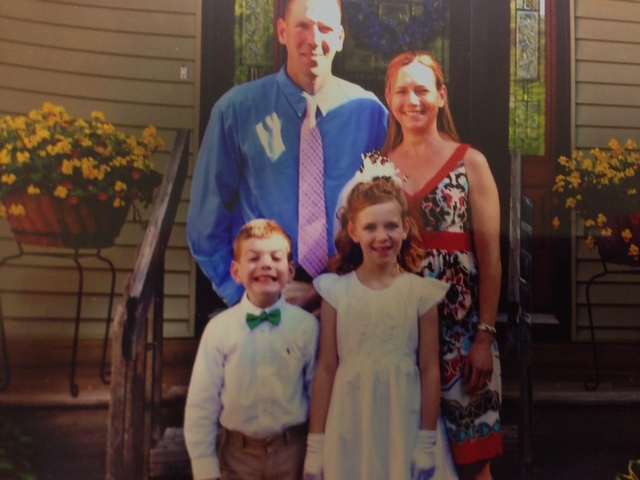 Cindybeth and John Palmgren