A lot of you know the Amery's – Phil, Sarah, Luca and Dylan. Wherever they go this beautiful little family brings a loving warmth with them that is infectious. Whether it be Crossfit, Strongman or riding the Amery's quickly become an important, distinctive, and loved part of the community they involve themselves in.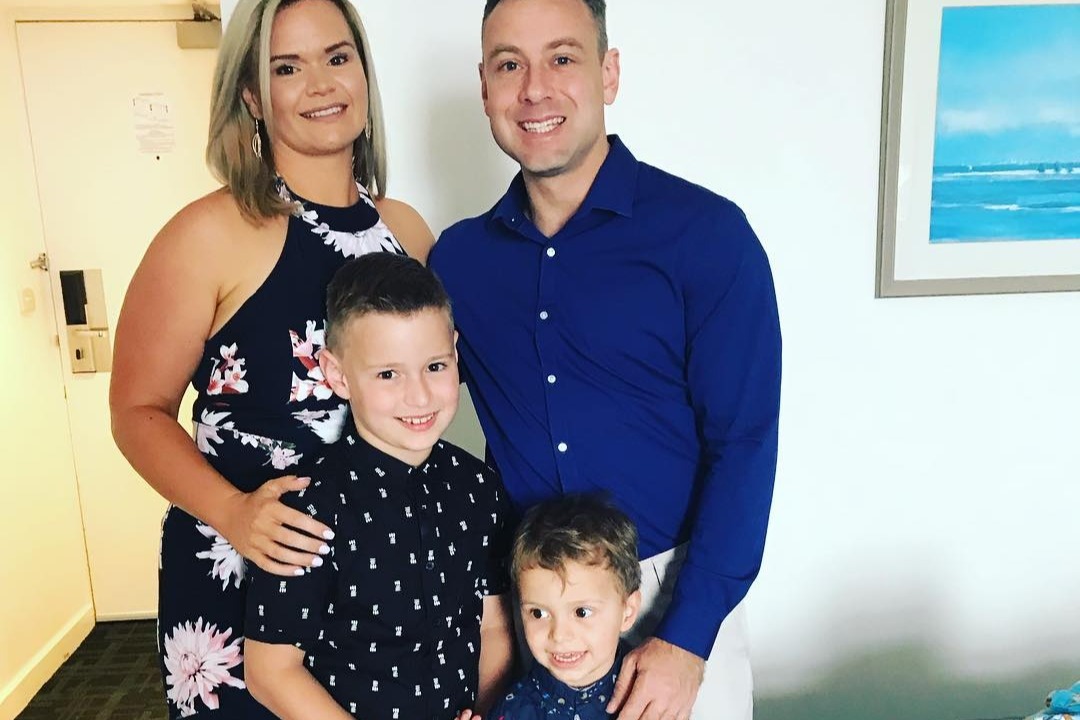 Most people by now have heard the news and like me have wanted to do anything they can during this time, but unfortunately we cannot take away the heartbreak, make the Tumour disappear or be there (COVID19 >< ), but what we can do is help financially.
That is why along with the backing of these above communities I have decided to create this "Gofundme" so that those who have been lucky enough to be a part of this little family's life can help during their most difficult time.

In an instant life can change and this is what happened 3 days ago for 10 year old Luca.
After Luca had a fall Monday evening resulting in a concussion Sarah being the diligent Mother she is took him to ED to get checked. It was during this check up that the Doctors found a large tumour on his Brain.
Luca was stabilised at Lismore Base Hospital by the medical team prior to being flown to Brisbane Children's Hospital that night with thanks to the Westpac Life Saver Rescue Helicopter.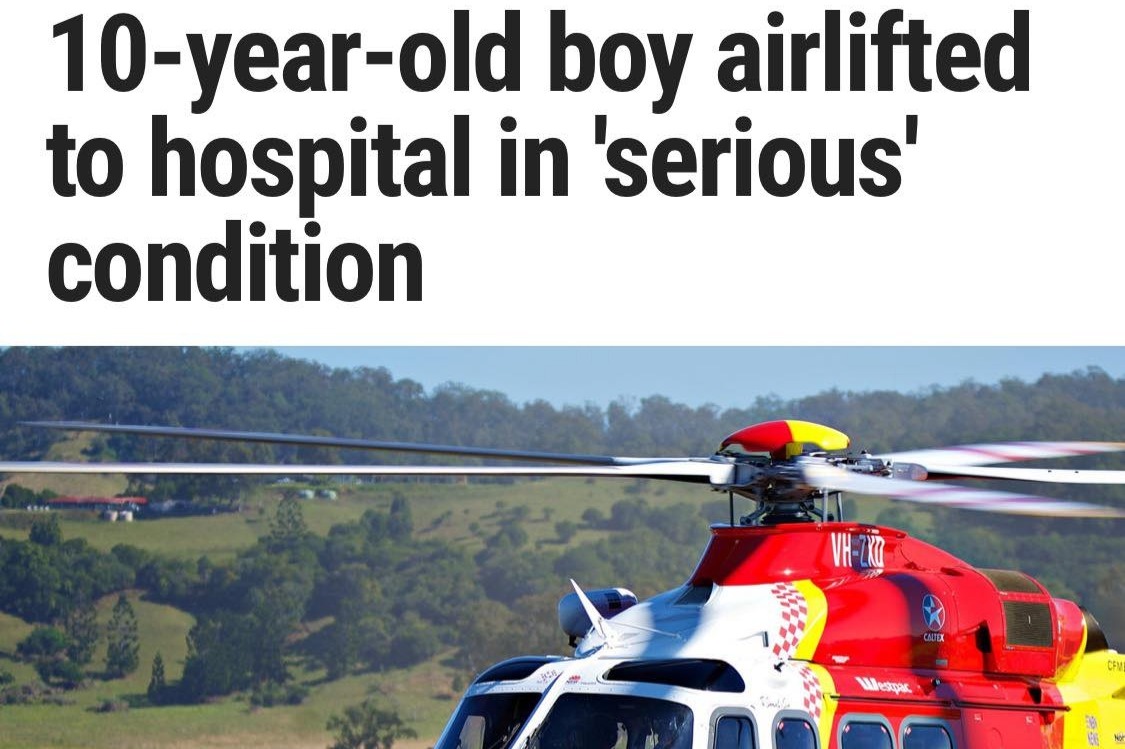 Due to the location of the Tumour, it is impending on the ability for the fluid around his brain to drain and causing pressure.
On Tuesday Luca had an EVD drain put into his skull to relive the pressure due to the fluid build-up.
The next surgery is scheduled towards the end of the week on Saturday.

This is only the beginning of Luca and the family's journey to recovery and there is a lot of unknown, however Luca is strong and is lucky to be in the care of an amazing team at Brisbane Mater Hospital who have a plan to tackle this with him.

The next coming days and weeks are going to be incredibly difficult for the family with needing to take time off work, pay for accommodation, medical bills, food, general living costs, care for Dylan, and rehabilitation down the track.
I would love if  we could all get together as a community and do what we can to alleviate some of this financial stress so that Mum and Dad can focus all of their energy on simply their little boys' recovery.

Thank you and we will continue posting updates when we know more…
Organizer and beneficiary
Arielle Chard 
Organizer
South Stradbroke QLD