"Tough as nails with the biggest heart", that is how we will Remember the life and legacy of Dennis "D Rock" Sierociuk. 

Noted for being the frontman of Unveiling Chaos and more recently Caldera, Dennis pursued his love for music vigorously and gained the respect of thousands achieving a devoted circle of fans and friends over the years. His ambitions and natural gift of gab were larger than life and he had a knack of making people feel comfortable and welcome instantly. In so many moments shared with him there was never a dull one!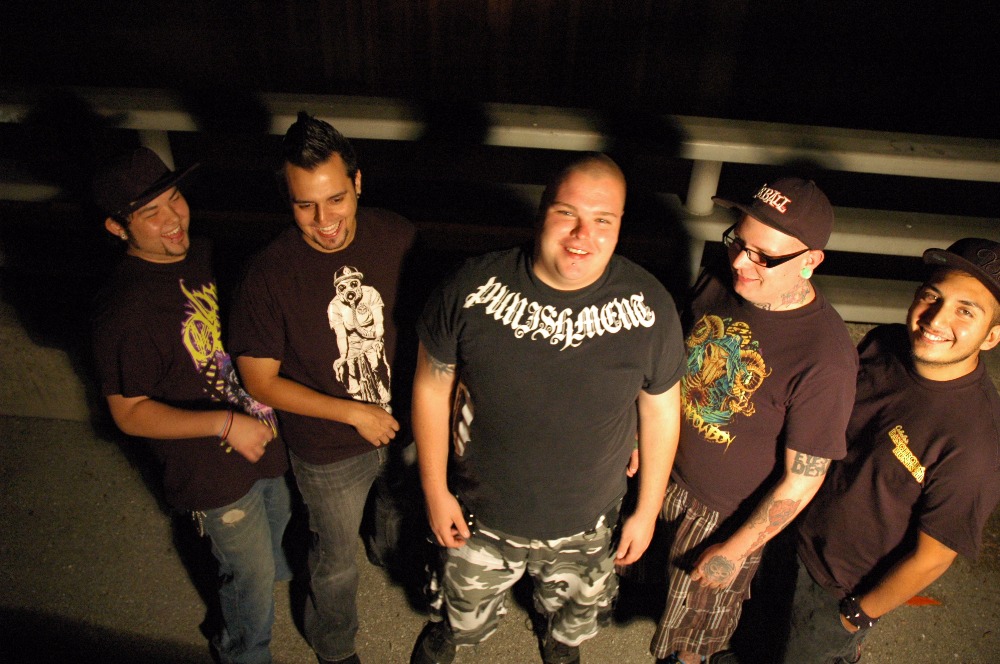 Unfortunately, this was not the first tragedy to strike the Sierociuk family. Dennis lost his Mother at a young age. Presumably to the same thing that took his life so early. She suffered from bad heart valves and he welled up every time there was another Birthday, Mother's Day or Holiday without her. So from that day forward he made family his #1 priority. He is survived by his Father Dennis "Papa Roach" Sierociuk Sr. and his loving sister Sara.

Dennis lived to see his 28th year and passed just weeks shy of seeing his little Sister Sara's big wedding day. He spent months planning for it, helping pay for her dress and the Limo ride afterward, and was so proud and excited for the kind of person she had become. 



He gave us all a lot of happiness and joy and helped out everyone whatever way he could. For those that knew him, we can't forget that he wouldn't have been the person he was if it weren't for those who molded and taught him how to have such a HUGE heart!!

Now is our time to give back and help out D Rock's family. As everyone knows, a funeral service is not cheap. Especially, if you do not have life insurance. Our goal here is to raise money in an effort to help out D Rock's dad and family pay for the funeral costs. We all felt the pain of losing him and there doesn't need to be any more unnecessary pain because we can all afford to give a little and we all have the ability to share his story with others.

Whether it's $20, $30 or whatever you can afford to contribute today, every little bit helps. If you've lost someone close to you, or can just relate; you know we are all going to have to dig deep in order to accomplish this goal. Thank you for reading and supporting our cause. Please share with everyone.