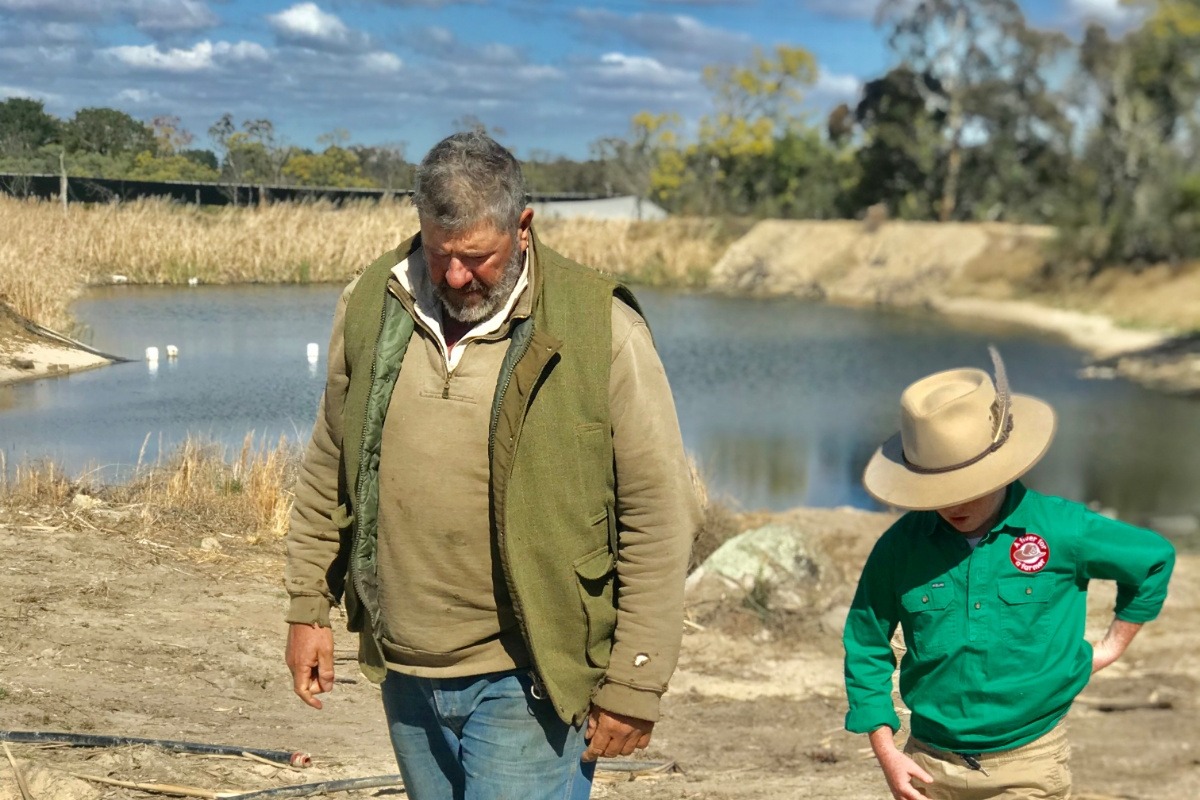 Hi, My name is Jack Berne. I am 11 years old and I am in Year 5 at St Augustine's College Brookvale in Sydney, Australia. 
In August last year we had been learning about the drought and the Farmers and I decided that I wanted to help. I began sending emails out to the media. I wanted to get the message out!
It sparked a National campaign (
https://www.gofundme.com/a-fiver-for-a-farmer
) and all money raised from last year has gone to the farmers through our charities!
ARE YOU READY FOR ROUND 2?
Our Australian Farmers need us more than ever!
Just because you aren't seeing it as much in the media doesn't mean the drought has ended.
With Greater Sydney recently joining in on the Water restrictions, it shows us more than ever that now is the time to act.
So Jack and the Drought Awareness Warriors are set for 2019 to be bigger and better than ever before.
But we need your help! 
Where will our money go?
Rural Aid - A central point of focus to provide assistance and relief for Farmers in distress and poverty.
Drought Angels - A unique service offering drought relief through support for rural families in need. A small charity run by big hearts.
LET'S DO THIS!!!
Organizer
A fiver for a Farmer
Organizer
Freshwater NSW