A brighter future for Leymo and Biftu.
Life has changed dramatically for so many, but the life of my son's best friend, Leymo has been turned upside down after the death of his mother, Bontu Abdulahi.
On May 7, 2020, Bontu died after a courageous fight against COVID-19, leaving her beloved children, Leymo and his sister Biftu without their mother. She was their greatest support, their fiercest advocate and the most loving mother I have ever met.
Thankfully, their father Hassen was recently able to get into Canada from the US where he was working, but he is left searching for employment here during a pandemic.
I am starting this fundraiser with Hassen's  blessing. They are a very proud family. I am hoping we might ease the burden and brighten the future for Leymo and Biftu.
You can read their story here.  (Sorry the hyperlink option is not working in this dashboard.)
https://www.ourwindsor.ca/news-story/10164404-this-toronto-teen-lost-his-mom-to-covid-19-now-he-s-starting-the-school-year-without-his-fiercest-ally/
Thanks to Jennifer Yang for her thoughtful and well written piece.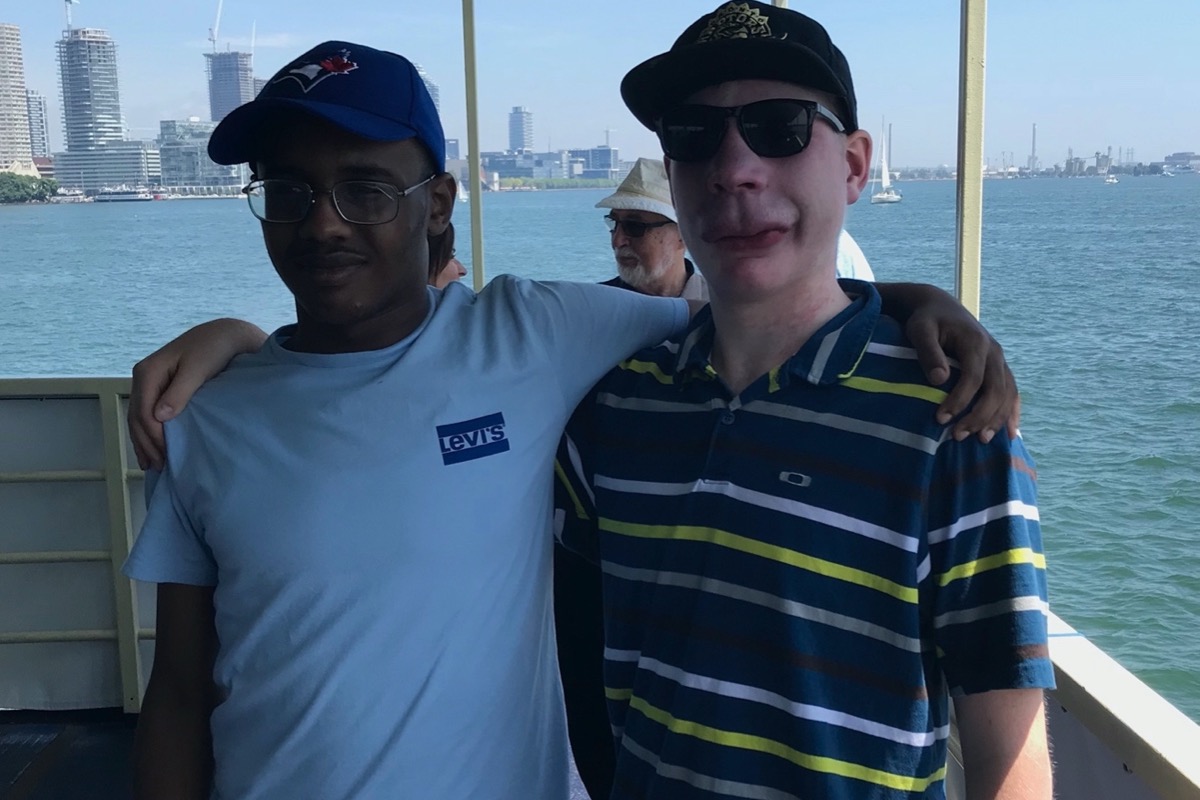 Organizer and beneficiary