My name is Avi Hoffman and  I was recently inducted into the Bronx Jewish Hall of Fame.  I have spent most of my long career in the field of Jewish entertainment and Holocaust awareness.

Now, I need your help!

The definition of '
YIDDISHKAYT'
 is
JEWISHNESS. 

The YIDDISHKAYT INITIATIVE  supports 
 the Preservation, Promotion, Presentation and Production of EVERYTHING related to 
JEWISH ARTS AND CULTURE
.
Our incredibly rich 
Culture
is thousands of years old, and for the first time in our long history a majority of Jews feel 'unconnected' and 'unaffiliated' in any way to their Jewishness.
YIDDISHKAYT INITIATIVE has been formed to create a new GLOBAL FORUM for the celebration of Jewish Education and Culture, appealing to Jews and non-Jews alike. 
My mother, 
Professor Miriam Hoffman, is a world renowned expert on YIDDISHKAYT.


A recently retired Professor of Yiddish language and culture at Columbia University, she is a successful author, journalist and playwright. 
TZUZAMEN 
(Together) we have created the
Yiddishkayt Initiative
for the purpose of reintroducing the depth of Jewish culture to current and future
Generations of Jews and non-Jews of ALL AGES. YIDDISHKAYT is experiencing a WORLDWIDE RENAISSANCE.

With your support, we can create a GLOBAL PORTAL to pursue, present and promote that Rennaisance through educational and cultural projects -
Theatre, Film, Music, Comedy, Art, Social Media and so many other contemporary mainstream expressions - to reinvigorate and support those who are on the forefront of Jewish cultural expression and education.In an age where small contributions by many people can change the world, I am full of hope that you and your friends will help us.The number 18
is numerically equal to the Hebrew word
Chai
 - which means
Life
, so please consider donating at least $18 dollars and giving our Yiddishkayt Initiative the 'Life' it deserves. Give at a higher level and enjoy our gifts as a heartfelt 
THANK YOU!
We are grateful for any support and for your help in spreading the word. Help us make the global resurgence of Yiddishkayt THRIVE. A sheynem dank! 
Thank you very much!
Avi Hoffman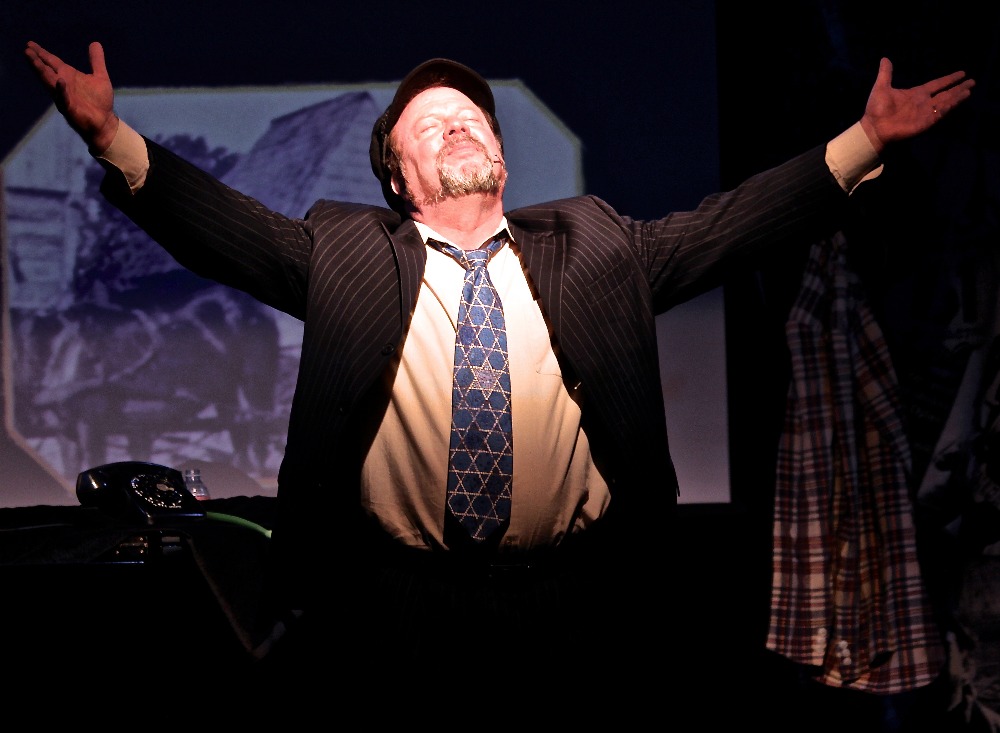 The Yiddishkayt Initiative, Inc.
(A 501(c)3 Public Charity - Fed ID# 47-5631396)
PO Box 9446
Coral Springs, FL 33075-9446
Contributions are tax deductible to the extent allowed by law.
Consult your tax professional.