Send Youth Ambassadors to Haiti
>>Thanks to the generous contributions from our friends and neighbors over the last month, we've managed to clear the halfway mark and reach our first goal: airfare covered for all students!

>>Together let's rally the remaining $6,000 to cover lodging expenses for these exceptional scholars!




Bonjou!
The
Youth Cultural Ambassadors Program (YCAP)
--a brand-new cultural enrichment program spearheaded by the
Choose College Educational Foundation
based in Oakland, California--is raising funds to send its participating students on a life-changing exchange trip to Haiti this summer.
Our overall goal of
$50,000
covers all travel and lodging expenses for our students, chaperones, and Haitian counterparts--this is one of many efforts to raise funds for our young scholars. 
Please sponsor one of these students today!
In the exchange, YCAP students will learn the Creole language, gestures, stories, history, and contemporary challenges common to both Haiti and the U.S. Our students will forge personal relationships with their Haitian peers, deeply increasing in the process their multicultural connectedness and global awareness. With an emphasis on social justice and transformation, YCAP students will apply the knowledge and skills they acquire to become savvy, curious global citizens.
YCAP brings together San Francisco Bay Area middle- and high-school students and adult mentors for a special opportunity to grow their leadership skills and mutual understanding in this cultural exchange, preparing the youths to make a difference in their communities and their lives.
Meet Our Ambassadors:
Ariel
, a 7th-grader at Martin Luther King Jr. Middle School
Barbara
, an 11th-grader at San Leandro High School
Brandon
, an 11th-grader at San Leandro High School
Cydnee
, a 9th-grader at James Logan High School
Jaden
, a 7th-grader at Montera Middle School
Jayden
, an 8th-grader at Bret Harte Middle School
Jaylynn
, a 7th-grader at Edendale Middle School
Kaleb
, a 9th-grader at Moreau Catholic High School
Nia
, an 11th-grader at Mining Diamonds Academy
Phillip
, an 8th-grader at Itliong-Vera Cruz Middle School
Taja
, a 9th-grader at Castro Valley High School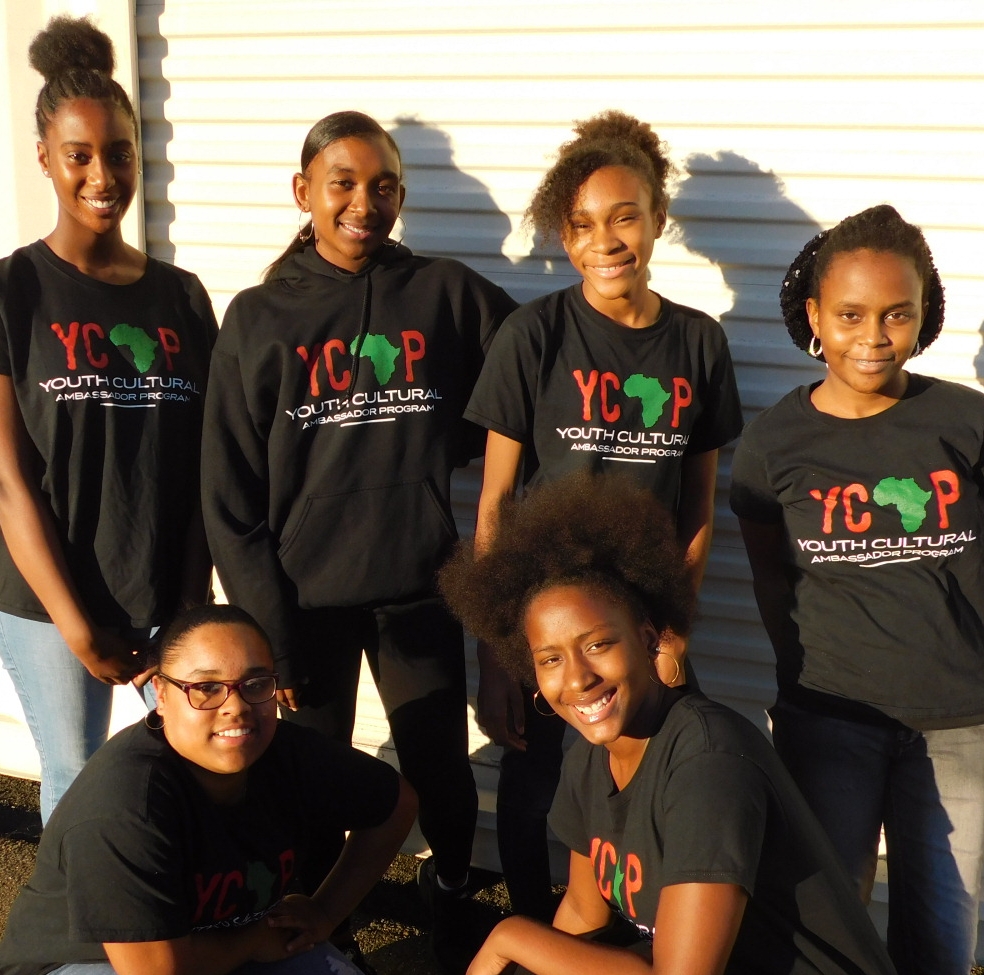 These are our Haitian exchange scholars and their school--we are excited to meet them and see where they learn!
Organizer

Choose College Educationalfoundation Incorporated
Registered nonprofit
Donations are typically 100% tax deductible in the US.