On Friday, August 25th, we averted what could have been a catastrophic event.  One of our family members was using the Winslow Farm tractor to lay down some stone when an erratic driver swerved and hit Ryan. THANKFULLY, Ryan is OKAY- he will need some time to heal and mend some painful injuries.
Unfortunately, the tractor is beyond repair.
Upon impact, the vehicle that crashed into Ryan literally split our John Deere 3520 utility tractor IN HALF.  This is devastating to our farm!  We use this tractor on a daily basis.  It is THE piece of equipment that keeps our farm going.  From moving hay  to clearing snow for safe passage for our animals to constructing barns for the many animals we welcome to their forever home, Winslow Farm is in dire need of this tractor. 
While the accident is under investigation, life on our farm must continue.  We are urging our friends and followers to help us raise enough money to purchase a new tractor, as it is vital to the life of our sanctuary.  From what we can see, a new John Deere 3520 Utility Tractor will cost approximately $50,000.  Any donation you can give is appreciated- no donation is too small!
On behalf of our entire Winslow Farm family, we thank you! Your support and compassion brings joy to so many beautiful animals in need!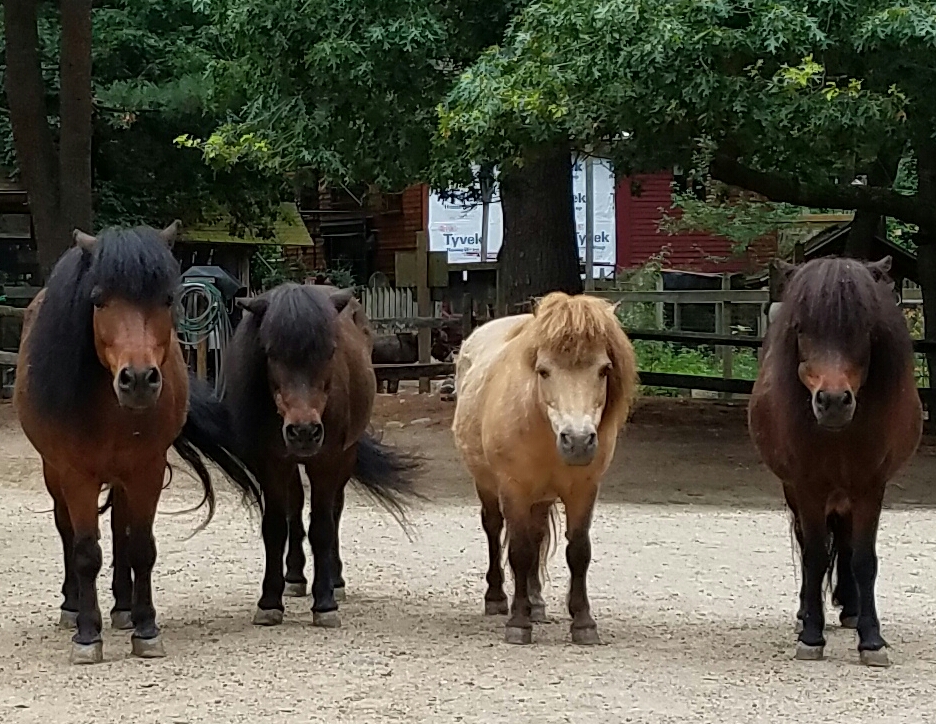 Organizer
Winslow Farm Animal Awareness Corp
Registered nonprofit
Donations are typically 100% tax deductible in the US.