Help Willamette Valley K9 Rescue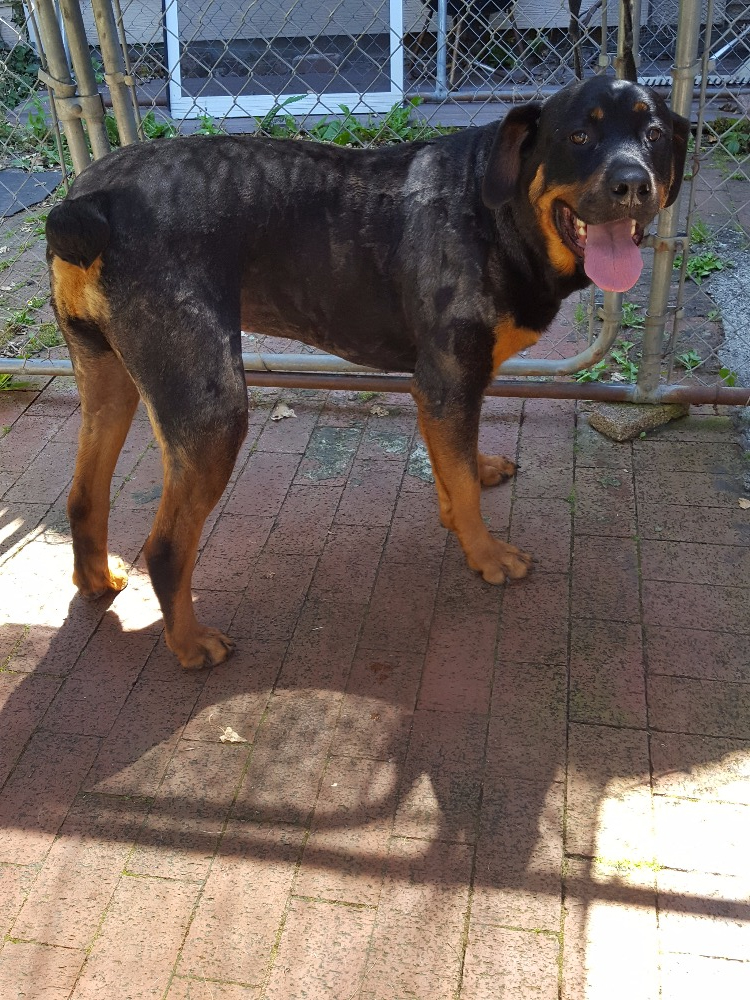 Willamette Valley Rescue (WVR) was founded in 1983 by Sherrie La Fever in Salem, OR. Sherrie is an expert in handling aggressive breeds and is a true dog-whisperer. In her career she has been a vet tech as well as a certified dog trainer. She has transformed a countless number of unwanted dogs that were about to be put down into some of the best pets out there. 
WVR takes in aggressive breeds that owners can no longer keep, as well as "last-chance" dogs that have beautiful spirits but are scheduled to be put down due to an incident or accident that is related to their aggressive behavior. We assess each dog individually to find out the true nature of the dog,  which oftentimes is obscured and mistaken as dangerous or aggressive  due to stress, fear, and abuse. We give them training according to their breed type, a home, vaccinations, medicine, and love.
It is often difficult (if not impossible) to re-home certain breeds such as Rottweilers, Pitbulls, Great Danes, and German Shepherds due to their loyalties to former owners and/or abuse they have received. WVR specializes in handling these types of canines and gives them a chance to be rehabilitated. We do this as volunteers with our own finances. Medical and food costs add up quickly, so we appreciate any help that can be given to keep these gorgeous animals and their spirits alive and well.
Organizer