My twin sister
Melissa
was diagnosed in early 2017 with lymphoma.  She went through many rounds of chemo and in the summer had a bone marrow transplant at Duke with stem cells from our brother Michael.  The process was very challenging for Melissa and her husband Ryan, who helped and supported her every step of the way, along with family and friends.
The bone marrow transplant went really well and she was getting better.  In fact, she had just started back to work from home part time in January 2018.  Then she got the devastating news that the cancer was back. 
Melissa now needs to go through more rounds of chemo and will go back to Duke for more of Michael's stem cells. 
Going through this process again is very daunting for them both.  They had some support financially from friends and family previously, which enabled Ryan to be able to take care of her.  He will need to do this again now. 
If you are able, please consider donating so that Melissa and Ryan will not have financial worries while they are trying to help her get well again.  These funds will be used for medical expenses associated with Melissa's hospitalization, chemotherapy, and appointments with specialists at Duke University.  They will also help Melissa and Ryan with living expenses so that Ryan can take time away from work to care for her.
Any contribution would be great appreciated by us all!
Thank you!
Jennifer Witnauer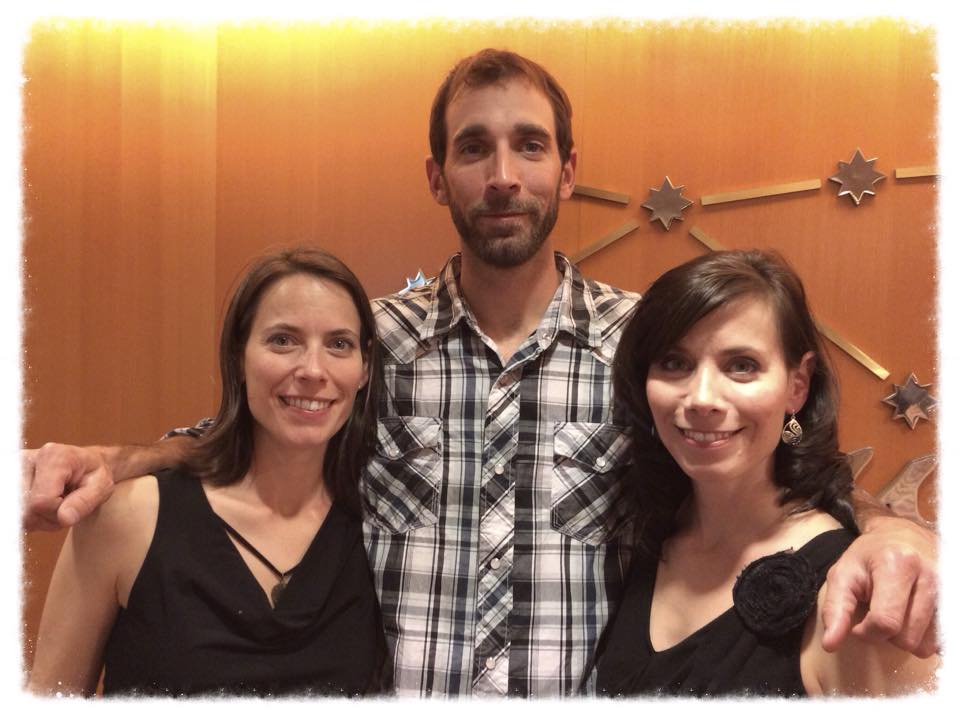 Jennifer Witnauer
Buffalo, NY

Organizer and beneficiary