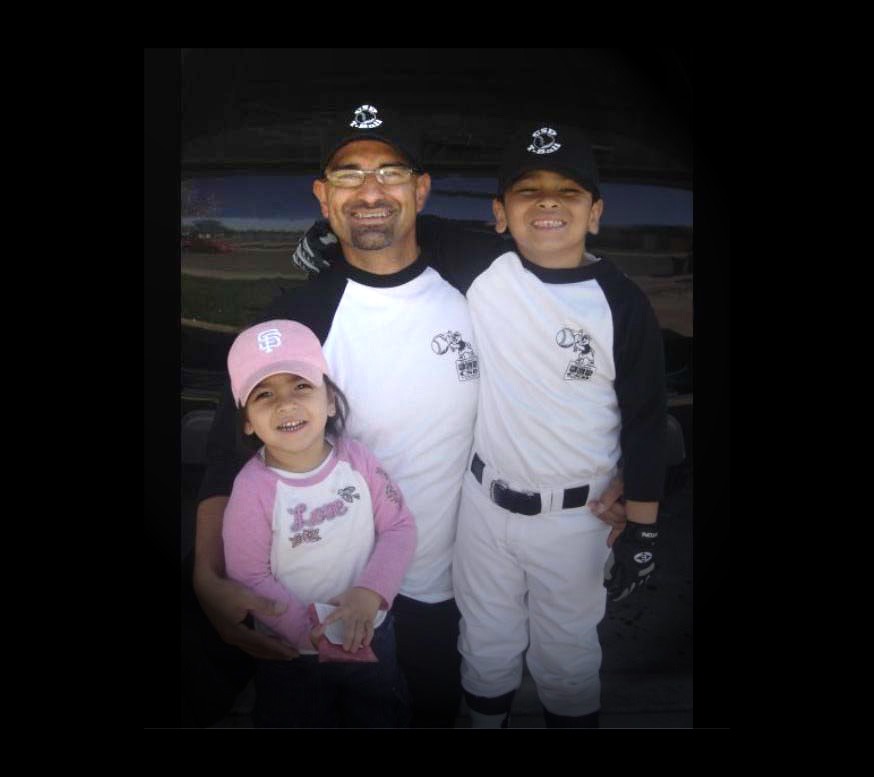 On August 16th, 2014,
Larry Vidaurry
, age 40, was taken from this earth and the world lost an amazing man. He was a hard worker, always had a positive attitude, and never stopped making those around him smile.
Larry is survived by his wife, Sokunthean Vidaurry (Terry), and two children. Lawrence Jr. (11) and Vanessa (8) both attend elementary school in Elk Grove, California.
As Larry's friend since high school, the news broke my heart and I established this site as a plea to friends, family, and others. The family depended on Larry's income for their livelihood and all of the expenses that are part of raising 2 young children. They're currently having a difficult time coping with funeral expenses so I'm hoping for
$20 minimum donations, but any amount that you can donate will be a great help.
All donations through this site (you may remain anonymous if you choose) will go to Terry and the kids, both to help with funeral expenses and also to provide for the kids' college funds, the way their father would have provided for them.
Please open your hearts for this family and give back for all that Larry gave to us.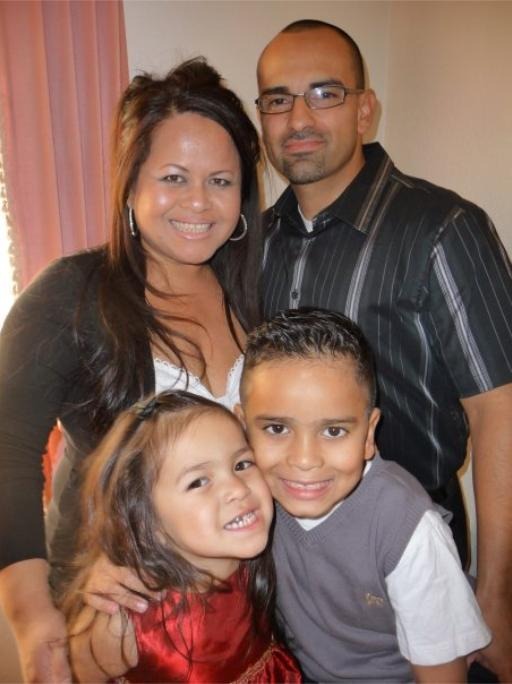 Larry was born in El Centro, California. After moving to Sacramento and graduating from Florin High School, he continued his education at CSU, Sacramento. He earned his Bachelor's Degree in Civil Engineering, and worked in engineering/land development to support his family.
Friends and family lovingly remember him, "As a devoted husband and father, he was always attending his kids' practices and recording their competitions. Then, he'd sit friends and family down to watch video after video to make sure we were are all caught up...Junior & Tita were his pride and joy! He loved them so much. There is no doubt, he accomplished what he set out to do. In the little time he was here, he left us all a lasting impression of what preseverance & determination really are."
"You made us all so proud Larry! You are loved and so dearly missed. Your legacy lives on in seeing your kids, nieces & nephews push through every obstacle like you did to get ahead. Your sacrifices will not be in vain. Thank you Larry for choosing to be bold, different, and not giving up! You have made things better & brighter for your entire family."