We "Cannes" Do It
Our award winning film "The Donald Gordon Story" was recently accepted into the
CANNES FILM FESTIVAL!!!
Which is one of the most prestigious film festivals in the world. 
This will be an amazing opportunity for us to talk with Filmmakers, Producers, and Distributors from all over the world, not only about this project but other projects we are working on as well.
This is however a very expensive trip, as the festival is in FRANCE,   and happens on MAY 20th so the festival is coming up very soon. WE NEED YOUR HELP!
Please if you have a few dollars, or have many many dollars we would greatly appreciate any help in getting us one GIANT step further in our careers.
Thank you so much for your time, your donation, your sharing of this page to friends and being apart of this incredible opportunity.
The film was submitted to The 48 Hour Film Project in Kansas City last year.  The film has a very dedicated cast and crew who worked very hard on this film.
Joe Carey, Davis DeRock, Jay Hampton, Derek Sellens, Tony Ontiveros, Nathan Towns, Laurie Winkel, Chad Crenshaw, Chris Rold, Chris Bainculli.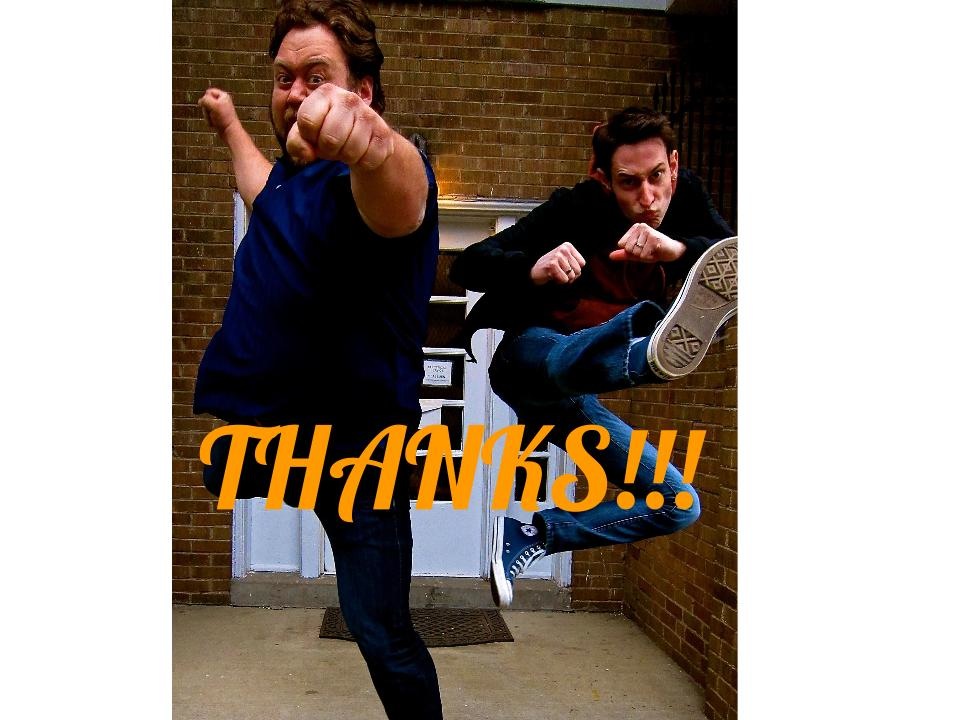 Thanks,
Organizer