Surgery Needed After Car Crash
Wafaa is the owner-operator of The Corner Coffee Bakery in Denver, CO. Her mother lives in Morocco and was in a very bad car crash over the weekend. In Morocco,
surgeries need to be paid in advance and in full
. Wafaa's friends and family have raised most of the $27,000 needed for her mother's surgery, but she still needs another $8,500.00 to have the full amount. The surgery is needed now. Can you help?
If you have been to The Corner Coffee Bakery, then you know Wafaa and how kind she is to everyone. Her staff is great because Wafaa is attracts great people. The coffee shop is filled with tasty drinks and food. It is an extremely comfortable place to be and Wafaa puts her love and soul into the place.
The community supports Wafaa because she supports the community. Her bakery was the first business in Denver to become an official
"Safe Place"
with the Police Department. This designation signifies that any LGBTQ person, or anyone experiencing danger or harassment can find safe shelter in her coffee shop while staff call the police for help.
Now, Wafaa needs help. She is heartbroken about this horrendous car crash that has put her mother in a coma. Thousands of miles and the Atlantic ocean separate her from her mother in Morocco. A donation of any size will be a big help to fill the last few thousand dollars they need before the doctors will perform the surgery.
Thank you for your concern and support. We hope that you can help with a donation.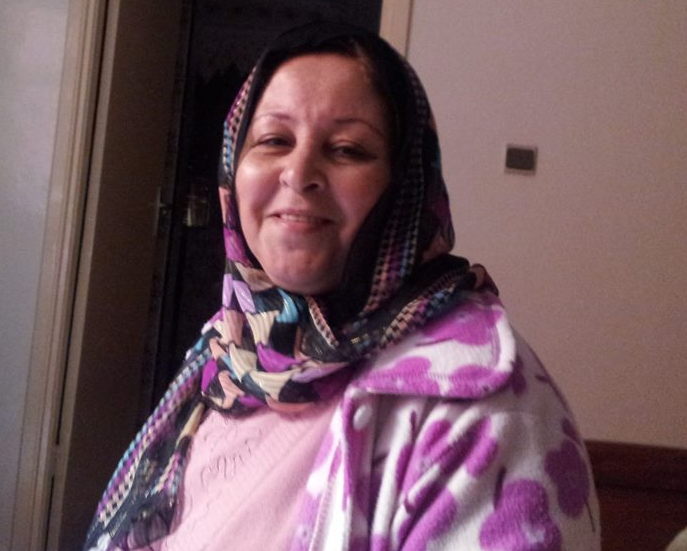 Organizer and beneficiary
Wafaa Taif
Organizer
Denver, CO