SUPPORT A NEWLY FOUNDED CHURCH IN UGANDA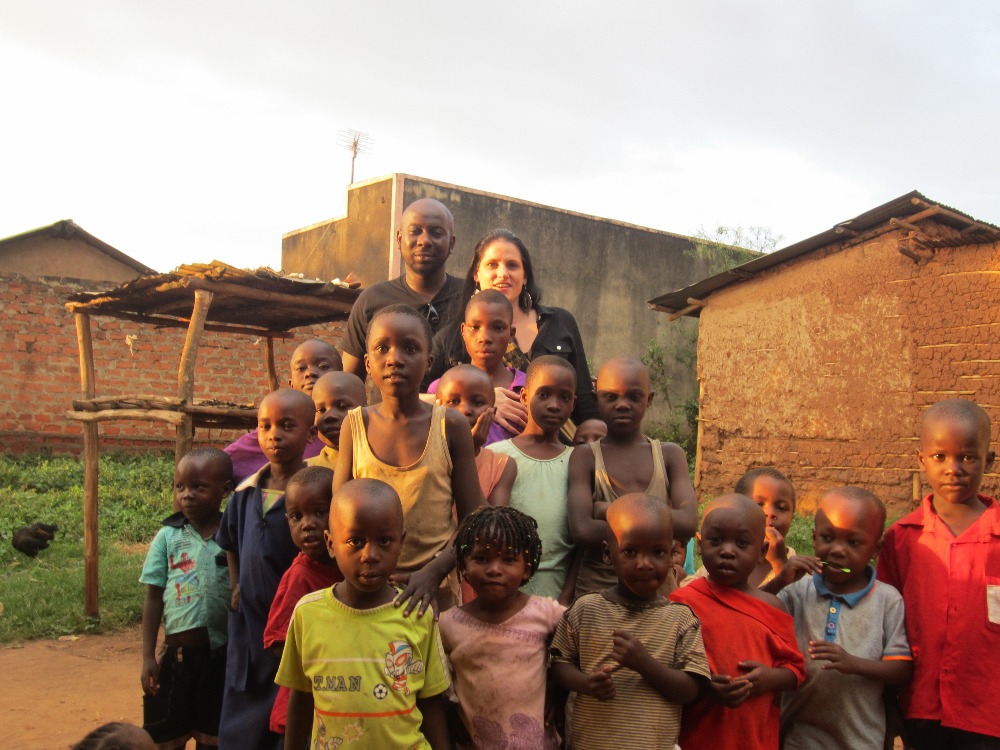 Mbale and its immediate surrounding areas has a population of over 350,000 People and about 70% of them are Non‐Christians, and some of these havenever heard the Gospel of Jesus Christ even once. It has one of the highest statutory rape(defilement) rates in the Country with over 350 Cases per month as per the Police reports. Italso has one of the highest School dropout rates in the Country and lately the numbers are escalating. There are still babies thrown down the latrines and abandoned in rubbish pits due to the high teenage pregnancies with only one functional babies' home within the town area. There is little sensitization and community education going on, and most especially limited
Gospel Outreach. Recently as a Ministry, we prayerfully partnered with a local School (Step of Excellence Nursery and Primary School) which has 75 Pupils attending it. God is doing a lot of things through this School to turn the lives of that Community, which has very warmly received us and already willing to provide a piece of land for us to set up a branch Ministry to reach the Community. The Community has never had any Gospel outreach Crusade according to an elderly resident and they were requesting to have us visit for a Gospel Campaign. This is just one of the areas that are hungry for the Gospel of Our Lord Jesus Christ that our Ministry can reach. As Word Life Mission Center Ministry, we have the Potential of reaching over 1000 People with the Gospel every Month. Many doors are opening; we are praying that the Lord sends us but we cannot go unless we are sent. Currently we hold two of our life changing Services on Wednesdays and Sundays at Wembley Cinema Hall (Nauyo‐Mbale) and the Ministry is growing every day by the grace of God. We have an average of two Souls coming to Christ every Service.
Halleluyah, Praise the Lord! The Ministry and its Partners are also paying Tuition and buying Scholastic materials for 4 needy children, helping expectant mothers receive antenatal care and
safe delivery, but most especially just spreading the love of Christ to everyone regardless of their background. We are, Introducing Lives to the Efficacy of God's Word!
WORD LIFE MISSION CENTER WISH LIST
Land – Ugandan Shillings 22,000,000 ($8800 USD)
Church Building – 18,000,000 ($7200 USD)
Car for Village Outreach ‐16,000,000 $6400 USD)
Generator (for Open Air Crusades) ‐1,800,000 ($720 USD)
Feeding –3,750,000 ($1500 USD)
Water Pumps in areas with no springs ‐6,250,000 ($2500 USD)
BABIES HOME:
Renting (Monthly) –Ugx 600,000 ($240 USD)
Furnishing –Ugx 8,000,000 ($3200 USD)
Recruitment (Monthly Payment) ‐Ugx 640,000 ($256 USD)
Nutrition‐ food,milk,vitamins (Monthly)–Ugx 2,000,000 ($800 USD)
Power and Utilities (Monthly) –Ugx 500,000 ($200 USD)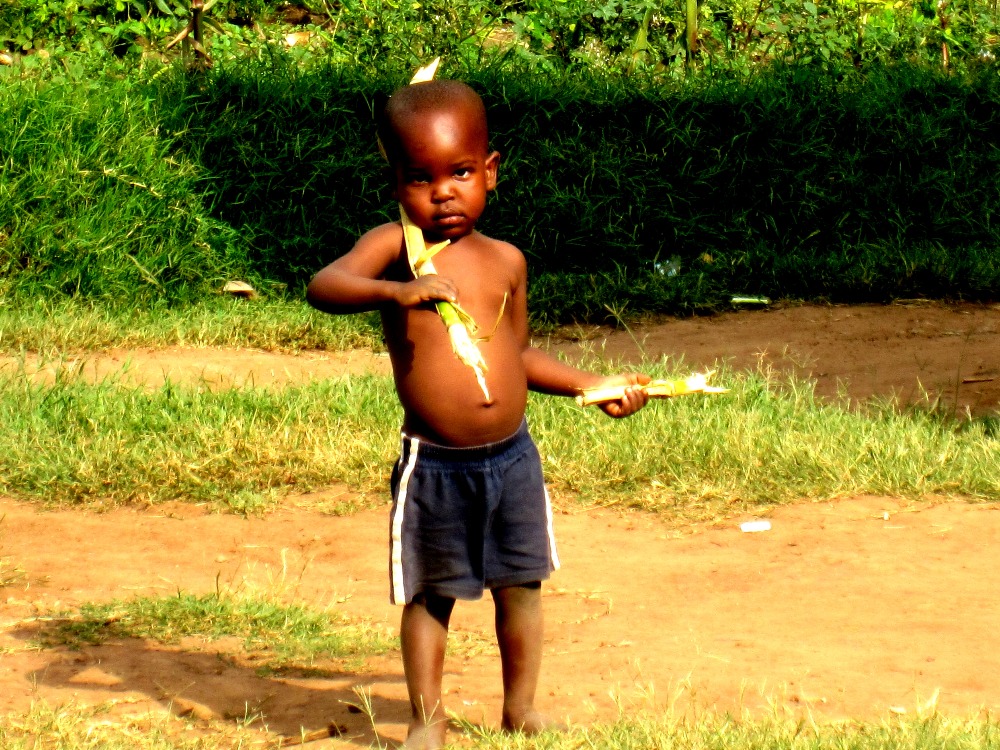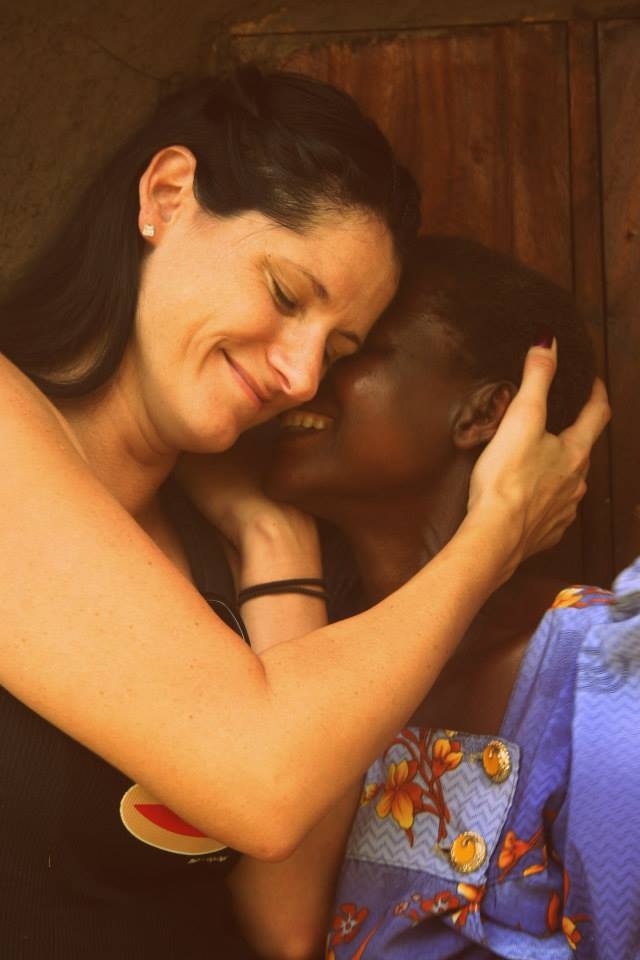 Organizer
Amanda Lee Pavek
Organizer
Lutz, FL