Vicky Christian Memorial Fund
As you may know, Vicky Christian is nearing the end of her hard-fought battle with advanced multiple myeloma cancer. We wish to honor Vicky's life and memory with a proper burial and memorial service.
Vicky was born on May 27th, 1963 in Ironton, Ohio.  She lived in Ohio until the age of eight when she and her four siblings, (Rodney, Randy, Tammie, and Debbie) moved to Seattle with their mom.  In 1984, Vicky gave birth to her daughter Nicole, and the two of them made their home in Gig Harbor, Washington. 
Always a child at heart, Vicky spent her time working at her cousin Wanda's daycare center in Purdy, Washington where she never met a child who didn't instantly fall in love with her!  She also studied auto mechanics and would always come to the rescue when a family member had car troubles!
Vicky's biggest joys are spending time with her daughter Nicole and her family David and Edmund, working in her vegetable garden, and caring for her three pets - a fish, a cockatiel, and a calico cat named Pebbles. 
Please help us honor Vicky's life and memory.  All donations will go to Vicky's daughter Nicole Christian and will be used to pay for burial and memorial expenses.  If you would rather not donate online, checks can be mailed to Nicole Christian, 6302 47th Street Court West, Tacoma, Washington 98466.  No donation is too small. 
Thank you for your kindness and support during this tough time.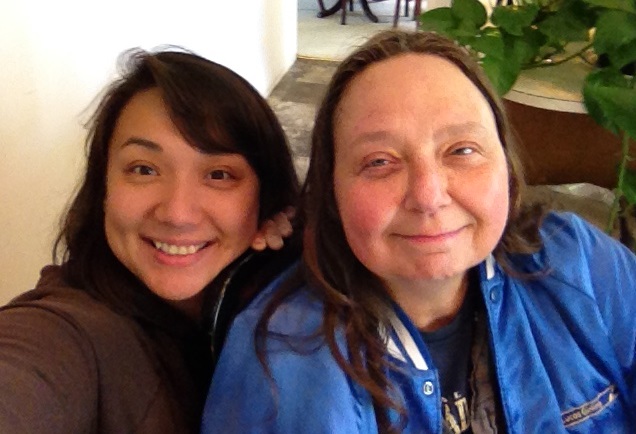 Enith & Gina Garcia, Chaney 
Organizer and beneficiary