Help Us End Veteran Homelessness!!!
50, 000 Veterans are homeless on any given night and 22 Veterans commit suicide a day through out the United States after servicing their country proudly like I did.  Just like many of our Veterans- MY transition from the military involved unemployment, divorce, homelessness, addiction, almost losing my daughter and suicidal thoughts.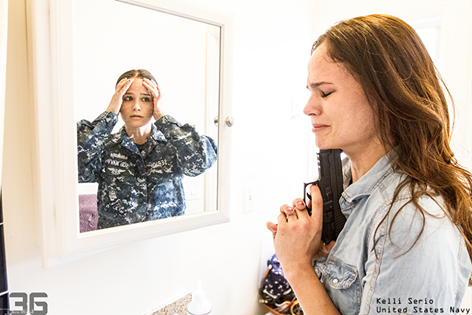 My name is Antione Hines and my daughter's name is Kenya Hines.  We are raising funds to support the mission that God has given us,  to help reduce the rates of Veteran Homelessness , Veteran Suicides and strenghten communities together through passion to serve again. 
We need your help (financially , physically and spiritually) to go forward with purpose- - to make a difference in a transitioning Veterans life. Your help will allow us to create change and an impact on every community we can reach.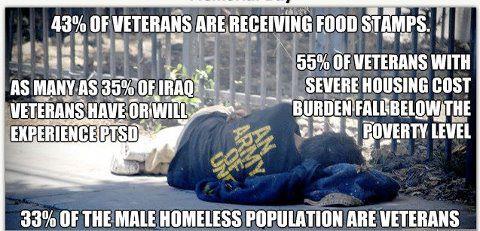 We need your help in doing it under our community initiative and Veteran organization: 
"
Veteran's HomeFront
".  Help us provide a HomeFront for every Veteran in need and a HomeFront for every Veteran that wants to help. 
Please verify our hearts through our pictures and post over the past 5yrs through the FaceBook links above. 
We believe everyone has several purposes in life and one of yours can be to help us breathe life into 
Veteran's HomeFront
....
22Veterans commit suicide a day. Donate $2, $22, $222 or any amount. Today.Thank you and we can't wait to meet me you at one of our volunteer opportunities or events !!!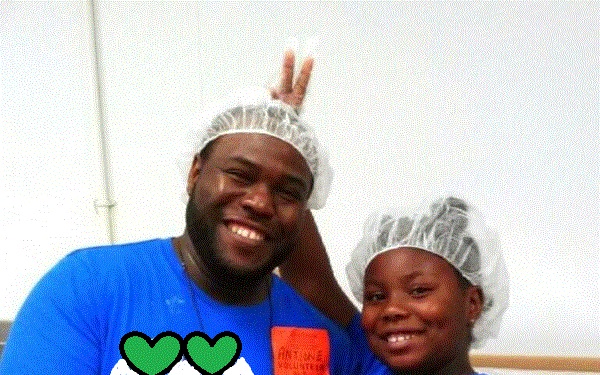 Honor, Courage, Commitment & Support to those that served us!!!!
P.S. Donors can be provided with a tax deductible letter from our 501(c)3 fiscal sponsor.
Yudi Elizabeth Guerrero-Vazquez 
Organizer