Send Unity Kids Team to Kids PanAms
OUR STORY
Unity Jiu Jitsu, an academy that opened less than a year ago, has in that short time attracted a great group of young competitors! They're a hardworking, kindhearted, and determined group.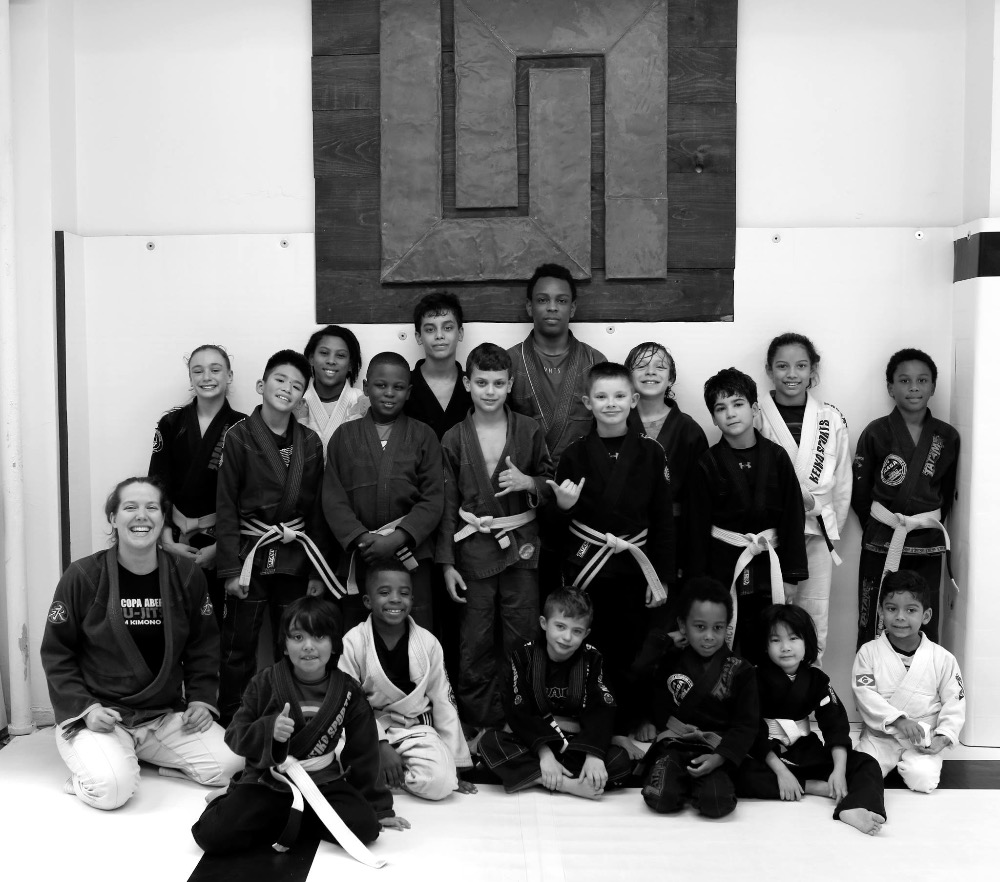 The results of their hard work showed at a recent local tournament, where with only 13 competitors they went against all the other much bigger NYC area kids teams, and won the first place $500 prize with 22 Gold Medals, 2 Silver, and 1 Bronze!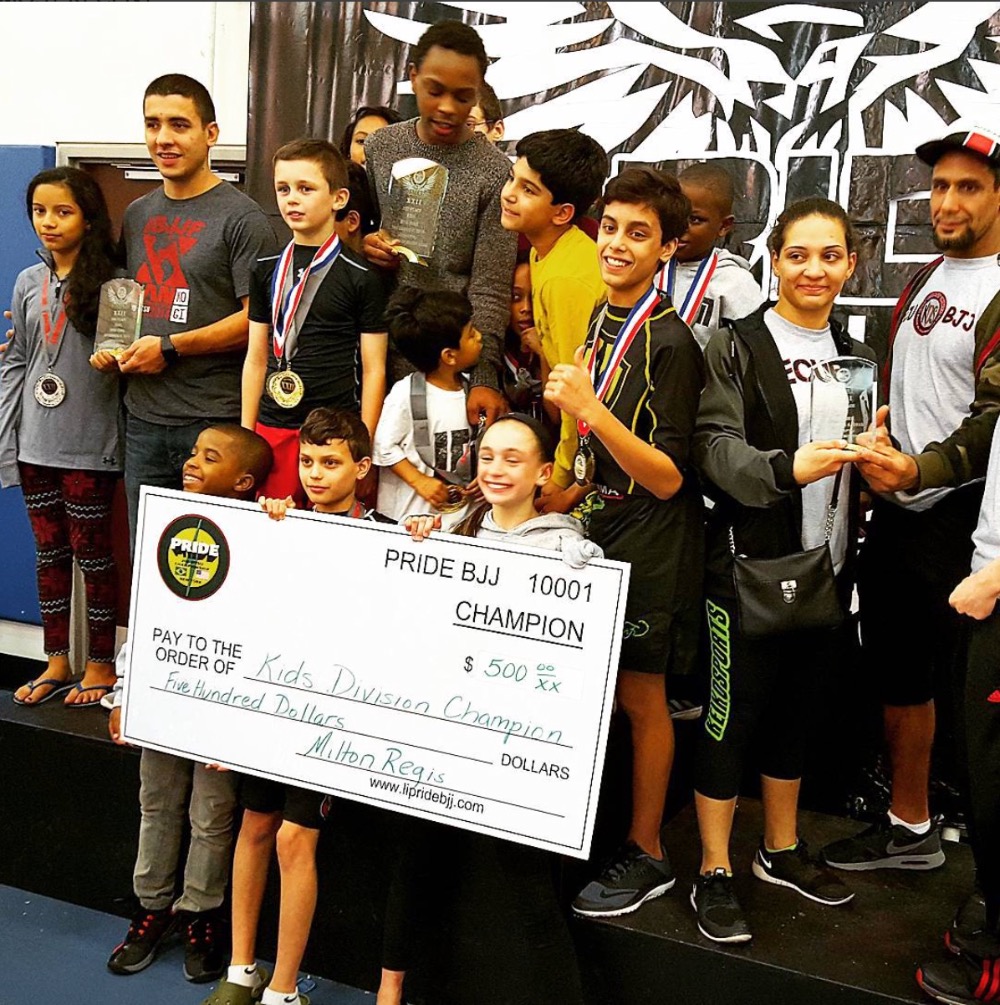 This $500 prize is going toward helping the kids travel and compete at the 2016 Kids Pan Ams - currently the most prestigious championship for Kids in the world!
Obviously, $500 is not enough - It's a good start, but we need your help to raise the rest.
For these kids, win or lose, traveling across the country as a team, to test themselves against some of the best kids in the world, with their parents and coaches beside them, is going to be an unforgettable life experience.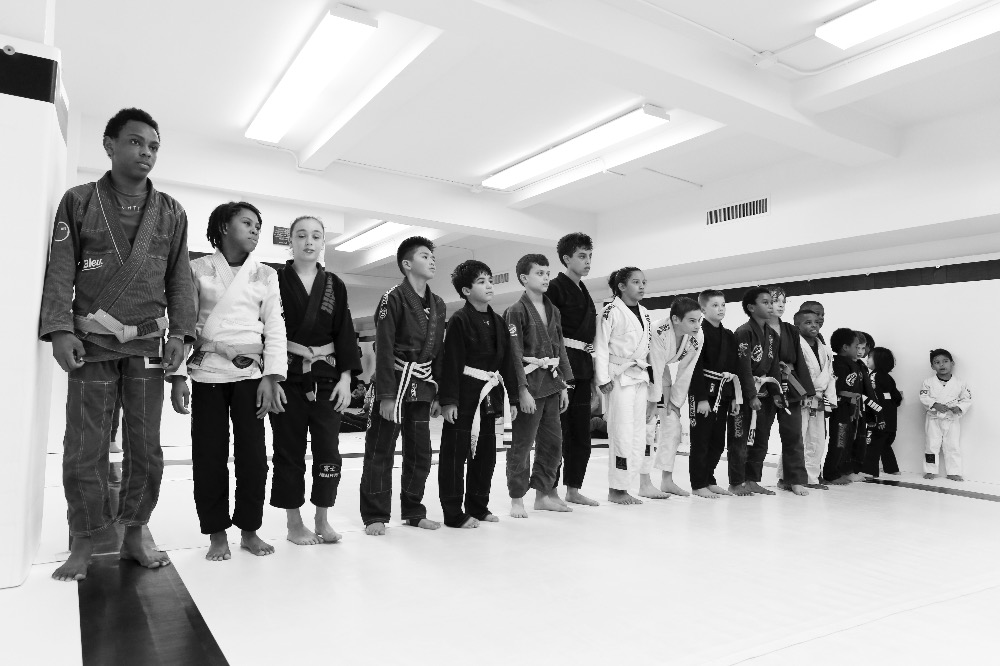 They are sure to learn invaluable lessons that will raise the level of training for them upon their return to New York City, and for a long time after!
HOW THE MONEY WILL BE USED
We have 12 kids in need of flights from NYC to Los Angeles, registration for the tournament, and lodging for three nights. We are only asking for help with the kids who are competing. The coaches and parents will raise their own money, and figure out who can afford to travel with and support the team.
Flights are averaging $300 RT per person = $3600
Lodging for 3 nights, four rooms at $80/night = $960
Registration for Tournament $85/person = $1020
Total needed = $5580
-$500 Prize Money
=$5080 total left to raise, with your help!
WHEN WE NEED THE MONEY
The sooner we can raise this money, the better, as prices are bound to go up!
Thank you for any help you're able to give, even if it's just sharing our fundraiser link with your friends, or sending words of encouragement to the kids on the team.
Please keep up with these kids as they train and compete by following them at facebook.com/unityjiujitsukids
 THANK YOU!
MORE ABOUT UNITY JIU JITSU SCHOOL
The Unity Jiu Jitsu School (
www.unitybjj.com
) opened less than one year ago, offering two free training sessions for kids held every Saturday morning - one for beginners, and one for competitors. The competitor training, called Kids Pro Training, was made available to kids from any team, with the goal of raising the level of skill in the NYC area, so that kids on the east coast have a chance of keeping up with the majority of young competitors, who train in California.
In the short time that Unity Jiu Jitsu has been open, it has attracted a great group of kids who believe in the philosophy of the school, and in it's ability to help them succeed in their jiu jitsu, in competitions, and in life.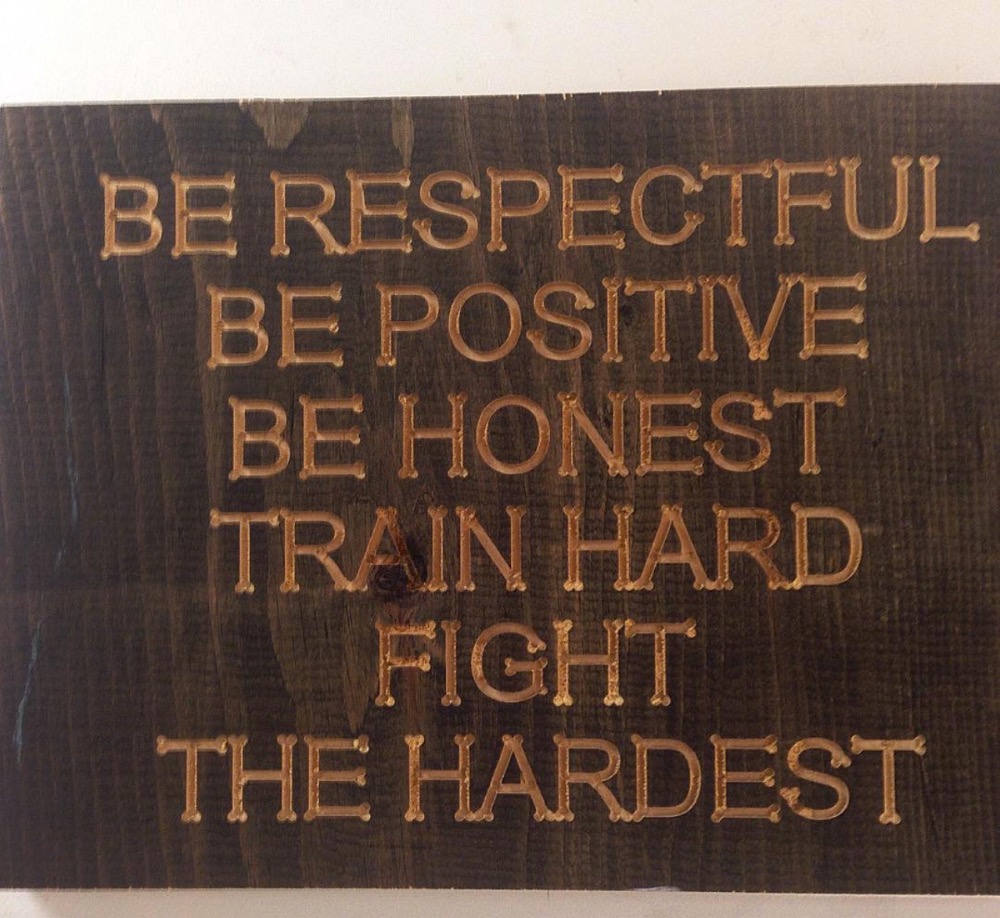 Unity Jiu Jitsu has done what it can to help prepare these kids with the best instruction, training and atmosphere they could give! The staff at Unity thanks you for any support you can give to help these kids make the trip to Kids Pans!
MORE ABOUT THE KIDS
Meet the kids!
Alex: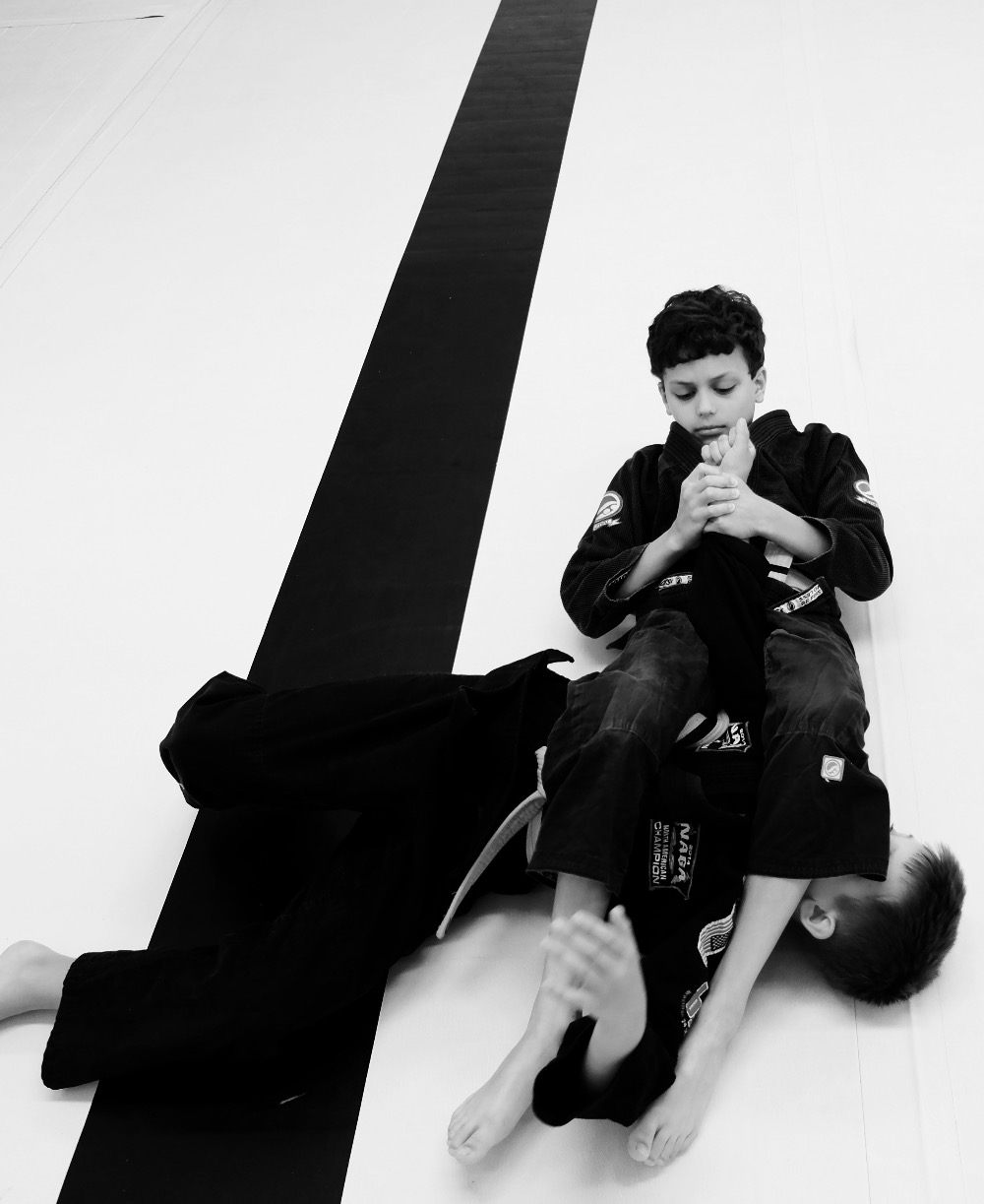 Ally: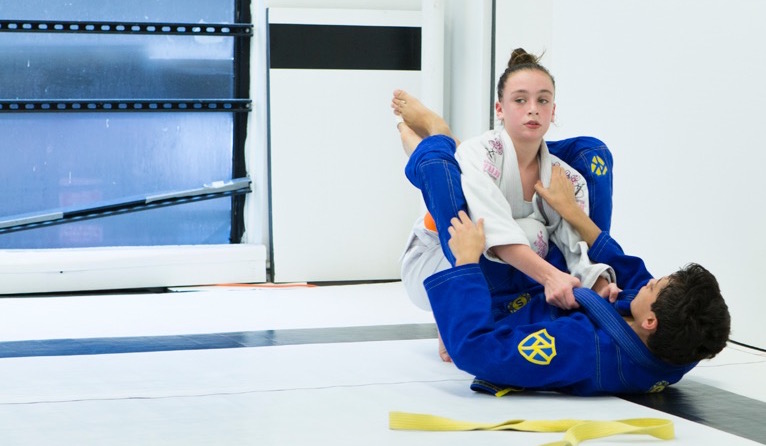 Gustavo: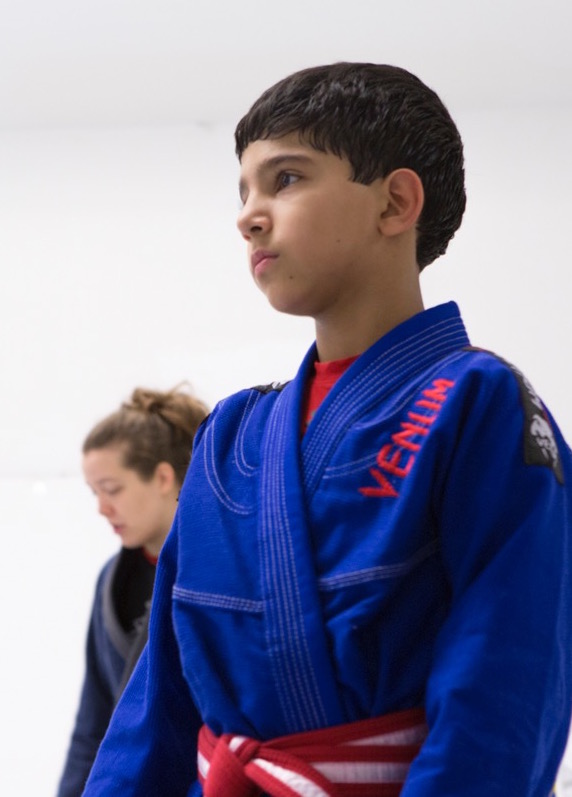 Ivri:
Jalen: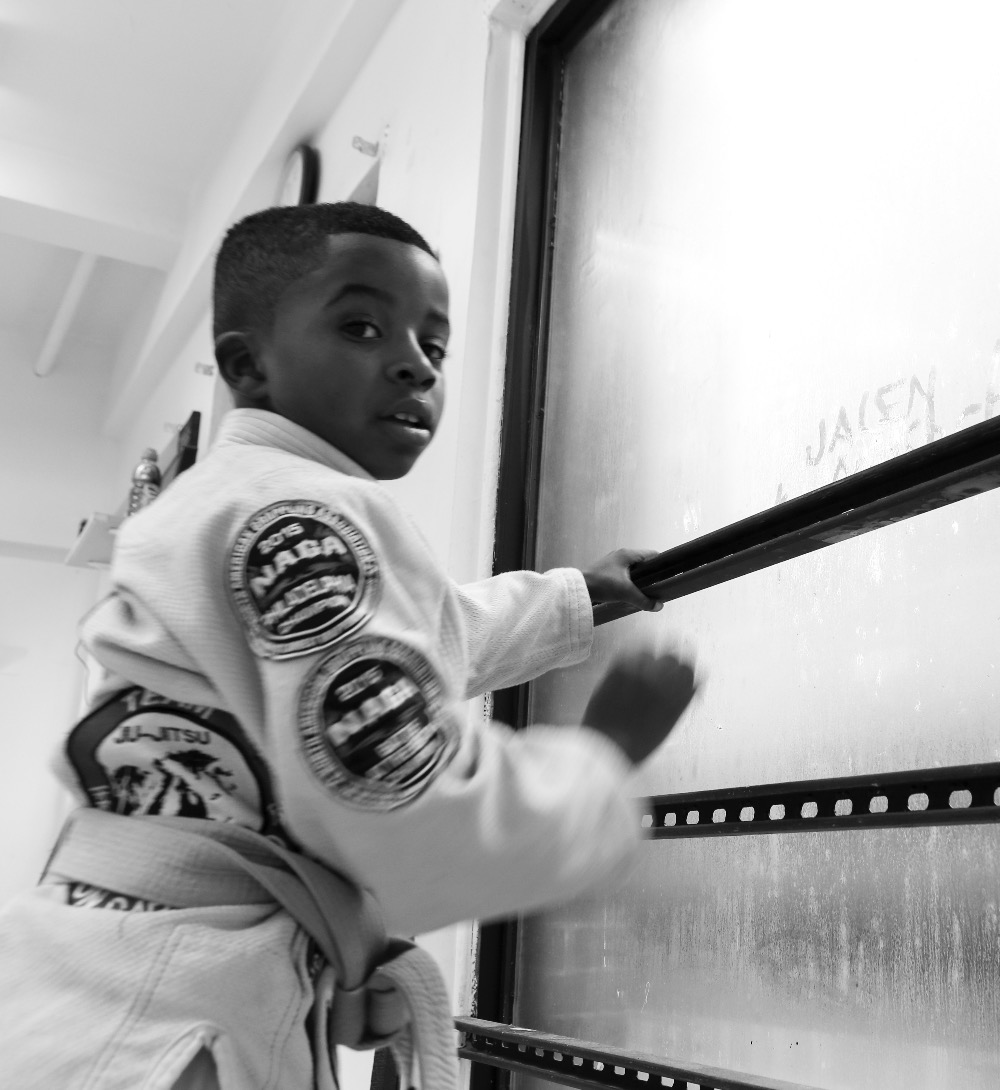 Jason:
Jazzy: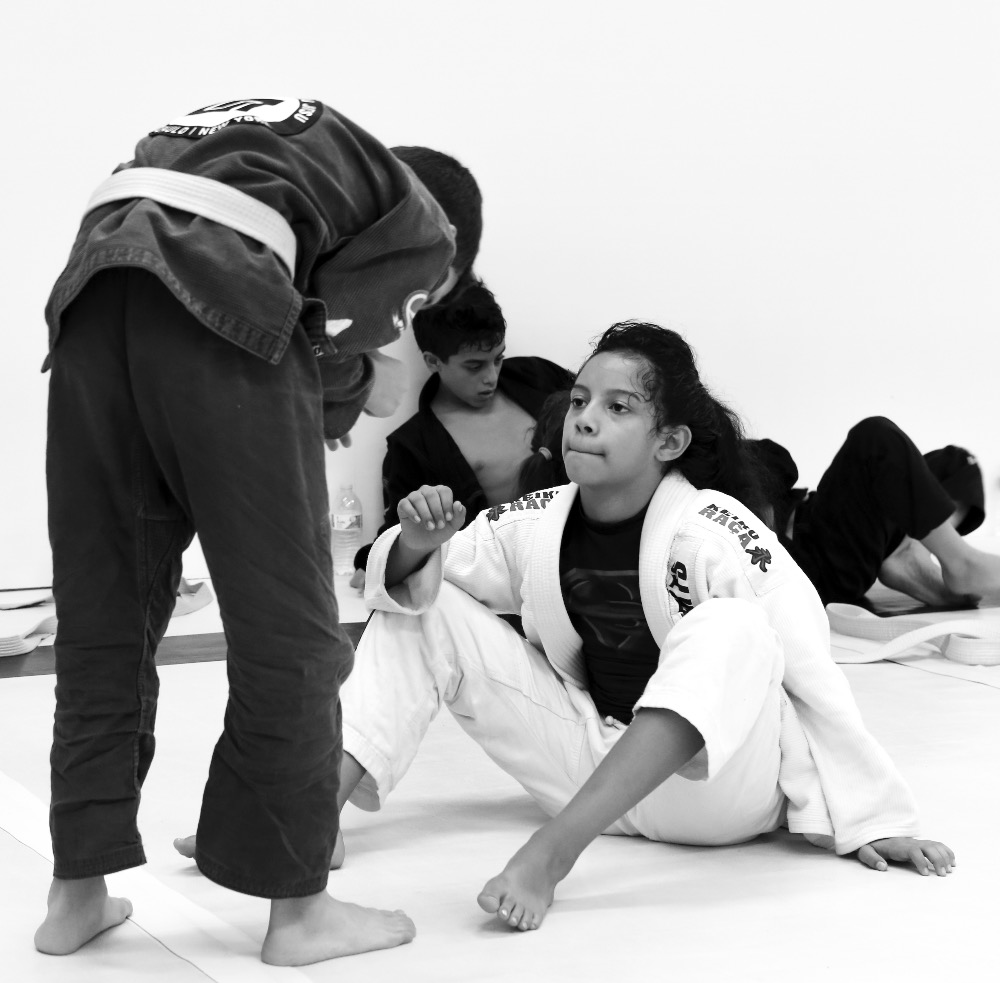 Liam Z: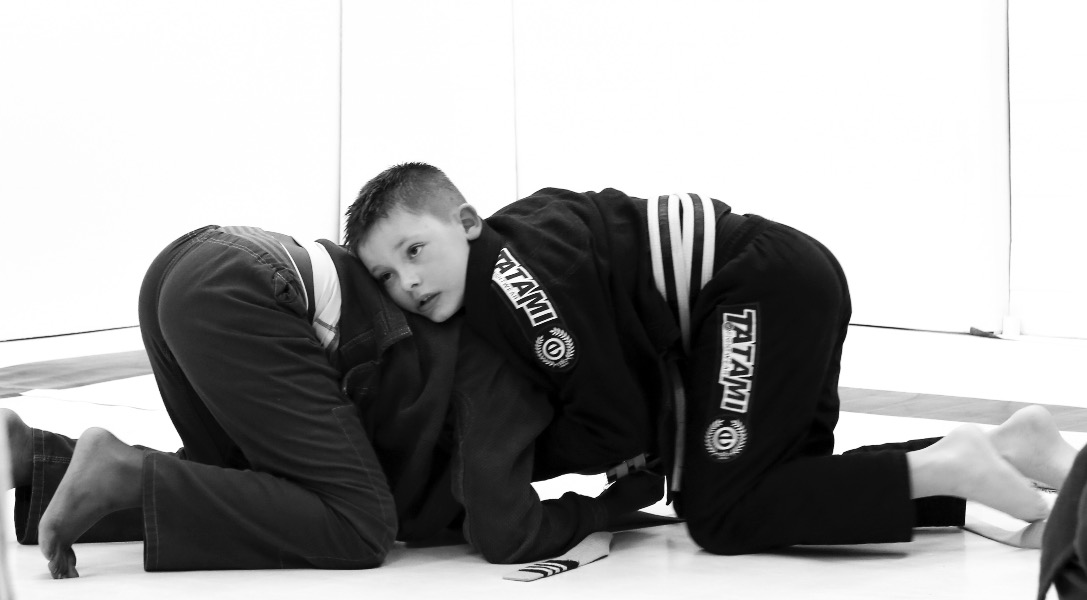 Liam F: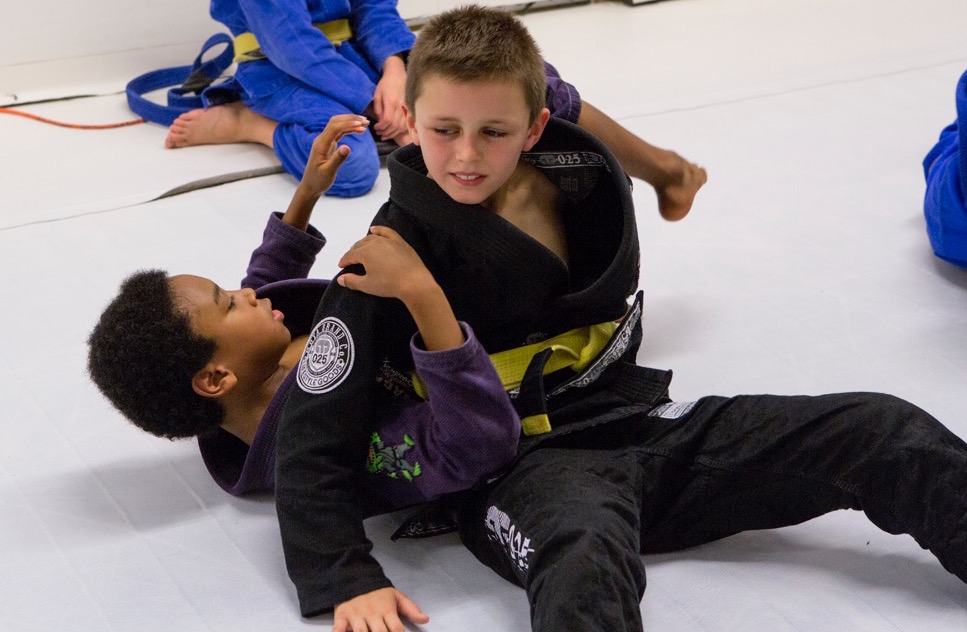 Marco: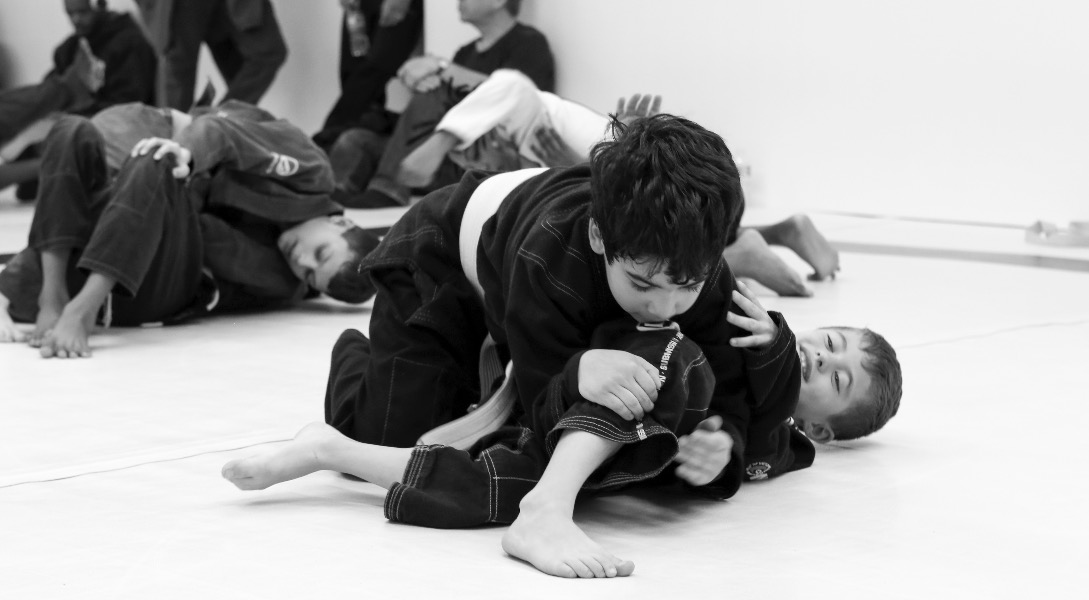 Mateen: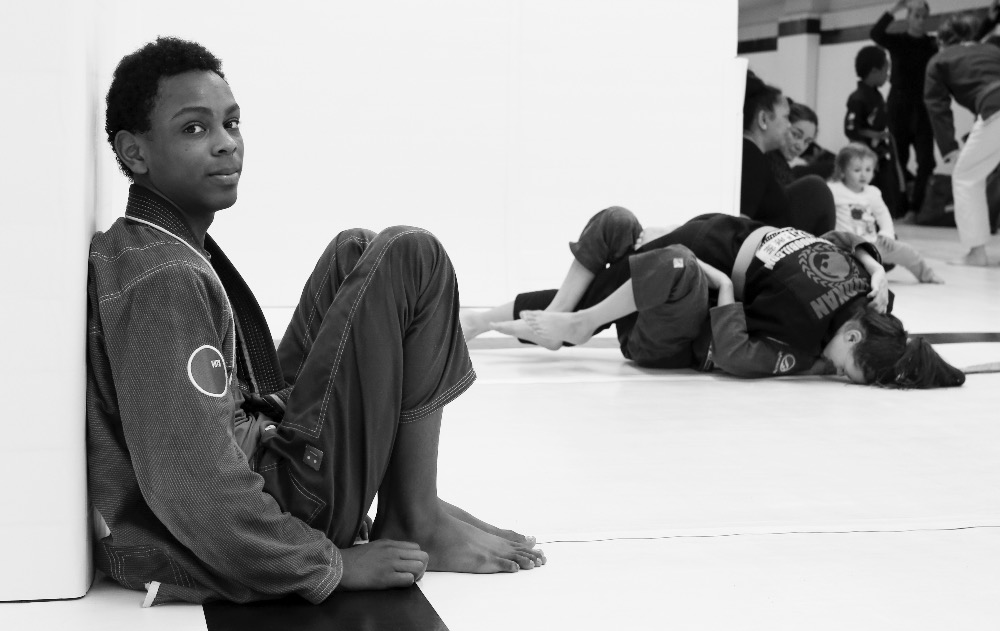 and Tahera: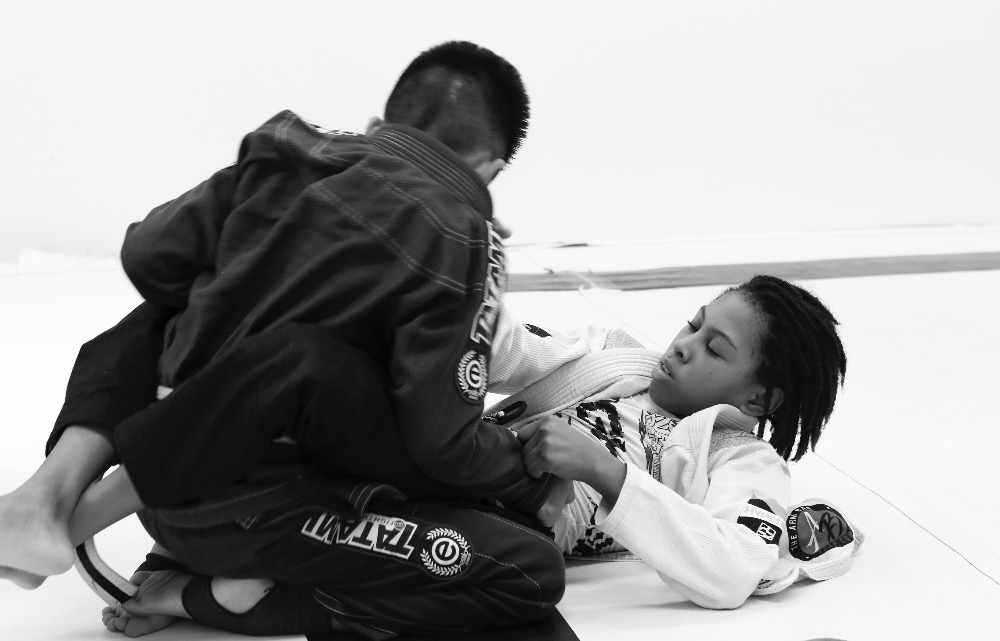 MORE INFO ON THE TOURNAMENT
Visit: 
http://ibjjf.com
THANK YOU AGAIN FOR YOUR SUPPORT!

Organizer and beneficiary