Oshane & Roshane Bath & Bedroom
Since 2011 the Twins, Oshane and Roshane Dennis, have been working hard to help make Great Shape!'s 1000 Smiles dental project the best volunteer dental program in the world.  They care so much about Great Shape! and are so dedicated and proud about improving the lives of their fellow Jamaicans - one smile at a time.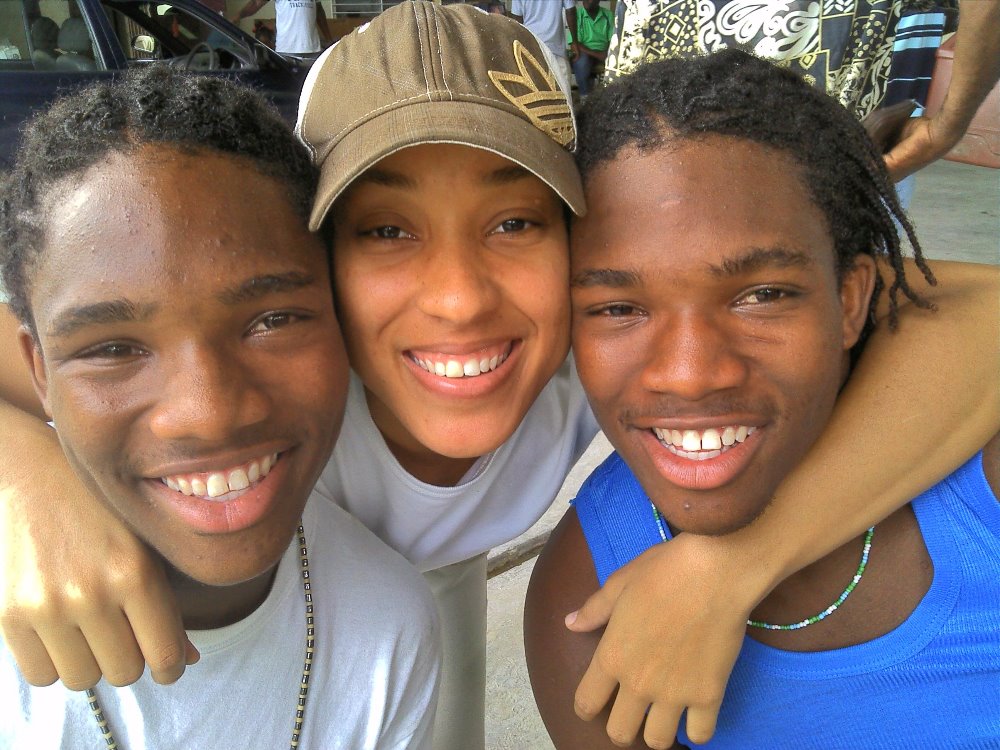 Over those 5 years, the Twins have saved part of their hard earned pay to help improve the lives of their own family.   They are setting out to build a family bathroom and a small cottage in the back so everyone in the family has a reasonable, healthy space to live.   Currently  the 5 family members share a 2 room house that is roughly 300 sq ft.    They use an outdoor shower and pit toilet. 


  Modern Bathroom Will Replace This Pit Toilet




Family House - 300 Sq Ft. has 2 Rooms & Sleeps 5-6

So this project will greatly improve the quality of life for their mom , 2 sisters and themselves. 

The bathroom will be roughly 10' x 10' concrete with shower, sink and toilet.  The cost to build is $6,000 and includes a septic well.   The cottage in the back will be 2 bedrooms with room for the Twins to have their own little space.   The cost to build is roughly $13,000.  They also plan to make some repairs to the existing house at around $1,000.  Total project costs $20,000 USD.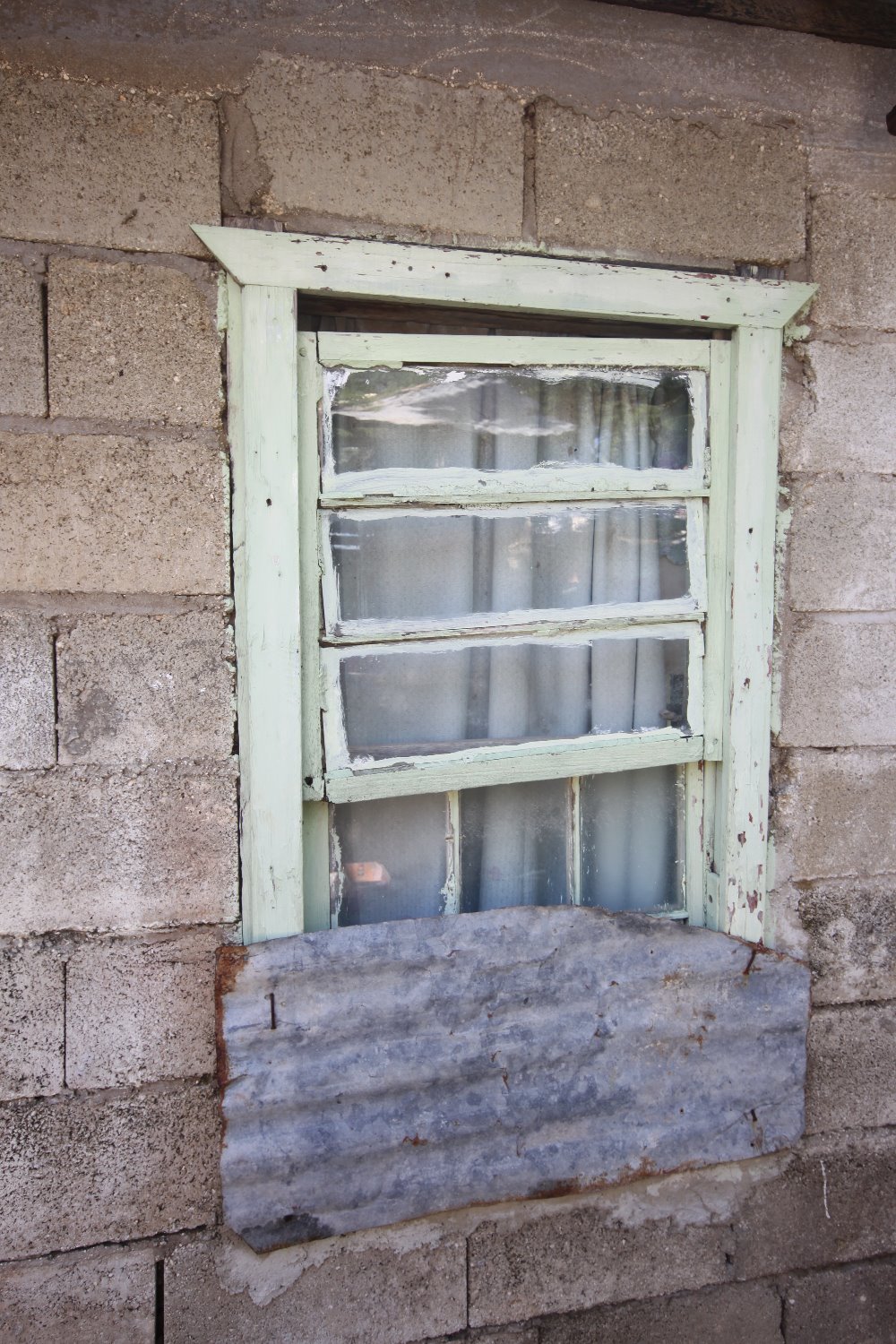 They have saved up about half of that ($10,000) and I have encouraged them to ask for help to raise matching funds dollar for dollar of what they have saved.  

So on behalf of Oshane and Roshane, I am asking for your assistance in helping this Jamaican family who has given so much to their own people and so much to Great Shape!  Please join me in creating joy and peace in yet one more effort to make the world a better place - this time by helping two of our own Great Shape! family.   I will be managing the money.

Twins Doing What They Do Best - Beating Drums!

As they say in Jamaica - One One Cocoa full a basket. 

One Love,

Papa Joe
Become the first supporter
Your donation matters
Organizer
Joseph Wright
Organizer
Portland, OR