Tracey's Pickle is dedicated to raising money for medical expenses to support Tracey's recovery. 

Tracey was born with Spina Bifida and Hydrocephalus requiring numerous surgeries during her first few years.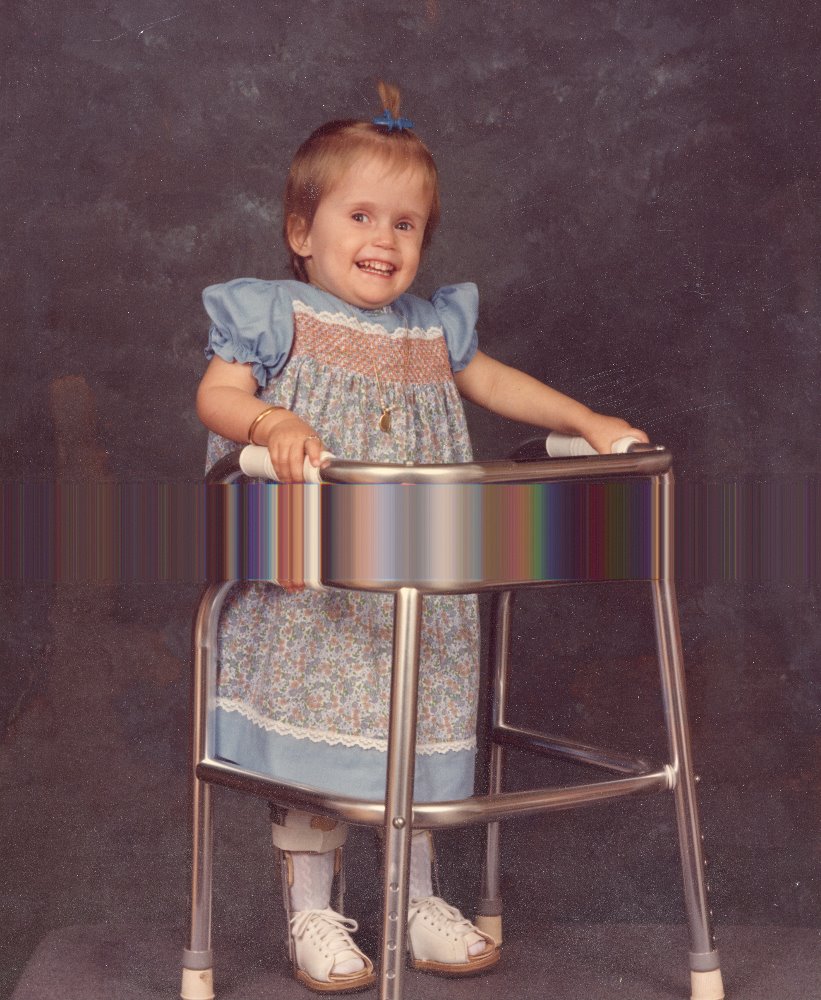 Thirty years ago there were few resources and no optimist future for children with Spina Bifida and Hydrocephalus.  Tracey graduated High School, started work, married, and gave birth to a son!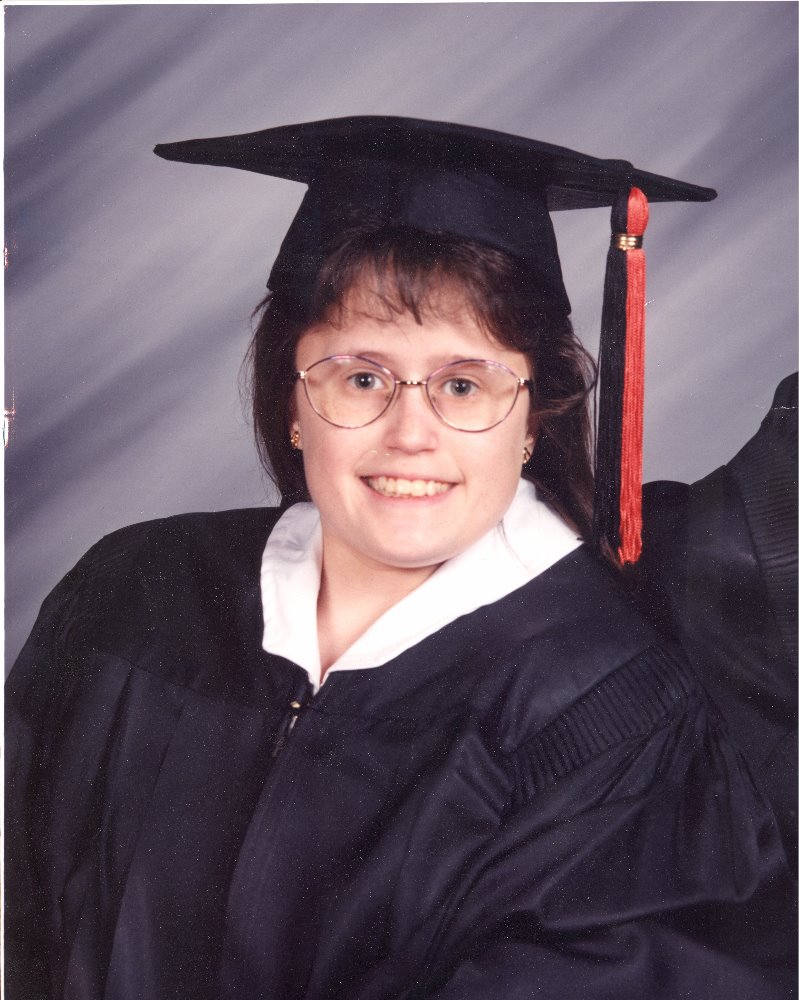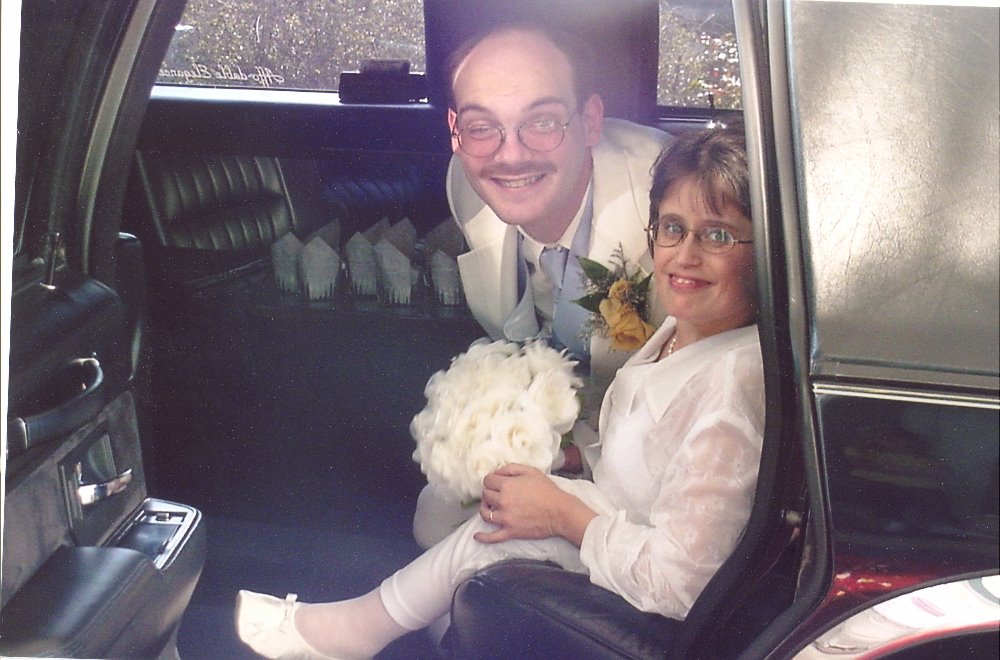 After working for her prior employer for 13 years, an illness in late 2013 lead to her termination.  Without sufficient income COBRA was too expensive so she fell back on Medicaid and applied for Social Security Disability. She received SSD approval and automatically lost Medicaid income and medical benefits.  She of course was approved for Medicare for health care.

Here is the PICKLE: she must wait 24 months BEFORE receiving health care benefits. (21 months to go)

Tracey's medical expenses are mounting from her recent 17 day stay in the hospital.  Deferred medical treatment and expenses prior to her hospital stay continue to pile-up.

On May 27th Tracey was discharged requiring 24/7 care. Along with medications, the doctors at Decatur Morgan Hospital referred Tracey for follow-up with a primary care physician, urologist, neurologist, orthopedist, physical therapist, and dentist.  

Though the overall fund raising goal is considerable it's comprised of many small projects along the way. Each of the specialist referrals will likely become individual projects. For example the dentist will extract all 30 teeth and form new dentures, the orthopedist will evaluate her joints from head to toe and provide specs for a new wheel chair. And so on... We will post each of these projects in the wish list area for Tracey's friends and supporters to follow her medical progress. 

I had no idea that we had people, family and friends, caught in this no insurance pickle.  They make too much to be covered by Medicaid ($721/mo for a family of 3 is the limit) and too little to receive the federal income tax credit to purchase insurance on healthcare.gov.  Without some kind of assistance a family of three making little more than minimum wage with food stamps just can't pay healthcare.gov premium out right.

Tracey worked at one employer for over 13 years and paid into Social Security and Medicare. But now fully disabled she must wait 24 months for the critical health care she needs. 

Tracey is just one of millions in this pickle that the Affordable Health Care Act was suppose to fix.  What happened to "no waiting period" and "no pre-existing" ?

Our family resources are nearly expended forcing us to reach out to extended family and friends for help. Family and friends are moving Tracey, David, and their son out of their home into our house. They just could not maintain their home too. 

Thank You for taking an interest!
Help Tracey by sharing her story.  SHARE this page often with your Facebook friends and other social networks.
--------------------------------------------------------------------------------
Secure DONATION options:
BBVA Compass Bank Branch, Account "Tracey's Pickle"

GoFundMe.com/TraceysPickle
--------------------------------------------------------------------------------


Organizer